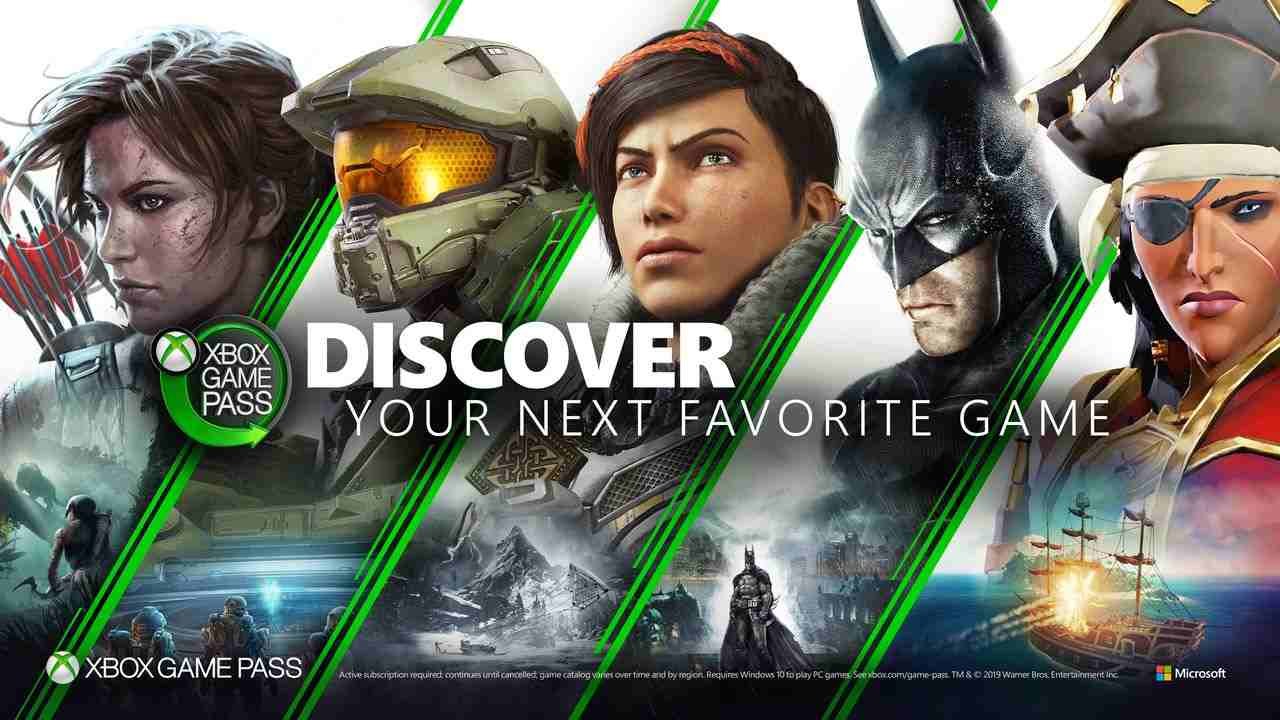 Xbox Game Pass in January 2022: It's a whole new year and a whole new month which means only one thing, tons of new games are coming Xbox game pass. If you're a PC and Xbox gamer, you already know Xbox Game Pass is the most economical way to access thousands of games for a minimal price.  Currently, you can get the Xbox game pass for an effective price of only $1 for 3 months. At present, the Xbox Game Pass boasts a star-studded roaster of games like:
Forza Horizon 5
Sea of thieves
It takes two
Halo Infinite
Control
Batman: Arkham Knight
Alien isolation
And hundreds of other games. Additionally, you get heavy discounts on titles like Red Dead Redemption 2, Assasins Creed Valhalla, Far cry 6, Resident Evil Village, and more exciting games.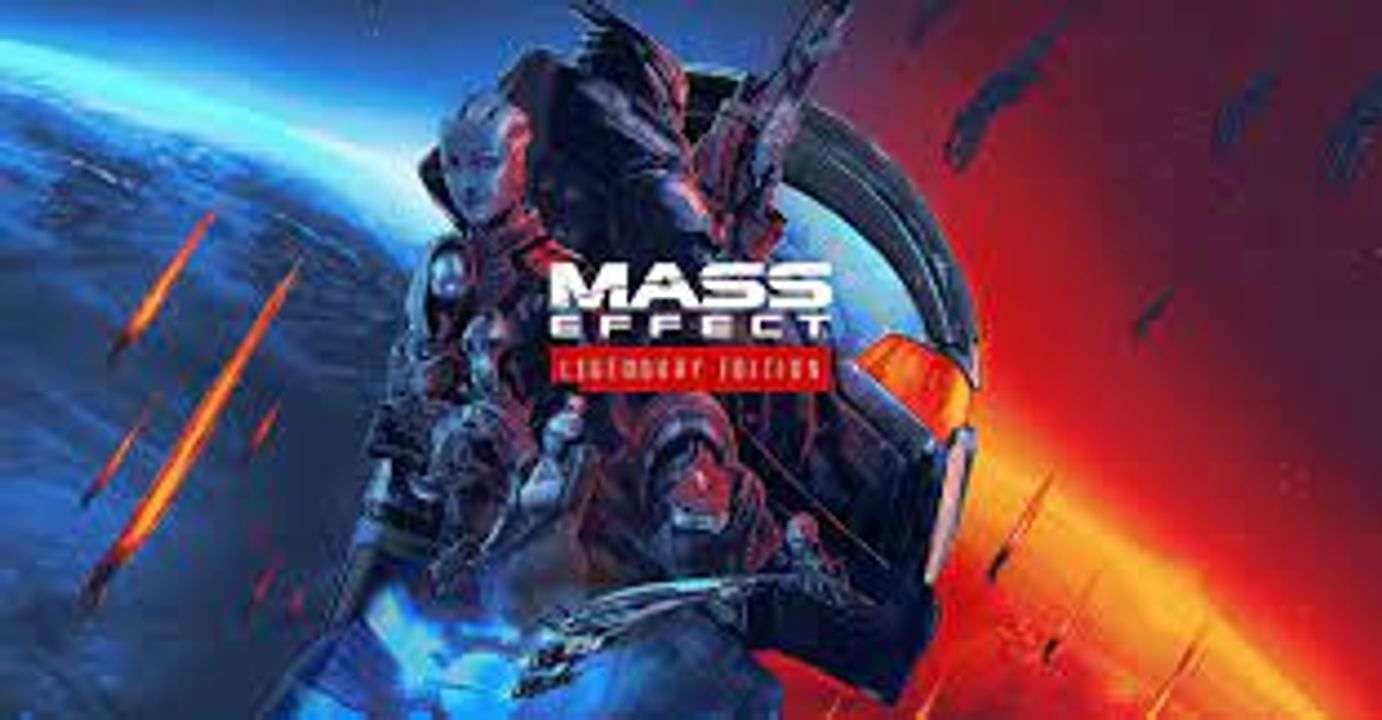 What's Coming to the Game Pass in January 2022?
The Highlight for this month is that Microsoft will add Mass Effect Legendary Edition, along with 7 other titles to the Free games library. Here's a complete list of the titles:
Already available, added on January 4th
Gorogoa – console, PC, cloud
Olija – console, PC, cloud
The Pedestrian – console, PC, cloud
January 6
Mass Effect: Legendary Edition – console, PC
Embr – console, PC, cloud
Outer Wilds – console, PC, cloud
January 13
Spelunky 2 – console, PC
The Anacrusis – console, PC
Which titles are leaving the Xbox Game Pass in January 2022?
Other than adding titles, Microsoft also removes certain games from its library. This month it will be removing 7 titles on January 15th. This list includes:
It's also worth noting that Microsoft has rebranded the PC version of its subscription service PC game pass. The move comes into play to avoid confusion as  Xbox Game Pass is a separate plan from now on with a different library of games. This is because many games on the PC Games Pass aren't playable on Console.