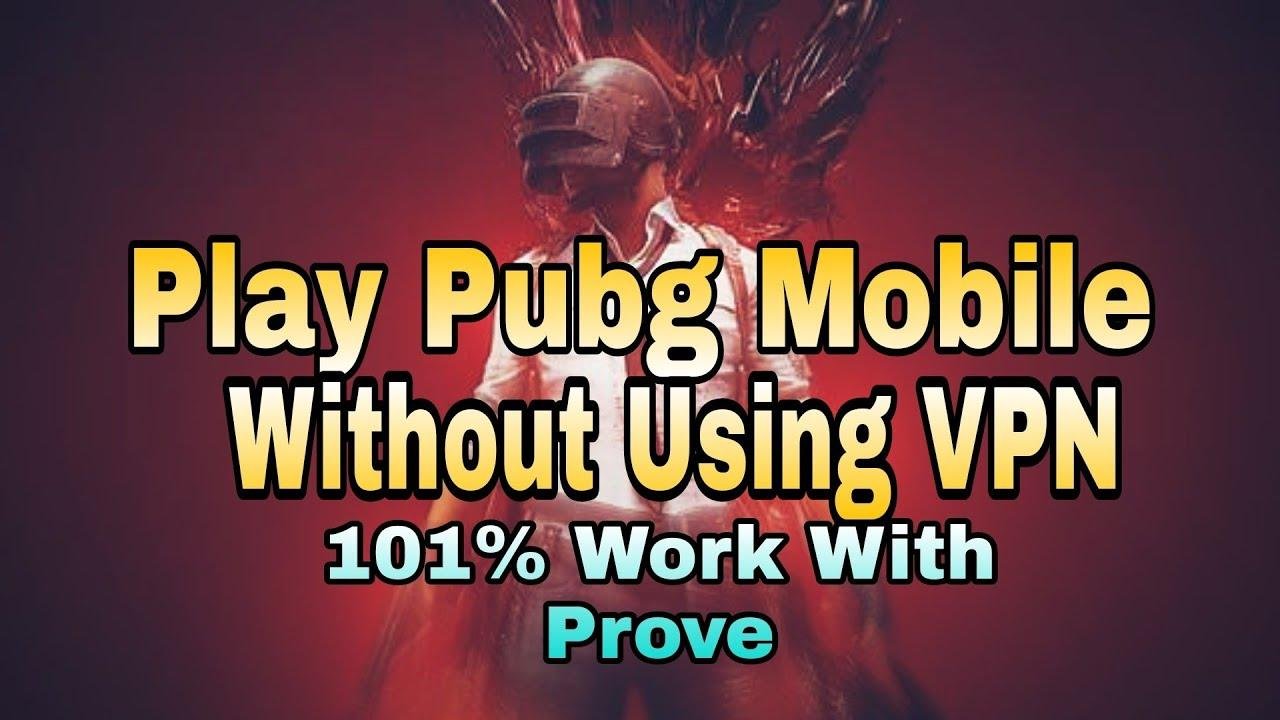 Today everyone is looking for how to play PUBG Mobile without VPN in India. As we all know that PUBG Mobile is ban with other 118 Chinese apps in the Indian market. So, we have come up with an official PUBG Mobile APK download link that is working without using VPN.
To play PUBG Mobile Global without any login problem you need to download our provided APK of PUBG Mobile. As it's banned in India we will not recommend you to play the game until it's unbanned. And it comes up with our own new version as PUBG Mobile Indian Version.
PUBG Mobile Indian Version is going to be launch soon but as there is no official statement about it. The game is going to be like some changes in the privacy policy. And with few games effects as per the need of Indian users. There are many users who switched to the PUBG Mobile KR version of the game after the ban of PUBG Mobile.
Check Our Latest Post: PUBG Mobile 1.4 APK Download Link Working Without VPN – Click Here
PUBG Mobile 1.4 Without VPN Download Link (Updated)
Here we have some tricks for all you guys to play the
PUBG Mobile Global version
of the game. Until the PUBG Mobile Indian version does not gets launched. Again, we don't recommend it as we should support our government steps. Which are only taken to protect its citizen data privacy.
Still, if you want to play or test the global version of the PUBG Mobile without using the VPN. You can download the APK from the below-given link:
To Download PUBG Mobile Global Version without VPN: "  CLICK HERE  "
Important: To Download Latest update PUBG Mobile 1.4 Download Link Working without VPN "Click Here Now"
After downloading the PUBG Mobile Global Version APK which is about in size around 600MB. Then install the APK from the file manager. After installing open the game and allow storage permission to it. And then it will start downloading its PAK files about 800 MB. Now, enjoy the PUBG Mobile Global version of the game.
Note: To Login with your main account in PUBG Mobile Global Version you need to log in it one time with the help of a VPN. And always remember to log in through the Asia server. Otherwise, your server will set to a specific server through which VPN is connecting. After login, you can stop the VPN and now can play without using any VPN.
The above-provided PUBG Mobile global version APK will not work on a few devices. This APK especially works on Android 10 users until we found another APK which will work for all devices. So, keep visiting
MoroEsports.com
for more tips & tricks and for more related articles.