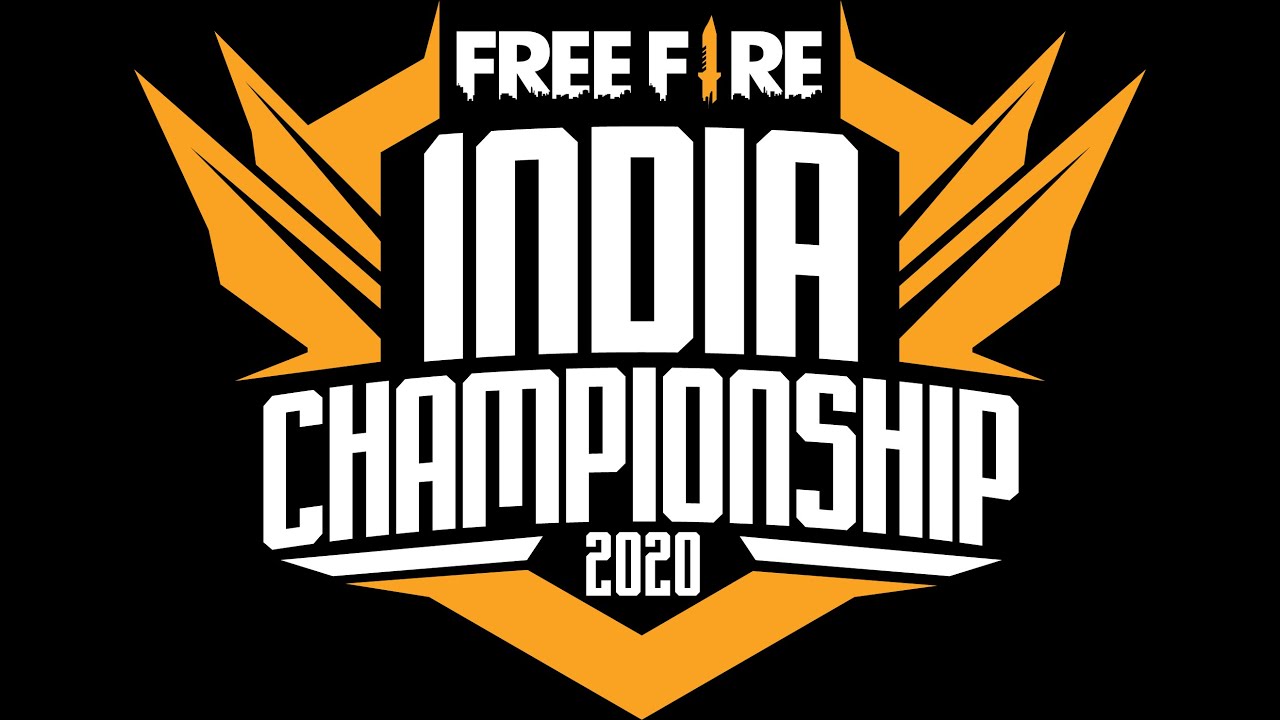 Total Gaming Esports has once again created headlines as its competitive lineup Total Gaming Esports (Representing Total Gaming) has been crowned as the champions of Free Fire India Championship 2020. Total Gaming Esports, who earlier achieved the milestone for the most subscribed YouTube channel in India had announced its entry into the competitive scene by picking the lineup of 'The Mafias' (who have been part of the previous editions of FFIC).
Total Gaming Esports: The Journey in the Finals
A total of 6 matches were played in the grand finals. The day started with its first match being played in the Bermuda map, which was won by Critical X Elite.
The second match was played in a Purgatory map where Total Gaming Esports impressed by taking Booyah and started heading towards their destiny. Team Old Skool emerged victorious in the third match played in Kalahari by eliminating Team KS.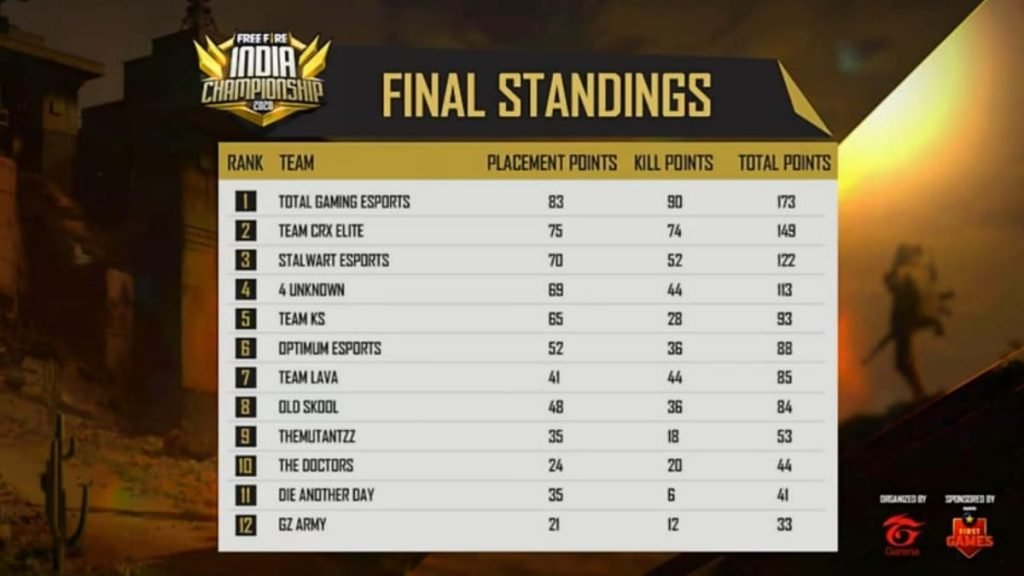 CRX won the second game of the day as they looked to give a tough competition to Total Gaming Esports for the championship. While the fifth match saw the Doctors placing first; Stalwart Esports snatched the last game beautifully with their last player remaining which placed them third in the tournament.
After the inclusion of 6 matches, Total Gaming Esports secured first place with their overall performance. The team bagged a massive sum of 22,50,000 and will now represent India in the Asia Continental Series.
You May Like Reading This: FFIC 2020: All You Need To Know
Critical X Elite, on the other hand, was able to give a fight to the champions but fell short in terms of killing and placement points. Stalwart Esports was able to make it to the top 3 at the last moment and secure their spot for the playing. Stalwart Esports will have another chance of proving themselves in the Playing along with CRX Elite.
Below is the complete standings of the Free Fire India Championship 2020 Fall:
Total Gaming – 173 Points with 1 Booyah
Critical X Elite – 149 Points with 2 Booyah
Stalwart Esports – 122 Points with 1 Booyah
4 Unknown – 113 Points
Team KS – 93 Points
Optimum Esports – 88 Points
Team Lava – 85 Points
Old Skool – 84 Points with 1 Booyah
The Mutantzz – 53 Points
The Doctors – 44 Points with 1 Booyah
Die Another Day – 41 Points
GZ Army – 33 Points
One thing that has been surprising about the Free Fire Indian scene is that no teams had been able to hold themselves in the competition for long.
For instance, Entity Gaming had announced its competitive lineup for the title by acquiring Team Nawabzade; Team 8Bit had acquired Team Namooney, Global Esports had also entered the Free Fire competitive scene, but none of them could hold longer in the title due to reasons of their own. It'll be the time itself to tell us about the tie-up between them.