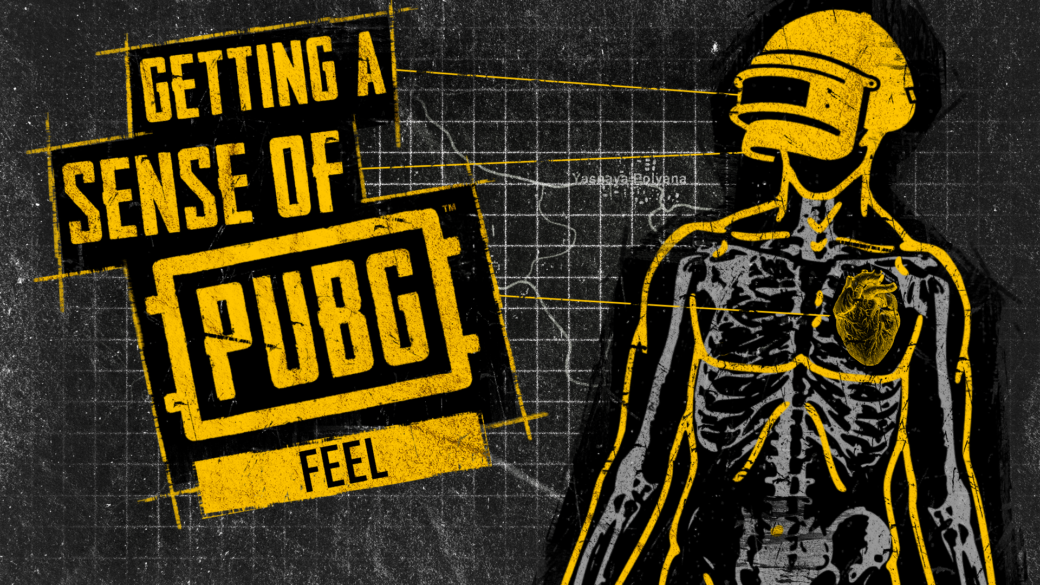 On 2 September 2020 India prohibited 118 Chinese-based applications, including PUBG. On that day, the Center banned 118 more Chinese mobile applications on "intelligence, data monitoring, and data protection" concerns. Free Fire, Call of Duty, Hunter Assassin, and India's own Ludo King consistently found a place among the top five games on Google's Play Store charts after PUBG's ban.
After the ban in India, the South Korean company that makes Player Unknown Battlegrounds (PUBG), a popular game, will partner with a gaming company. According to media reports, PUBG is researching ways of resuming its operations in India through a collaboration with the Indian gaming company.
Also Read: PUBG Mobile relaunch date in India, All You Need to Know
PUBG Corporation is a Bluehole Games South Korean unit. PUBG Corp officially announced yesterday that it has withdrawn the publishing duties and partnerships it has with the Chinese firm Tencent, while the Indian gaming industry is in decline from its extraordinary and godly status.
In collaboration with Garena Free Fire, which is a competitive game for PUBG, Paytm First Games, is already working for India's largest gaming company. In addition, reports of Reliance Jio are available that Jio could acquire a license for PUBG in India.
The South Korean company has reportedly spoken to Reliance Jio about the income share and position. Earlier, India's largest provider of telecommunications services Reliance Jio, and PUBG Lite Games suppliers combined their hands to provide a better experience of the game.

Is India going to get its own PUBG Mobile version?
The collaboration will offer exclusive benefits to Jio users who register for PUBG Lite. This Relationship is now being sought by PUBG to become permanent. The discussions with Dependency are at the beginning and both parties work together to look at the different aspects of the contract.
However, in the country, the Indian regime is still not at ease in unbanning the game. That's why reports are now claiming that the developers of PUBG are considering India's PUBG Mobile version. There is nothing of official status, but PUBG can be the latest way forward for PUBG's business with its edition being the Latest & exclusive for the Indian market alone.
Is PUBG Mobile Collaborating with Indian Giant Jio?
For example, video game looter boxes are illegal in Belgium and the Netherlands, hence the game was tailored in compliance with government legislation by PUBG Corporation which agreed to deactivate key purchases and use. PUBG previously discussed regulations like this, there are currently 4 game formats worldwide, except the global edition. Every version is adapted to the laws of that country, and PUBG is adapted to the country in which they are located.
MoroEsports is a viral Indian esports newspaper founded by two geeks to deliver top-notch stories, updates, and everything from the world of esports.