PUBG Mobile Unban in India
PUBG Mobile Unban in India is the latest gossip in the Indian gaming world. PUBG Mobile, a game officially banned by the Indian authorities, is ready to enter the Indian market again. This time there would be no Tencent or any Chinese body handling its functionality. The developers, through their official statement on the website, confirmed that PUGB Mobile Corporation, with respect to PUBG Mobile Unban in India, has decided to detach its partnership from Tencent for all the game operations in India.
PUBG Mobile Unban in India is a Great News, Says Gamers in India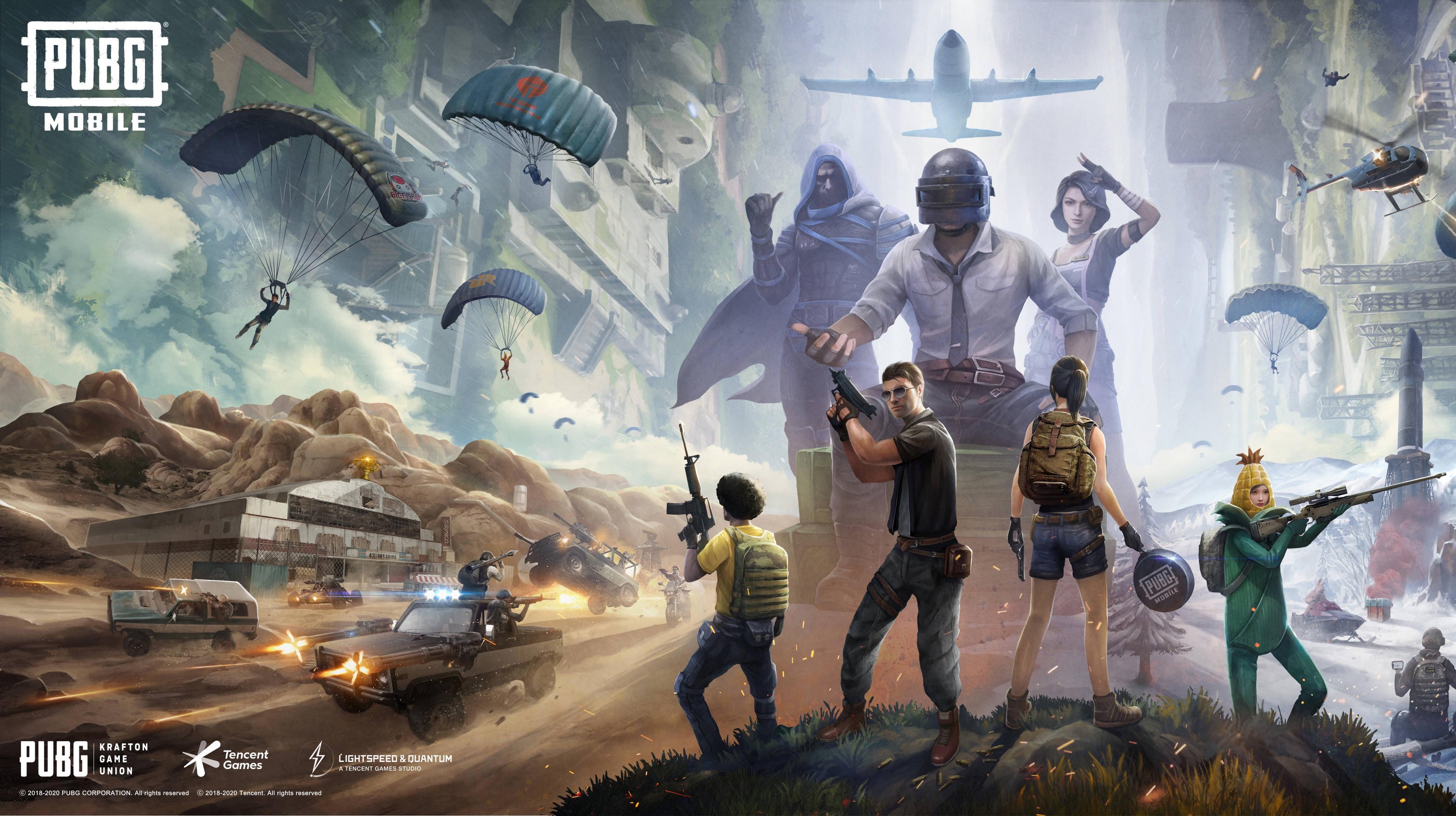 PUBG Mobile Unban: The game is coming to the Indian gaming market again
As per the experts, this move is a positive indication that the game might come back to the Indian market again.
PUBG Mobile
Unban in India is a piece of news to be cherished. The Esports industry in India which showed a major decline after the release might get back to the track again.
The official statement on 'PUBG Mobile Unban in India' by the officials reads as:
"PUBG Corporation fully understands and respects the measures taken by the government as the privacy and security of player data is a top priority for the company. It hopes to work hand-in-hand with the Indian government to find a solution that will allow gamers to once again drop into the battlegrounds while being fully compliant with Indian laws and regulations.In the light of recent developments, PUBG Corporation has made the decision to no longer authorize the PUBG MOBILE franchise to Tencent Games in India. Moving forward, PUBG Corporation will take on all publishing responsibilities within the country. As the company explores ways to provide its own PUBG experience for India in the near future, it is committed to doing so by sustaining a localized and healthy gameplay environment for its fans,"
PUBG Mobile Unban in India is the latest trending topic in the country. The fans are eagerly waiting to hunt again in Sanhok, jiggle in TDM, and roam around in Erangel 2.0 to get a taste of its beauty. PUBG Mobile Unban in India is already getting celebrated in India as most of the players who can't access the latest PUBG Mobile 1.0 Update on their Google Play Store. With PUBG Mobile Unban in India, the game will be available soon in the Google Play Store and iOS Stores.
Also Read: Esports Organizations are planning to step back from India
If you enjoy reading on MoroEsports, show your support on our social media channels and in the comment section below!
Facebook: Click Here!
Instagram: Click Here!