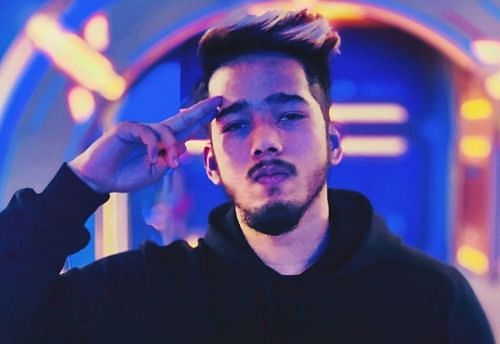 For the first time in the history of the Indian gaming community, a popular gamer named Tanmay Singh, also known as Scout, has crossed a milestone of 358K live viewers on his stream. This, perhaps, is the second time when someone from India has crossed such a milestone. Before, Scout, it was Soul Mortal who crossed this mark of 300K+ watching on YouTube.
Scout's 358K Live Watching Record: All you need to know
Scout (who played for
Orange Esports
in PMWL), along with Mavi, Viru, and Gill, got #2 rank at the world stage and created a history. The Indian boys missed the title by just a difference of few points.
This moment of setting up a record happened when Scout started the stream to hunt M416 Glacier skin, a dream of any PUBG Mobile player in India. In the search of Glacier and spending more than 40K UCs, Scout successfully got his dream skin. In the same heat of skin, Scout set a record of 358K+ live viewers on his stream.