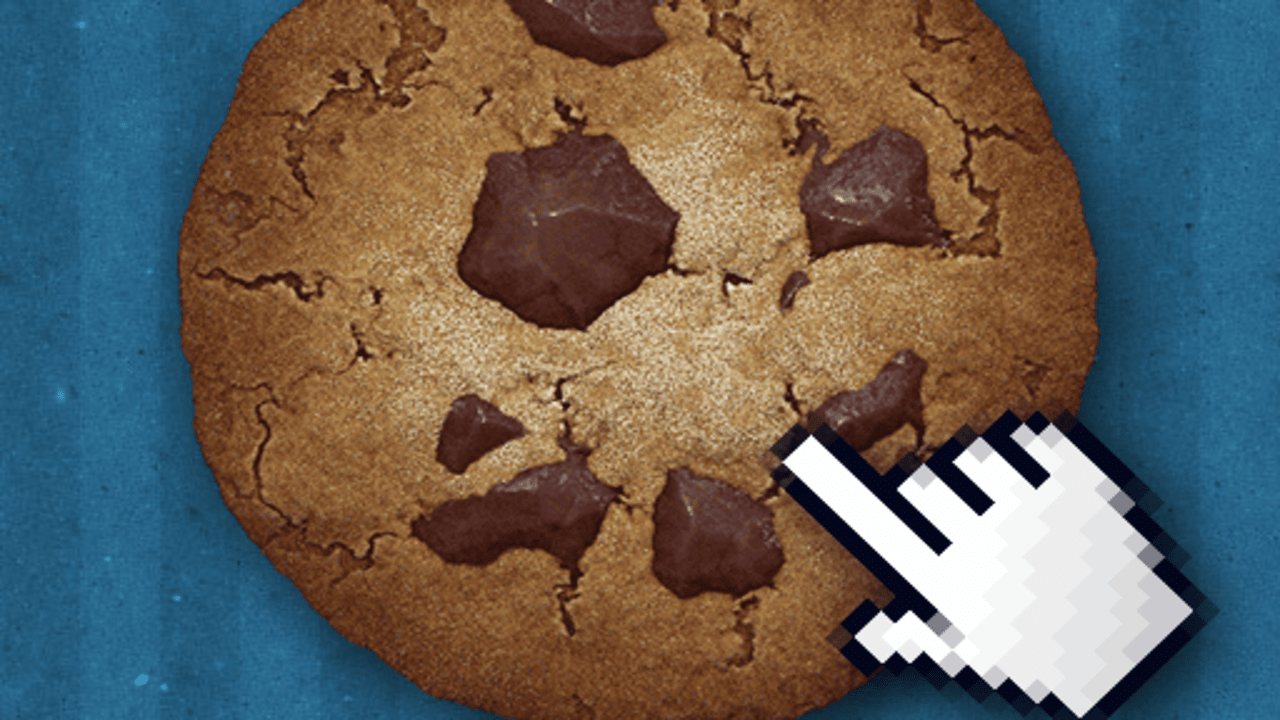 Cookie Clicker is one of the simplest game in existence, but the game's mechanics go very deep. You can get many upgrades and many new buildings to improve the rate at which you generate cookies. Here are the best Upgrades in Cookie Clicker that will help you out immensely.
The upgrades allow players to own cookie generators that help in generating more cookies. These allows players to generate more and more cookies, in this infinite progression game. While all the upgrades are useful, some of them are simply better than the others. Permanent upgrades are better because of their long term effects in the game.
3 Best Upgrades in Cookie Clicker
YouTube: Trash Man Productions
Thousand Fingers
Auto Clicker is a boon for players who want to stay AFK while making Cookies, but sadly it is the slowest cookie generator in the game. however, it can still be upgraded quite a lot to make it somewhat amazing. Players need to purchase a total of 25 Cursors in order to buy the Thousand Fingers for only 100,000 cookies. It is very cheap, and it helps to generate more cookies for each non-cursor object in your game. You can also upgrade this to a better version if you acquire enough resources.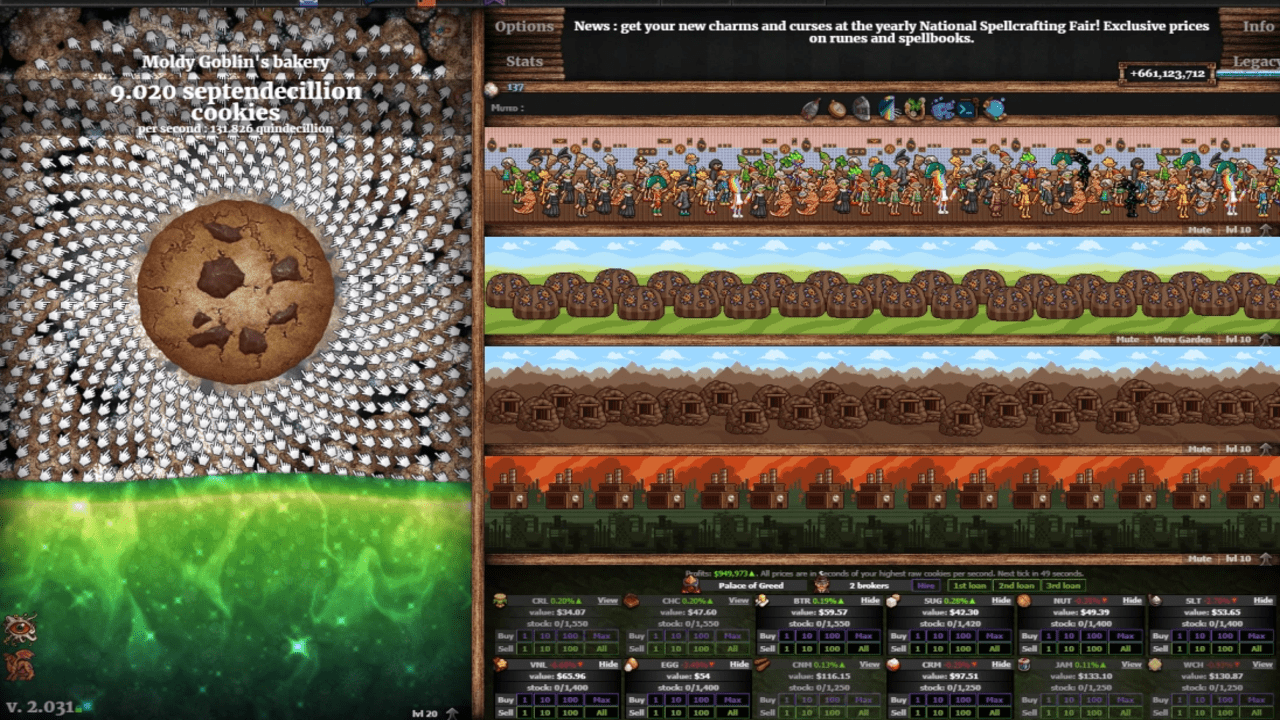 Permanent Upgrade Slots
All of the upgrades need not directly affect your cookie generation in Cookie Clicker. The Permanent Upgrade Slots is exactly what it sounds like. Players can store the powers of an upgrade through multiple playthroughs and levels. This means that once you get the upgrade, you can keep it forever, which aids in more cookie generation later. The only downside is its overwhelming cost. You need to spend 100 heavenly Chips for the first, 20,000 for the second, and then in millions for 3rd, 4th, and 5th. However, these are definitely worth it.
How to Bake Your Dragon
This upgrade requires you to but the Prestige Level 9 Ascension upgrade called "How to Bake Your Dragon". You essentially get a Dragon Egg cookie, which you need to hatch. Once fully hatched, it turns into a Cookie Dragon, which has amazing buffs for your entire setup. This is a great way to generate cookies multiple times faster than before you had it.
Also Read: