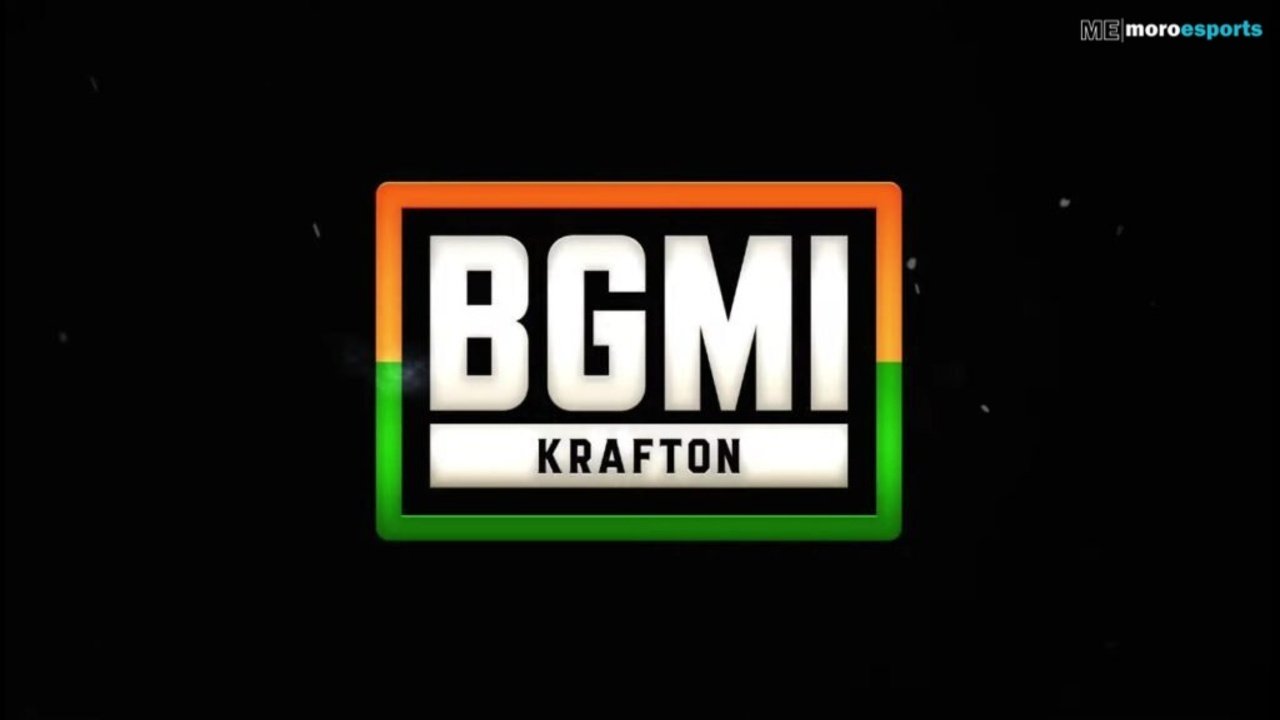 Without a doubt, the most played mobile game in India right now is BGMI. Are the many BGMI YouTubers and players who found success and popularity with PUBG able to maintain their value in this new India-focused version? To help you find the answer, we've compiled a list of the top 5 BGMI broadcasters on YouTube based on gaming accomplishments, records, titles, channel subscriptions, fandom, public preference, and lifestyle.
 BGMI was banned in India owing to security concerns. Krafton created the Battle Royale game as an alternative to PUBG Mobile India. As was to be expected, BGMI seized control of the e-sports. And gaming crown that had previously belonged to PUBG.
BGMI YouTubers in India
Here the list of top five BGMI YouTubers in India were given below;
Antaryami Gaming
(Subscribers: 3.79 Million)
He is one of the most well-known BGMI YouTubers and is known for his humorous gameplay and analysis videos. He is the head of the Nade family and goes by the name Rishabh Verma in real life. Despite not being a professional esports player, Antaryami and his clanmates have recently been spotted competing in a variety of sponsored gaming events.
Jonathan Gaming
(Subscribers: 3.85 Million)
Esports pro-Jonathan Jude Amaral has participated for his squad in a number of international tournaments. He maintains the "Jonathan Gameplay" YouTube channel, which often posts tournament POVs and live gaming footage, and is referred to in the community as the "Universal MVP."
Furthermore, he is recognized as one of India's best assaulters, especially in close-quarters battles. At present, he is working for a Godlike community.
Scout 
(Subscribers: 4.35 Million)
He is having 4.35 million subscribers. Scout currently owns Team XSpark, for which he participates in contests, and has worked with a number of significant esports organizations. He offers daily gaming videos, POVs, humorous films, and vlogs to his fans.
 Deceased BGMI YouTubers
 (Subscribers: 7.05 Million)
One of the most well-liked YouTubers is Naman Mathur, well known by his stage name Mortal, thanks to his charming attitude. One of the first YouTubers from India to start streaming live gaming videos was.
He is the owner and founder of the esports team "Soul," which has participated in a number of tournaments. Subscribers have access to videos of tournaments, funny commentary, and live gaming.
Additionally, he has a YouTube channel called "Mortal Shorts" that distributes amusing short videos to subscribers.
Initial Dynamo Gaming
(Subscribers: 10 Million)
He does not play professionally in esports. But he manages the "Hydra" team. The team has taken part in many competitions. Dynamo frequently receives invitations to significant events like launch parties, unpaid competitions, and other such gatherings.
The general public likes him. Because the stream's gaming footage creates personalized chambers for his fans.
Also Read: Top 5 BGMI Streamers in India 2023