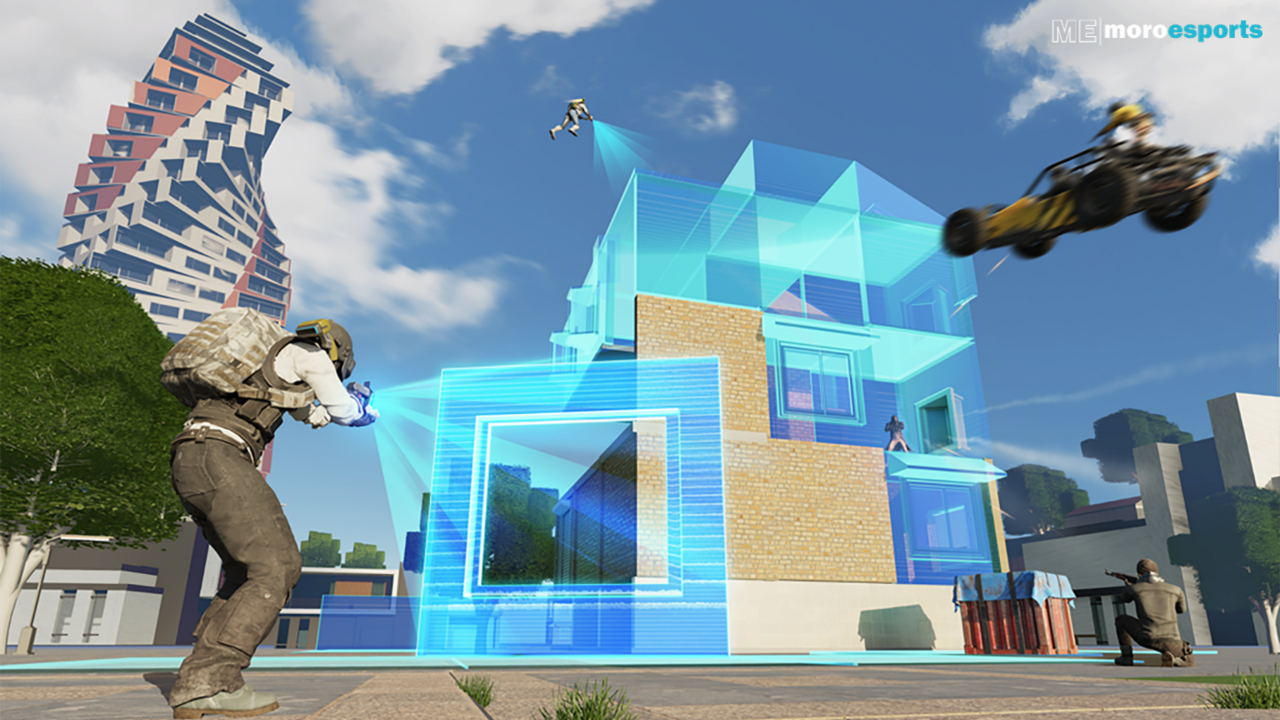 The long-awaited PUBG Mobile 2.5 update will finally drop in a few days, which has fans thrilled. The most recent update is anticipated to significantly enhance the gameplay.
The much anticipated fifth anniversary of PUBG Mobile has increased interest in the impending 2.5 release.
We'll outline all the information you want about the most recent 2.5 edition of PUBG Mobile in this article.
PUBG Mobile 2.5 Update Date and Time
The upgrade is anticipated to start rolling out on March 14. Regional variations exist in the launch.
By March 16, 2023, at 01:30 a.m., the PUBG Mobile 2.5 version is anticipated to be accessible on the App Store.
On March 16, 2023, at 01:45 a.m., an APK link for the app will also be made available for download on your individual devices.
On March 16 starting at 4:00 AM, the Google PlayStore will release the 2.5 update.
Moreover, keep in mind that players using various game versions won't be able to invite one another. Hence, as soon as the 2.5 update version is out, start downloading the materials.
PUBG Mobile 2.5 Update File Size
The 2.5 update's download size varies depending on the device. It is 731 MB for Android users and 2.04 GB for iOS users. As a result, make the space needed to install the PUBG Mobile 2.5 update file.
PUBG Mobile's 2.5 update: What to anticipate
The new Royale Pass Month 19 was just released by Level Infinite with the PUBG Mobile 2.4 update. Nevertheless, internet speculations concerning the Month 20 Royale Pass benefits have already begun to circulate and will be made accessible with the future PUBG Mobile 2.5.
The following is a list of the Month 20 Royale Pass perks that have been leaked:
RP 1: Gilded Dragon Bone and Rabbit Uniform Set – Mosin-Nagant
RP 5: Mission Card and Rabbit Suit Cover
RP 10: Mousy Knockout Bag and 500 BP
RP 15: Stone Figure Ornament, RP Avatar (M20), and Happy Momente emote
RP 20: Gilded Tower Stun Grenade and Cyber Detective Parachute
RP 23: Cover for Football Fever
RP 25: Football Fever Set and RP Badge (M20)
RP 30: Rash Shark Buggy and one unrevealed emote animation
RP 35: Cosmic Ruin – UMP45
RP 40: Telescopic Fist – DBS
RP 50: Special sets
In addition, version 2.5 will have the brand-new World of Wonder feature, which will add a ton of awesome new maps to the battle royale genre. Along with the traditional battle royale maps, this also offers a ton of additional maps for various individual modes.
ALSO READ: PUBG Mobile 2.5 Update APK Download Links for Android