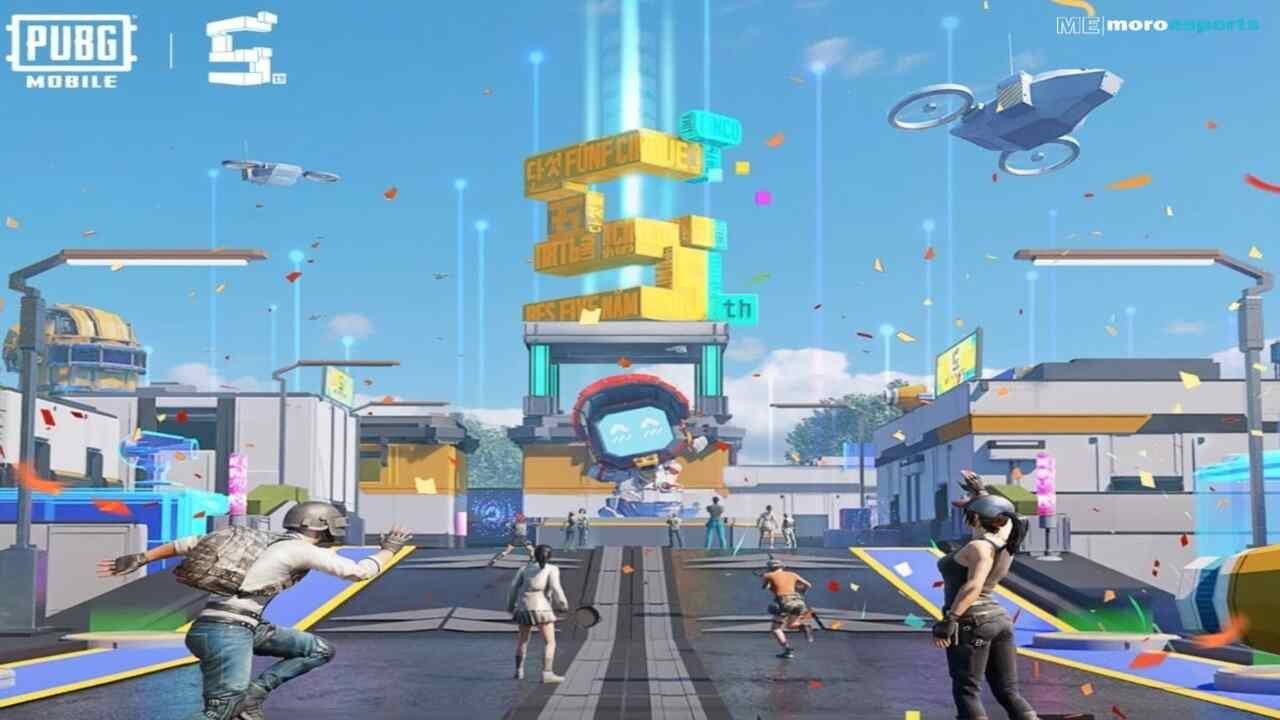 Players have been anticipating the release of the new PUBG Mobile 2.5 update since it made news in the game's community a few months ago. To commemorate the game's fifth anniversary, the patch adds new content and offers a ton of options for players to explore.
The creators have revealed a selection of incentives that will encourage users to download the most recent 2.5 version. Gamers that visit the battle royale game following the update until March 20, 2023, will get a free 3000 BP, 100 AG, and a Harlequin Helmet (3 days).
PUBG Mobile 2.5 Update
Android users may get the 2.5 upgrades through their respective stores or via the website's APK file. Many people choose the second option to obtain their favorite game.
The favourite for the 2.5 updates may be downloaded here:
Download the PUBG Mobile 2.5 APK here,
The fact that the 2.4 version of the file is now available at the aforementioned URL must be emphasized. The updated PUBG Mobile 2.5 APK file. However, will be reachable at the same site by March 16, 2023, at 1:45 am (UTC+0). According to the official statement on the Discord server.
Steps to Download PUBG Mobile 2.5 Update APK
You can use these guidelines to finish the download and installation process when the file becomes available for download:
Step 1: Click the aforementioned link to download the PUBG Mobile 2.5 APK file. You will receive a small, 500–600 MB APK file for the most recent version.
Step 2: Install the APK after downloading it, but not before turning on the "Install from Unknown" setting in the settings.
Step 3: Launch the game and decide the resource pack you want to use. A Low-Spec and HD Resource Pack are common.
Step 4: After that, you may log into your account to play the most recent game version.
If an error occurs during the installation process, you can first try a reinstallation; if the issue still exists, downloading the file again will probably fix it. Receiving a fraudulent or malicious file is no longer a possibility after the developers formally distribute the file.
Also, players are urged to download the most recent version as soon as possible because match-making isn't available between the versions. Moreover, it is suggested to download it when connected to Wi-Fi and with enough free storage.
ALSO READ: PUBG Mobile 2.5 Update: Release Date, Expected Date and More