In the League of PUBG Mobile Global Championship (PMGC) 2020, Loops Esports, the team from Brazil, was disqualified due to unsportsmanlike behaviour during the final two matches of day three, i.e. match four and match five of the PUBG Mobile Global Championship 2020. The players like Federal, Gxlden, and Caiowski of Loops Esports surrendered and refused to fight in the ongoing Championship. Due to this incident, the final ranking in the League was affected.
PUBG Mobile India Website: News, Support, and APK Section Added – Click Here
The PUBG Mobile Global Championship (PMGC) is one of the biggest Championship in the field of esports. Every team made lots of efforts to go so far in the League. Loops Esports did not play up to the mark as they refused to compete in the matches. This may be due to some issue among the roster and its organisation so that players are taking these kinds of steps in the game.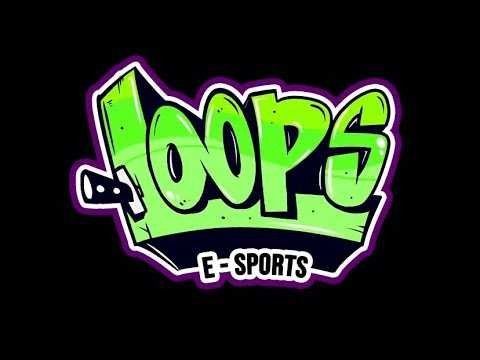 The three players of Loops Esports were in the Church area in Erangel map and doing nothing. This led to RRQ Athena to get three free kills but the fourth player of the Loops Esports decided to compete and was out of this act.
"We are Billion Hungry Bears. Trailer Should Come Now", TSM-Entity Ghatak Twitter Says – Read Here
This act was noticed by the PUBG Mobile Esports officials and the tournament organiser ESL, after seeing all the evidence, they decided that this incident violates their Code of Conduct of competitive integrity, i.e. all the team members are expected to compete.
So, the organisation took a big step to disqualify the entire team, including all so far gained points, placements and pricing. The rank of the team was 6th in the PUBG Mobile Global Championship 2020. Now all the other teams climbed one spot up.
The Loops Esports also made this kind of behaviour during the Super Weekend of PUBG Mobile World League. Loops Esports had various incidents where they violate the Code of conduct, so the PUBG Mobile Esports took this step. More details are published on the official website of PUBG Mobile here.