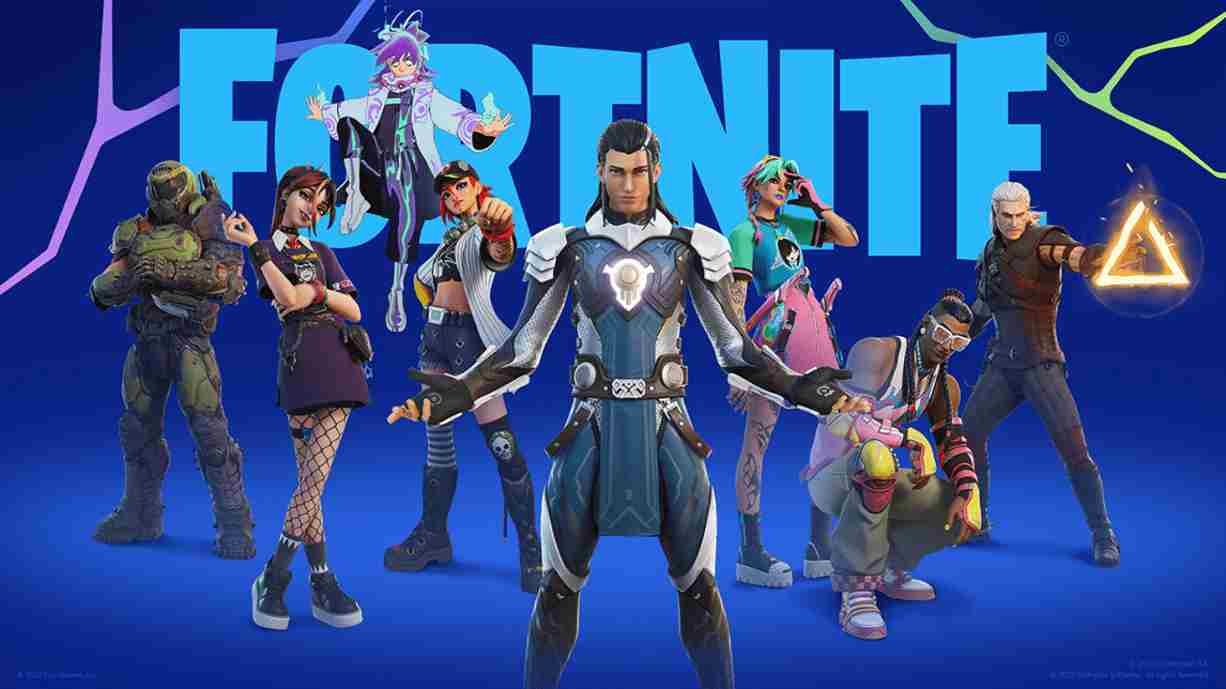 Fortnite has only one form of in-game currency, and that is the much famous V-Bucks. Players can buy cosmetics, and items in-game using this premium currency, but they are hard to come by. If you want to claim Fortnite V Bucks card to get the currency in-game you need to follow certain steps.
Fortnite is currently having the Wild update, where animals from the past have made their home in the new jungle biomes. With the update to maps, NPCs and weapons, there have also been significant changes to the store. The Store has a lot of new Primal themed characters, and even a Optimus Primal skin. Apart from that players will get items from the rotating shop every week.
Fortnite V Bucks card: How to redeem it?
YouTube: EliteOryx
Fortnite cosmetics are very costly as they require a lot of V Bucks. V bucks are hard to come by as they are available from the Battle Pass or by using real money. In many countries you can either buy V Bucks directly from the in-game store, or redeem it using V Bucks cards that are available in game stores.
The Fortnite V Bucks cards are available throughout the world in many countries. These can be found in game stores and even online on sites like Amazon. Players can get these cards at a good discount most of the times, leading to their infamy. These cards have codes, that can be put into an official redemption site in order to directly transfer the credit to your Fortnite account.
A gift card can only be redeemed if you have a valid Epic Games account and have Fortnite downloaded. Players also need to keep in mind, that they will only get the indicated amount of on card. V Bucks is solely a currency in Fortnite and cannot be used for monetary transactions elsewhere.
Steps to redeem Fortnite cards
First of all, players need to login to their Epic Games account that is linked to their Fortnite Account.
Go to your Profile on the top right and then click on V-Bucks Card.
You need to scratch the back of your card to reveal the code.
Input this code into your Epic Games account, and click on redeem.
The set amount of V Bucks will be deposited directly into your Fortnite account.
Also Read:
Honkai Star Rail all set to expand Xianzhou Storyline in Patch 1.2
Valorant China Release brings in two brand new IGNITE Melee weapons