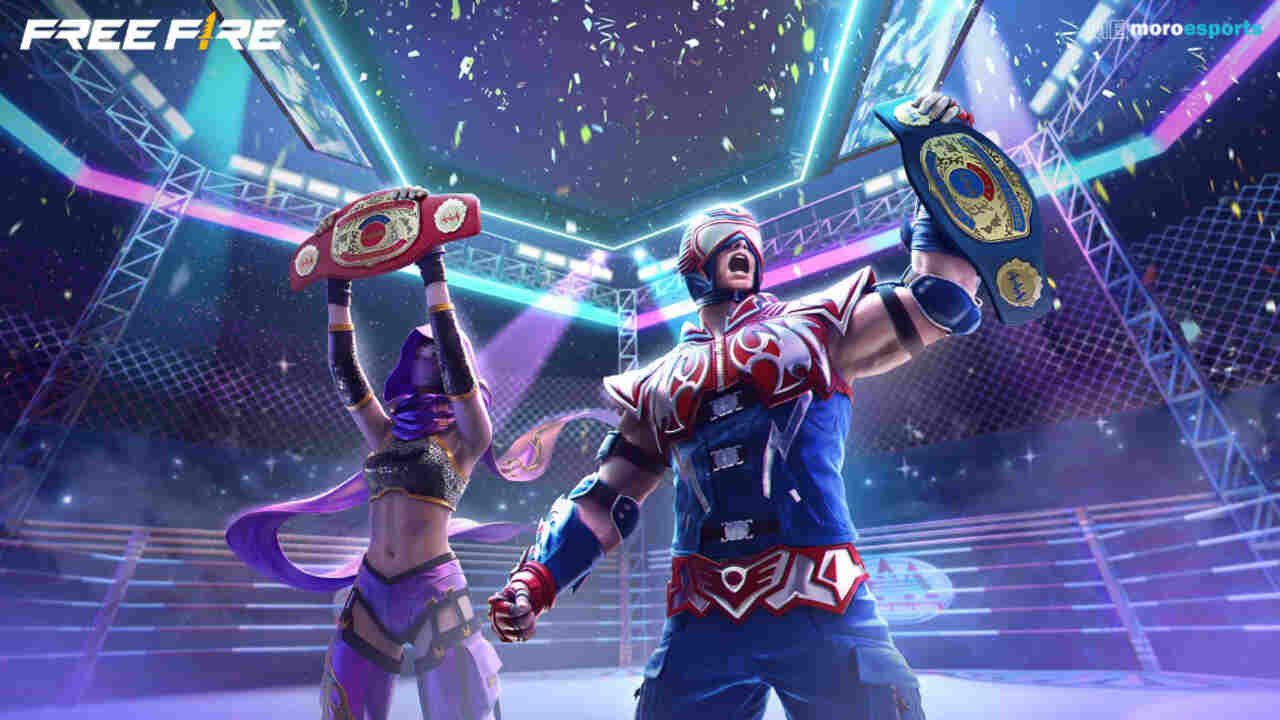 With a different program called Free Fire OB39 Advance Server, all of the features that will be included in the final update are effectively added as a beta version. Players may try some of the future improvements over a number of days, offer input. And report errors to help improve the update as a whole.
This week began with the launch of the Free Fire OB39 Advance Server, which includes new characters, modes, and other features. Even gamers who haven't downloaded it yet can continue with a few days left. If one has an Activation Code on hand, they should take advantage of the website's availability of the APK file.
Free Fire OB39
Given that the client was made available for download on March 10 and that it has been in use since then, the Free Fire OB39 Advance Server has a set timetable.
Players can access the game until March 16, 2023, at which point all progress made on the client will be lost, according to the timeframe stated on its official website.
Hence, one should take use of the new features while reporting any obvious faults. Glitches through the official website to increase their chances of winning diamonds for the worldwide account. Players can go here to get a list of valid activation codes if they haven't received one but still wish to use the client.
Feature list for the Advance Server
Garena tests a variety of things in the Free Fire Advance Server, however this stuff could be altered or even removed before it is officially released. The following are some of the most significant new features:
Future safe zone, lower pricing in the vending machine, and adjustments to the Gloo Wall maker are among the new BR mode improvements.
Added preset option for quick selection of combinations
Orion, a new mysterious character with Crimson Crush
Pet Smash and Triple Wolf are two new game modes.
Character and pet system changes – no separate levels
Redesigned result page
Enhanced throwable wheel
UI modifications
Balanced character abilities, including Xayne, Dasha, Ford, Tatsuya, and others
The OB39 Advance Server features are described in more detail here for players. Furthermore, given that the release of the OB39 upgrade is scheduled to go live. On March 22, 2023, players could encounter several of them in the actual game.