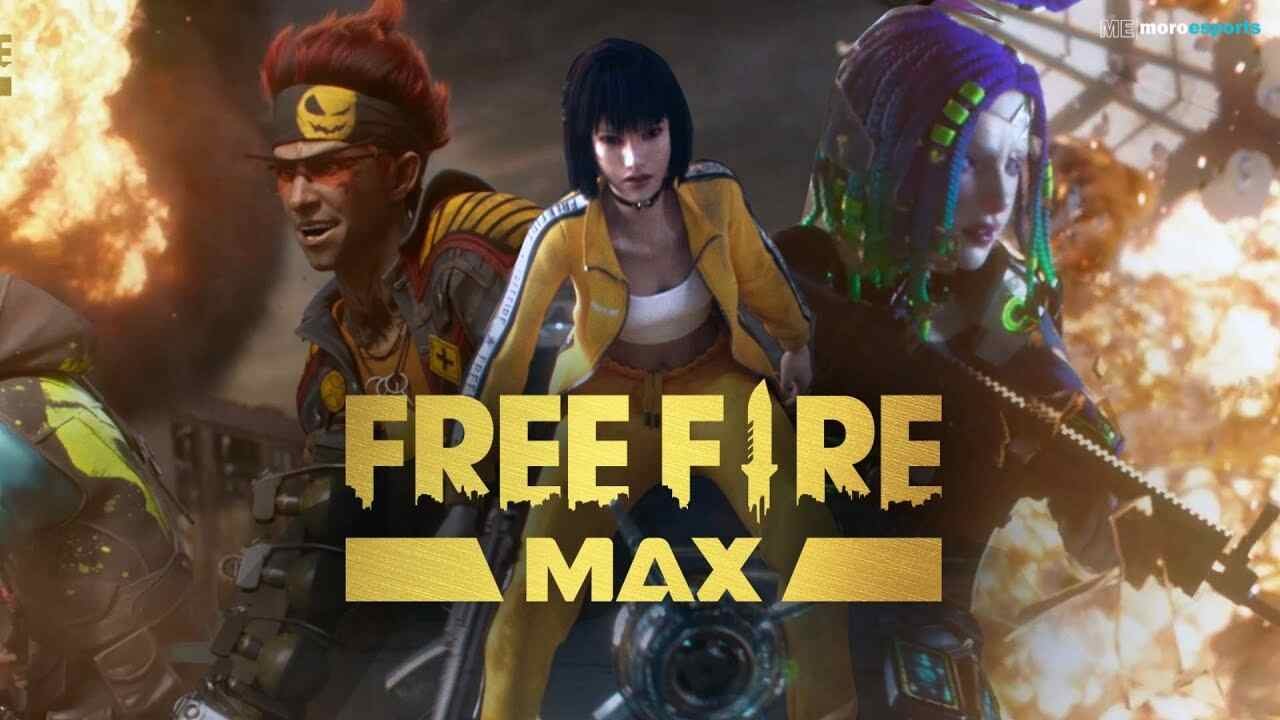 The new Free Fire MAX Top-Up event has arrived on the Indian server, giving players the chance to claim two freebies: the Voidborne Bag and Voidborne Sickle. The occasion is a part of the Monson Orakii event series that introduces new products from the company.
On February 20, 2023, immediately following the conclusion of the previous Valentine's Top-Up event. The event in Free Fire MAX started. As in earlier top-up events in the past, you must buy diamonds to be eligible for the two awards.
Free Fire MAX Top-Up Event
Two enticing mythological goodies are offered gratis as part of the Top-Up event in Free Fire MAX. You have until February 26, 2023, to fulfill the diamond purchasing thresholds.
The current top-up event has two prerequisites of 100 and 300 diamonds, and it offers the following free rewards:
With the purchase of 100 diamonds, receive a free Voidborne Backpack.
With the purchase of 300 diamonds, receive a free Voidborne Sickle.
By spending 300 gems, you may purchase both cosmetics. This is a fantastic offer given the scarcity of the two prizes and the cost of comparable goods in the shop.
The bag also comes with 20 brand points from the Monson Orakii brand, which you can use to get a free treasure box.
As you simply need to collect the specified quantity of diamonds and won't need to use the premium in-game currency, these two products are virtually free to use.
Steps to get Voidborne Backpack and Sickle from Top-Up event
To obtain lovely cosmetics through the Top-Up event in Free Fire MAX, perform these steps:
Step 1: You must first satisfy the current top-up event's diamond purchasing criteria. You must pay 240 for the 310-diamond bundle in order to achieve this. It is preferable to buy the remaining diamonds at the following top-up event if you want to get a bigger pack.
Step 2: You may claim your prizes in the event area when the payment has been made and the diamonds have been added to your account.
Step 3: Open the Monson Orakii tab from the game's events menu, which you can get by selecting the calendar icon.
Step 4: From the list of possible events on the left menu, choose the Top-Up event.
Step 5: Choose the claim option next to the incentives that qualify.
ALSO READ: How to Get Free Booyah Pass in Free Fire MAX