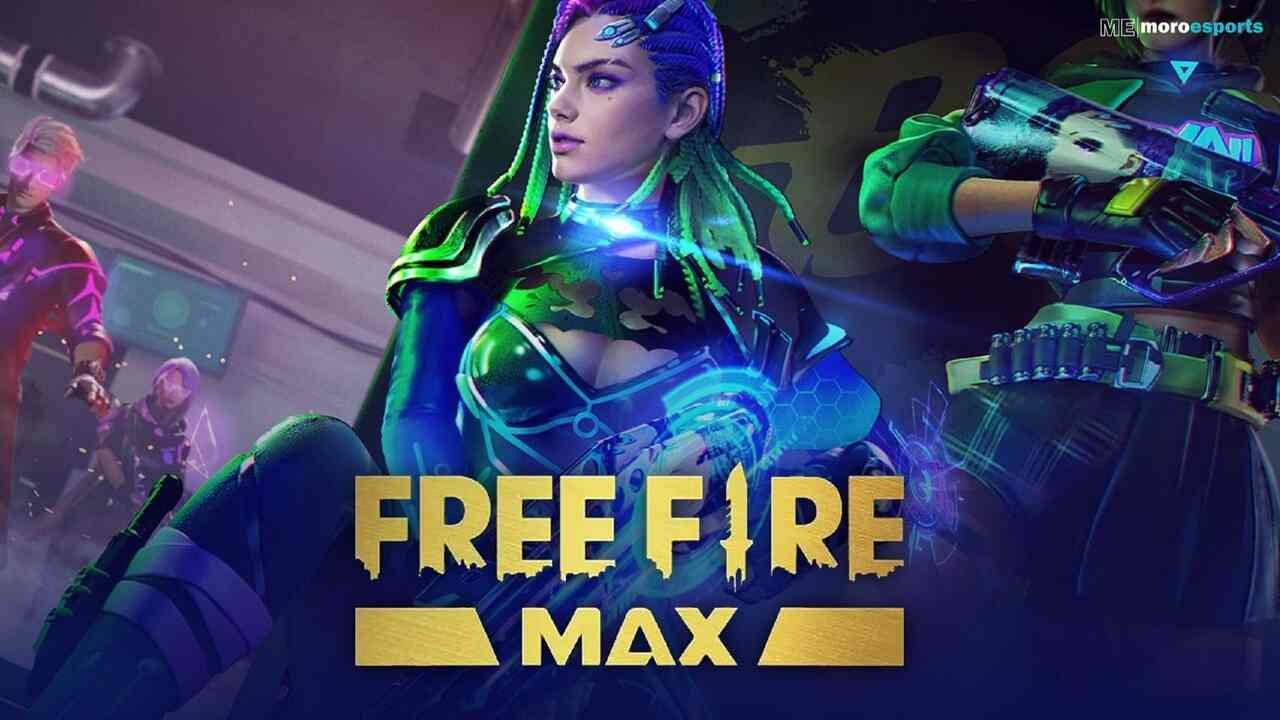 Garena has announced the Chroma Futura reward event series will take place once the current Mission: Makeover events in Free Fire MAX event conclude in the upcoming days. All eyes are focused on the matching prizes. Upcoming events are hinted at in the weekly schedule provided on the official social media accounts.
The first day of the events is scheduled for February 24, 2023, while the peak day is set for March 8, 2023. Moreover, event flyers have been released by data miners, which has enthused the entire neighbourhood.
Free Fire MAX Event Chroma Futura Rewards
The weekly schedule for Free Fire MAX gamers on the Indian server was revealed in a message uploaded by Garena on the official social media accounts. A little information on the impending Chroma Futura event series in the battle royale game was also shared in the article.
One of the first events in the series, titled "Work Hard Play Hard," will begin on February 24 and run through February 27, 2023. The Techno Chopper Blade will be given away free of charge, according to the event poster, but the method for getting the skin has not yet been made public.
The Free Fire MAX India server will launch a Daily Trials event that day, enabling players to test out fresh characters and weapon skins every day.
Players will have several chances to try the skins because the tournament lasts until March 9, 2023. The new Weapon Skins Lifetime Progress, which enables them to acquire permanent skin through the trial card, will also be advantageous to them.
Garena even made the presence of the top prize for the future event series known in the weekly schedule. According to VIP Clown, a well-known data miner in the community, the ensemble, which includes a top, bottom, shoes, head, and mask, will be dubbed the Jock Shock Package.
It is a lucrative prize and can be used by both male and female characters in the game. No information on how players may obtain it, however, has been revealed.
The forthcoming Chroma Futura event won't feature anything else, according to the creators, but they're anticipated to provide a variety of other alluring gifts that will keep players interested until early March.
ALSO READ: Free Fire MAX Top-Up Event: Get Voidborne Backpack and Voidborne Sickle for Free