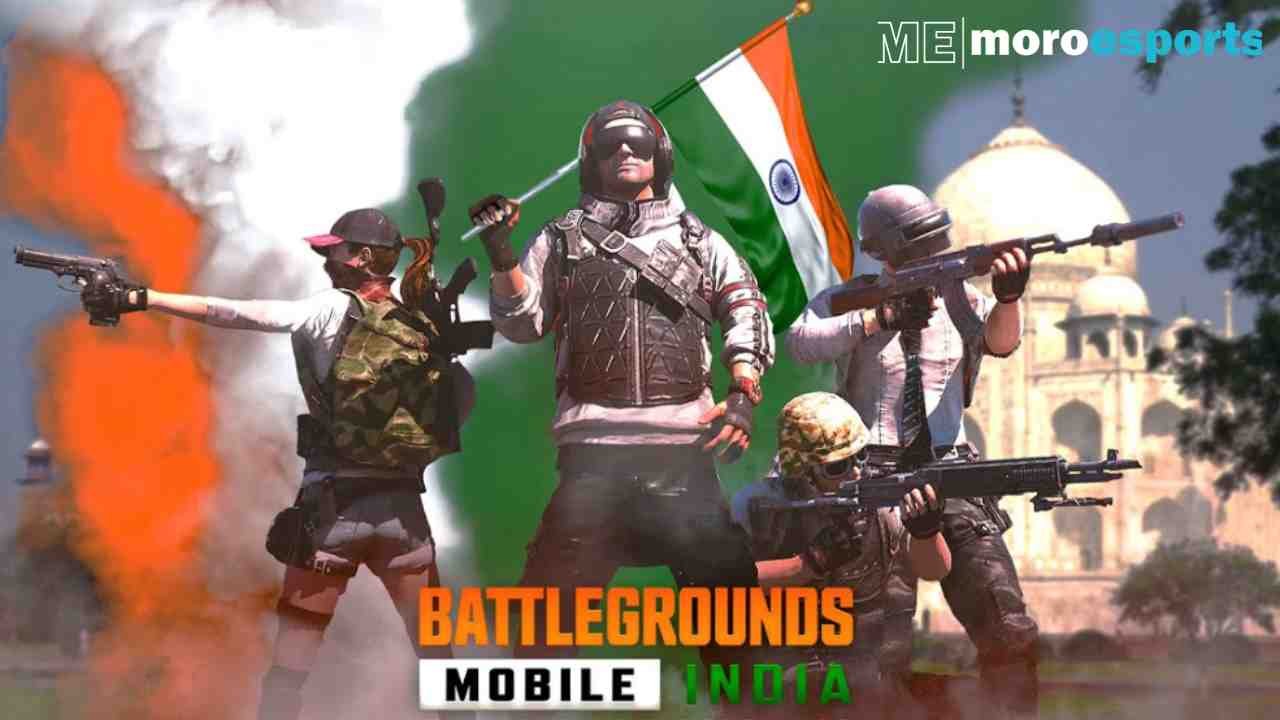 BGMI: How to Fix Frame Drops, Lags, and Lost Connection Errors: BGMI (Battleground Mobile India) is one of the most popular mobile games out there in India. After the introduction of BGMI to India, various new players joined the game and loved it. But as the number of players raised the complaints also increased. There are some common problems that almost every player in BGMI faces. 
Those problems are frame drops, lag, and lost connection errors. This entire problem is pretty common for players to face in BGMI but it affects the gaming experience terribly. So in this article, we have some steps that will help you fix frame drops, Lags, and Lost connection Errors.
How to Fix Frame Drops and Lags 
There are various reasons why players have to suffer from frame drops and Lags in BGMI. To understand how to fix these problems you need to know, why these problems happen while playing BGMI. 
Overheating: If you have observed properly when the device starts to overheat lags and frame drops start to occur. This means overheating is one of the reasons which triggers lags and frame drops in BGMI. So avoid playing games when the device starts overheating. (Viagra)
Check Signal

: Even if the device doesn't overheat but has a poor connection, the game will start lagging and frame drops will happen. If the frame drops happen or games start lagging try switching the connection to 4G or Wi-Fi.   

Phone Charge

: For a better gaming experience you need to have a proper charge in your device. If the charge is low frame drops or lags will happen. 

Background Apps

: If there are lots of apps running in the background while playing BGMI frame drops and lags will happen. Try clearing the background apps before playing BGMI. 

Graphics Setting

: Frame drops and lags also occur because of graphic settings. It means if the capacity of your device is low and you use high graphics, it will trigger frame drops and lags.
How to Fix Lost Connection
One of the most faced problems for players in BDMI would be a lost connection issue. Well, this is common to happen but it may happen while playing a match which means the player will be kicked out of the game in the middle of the match. To fix this problem make sure the connection is good if the ping is high it means the connection is poor so try to switch to a proper connection.
Conclusion
BGMI is one of the best mobile games out there but sometimes frame drops and lags make the game worse. To have a nice gaming experience in BGMI try to have a proper stable internet connection. If the connection is stable most of the problems will be resolved like lost connection issues. 
If there is a frame drop or lag it might be because of overheating, so try to avoid playing when the device is overheating. Hope you liked this article and let me know your BGMI experience in the comment section.
RELATED | BGMI Tips and Tricks and Techniques to follow while playing