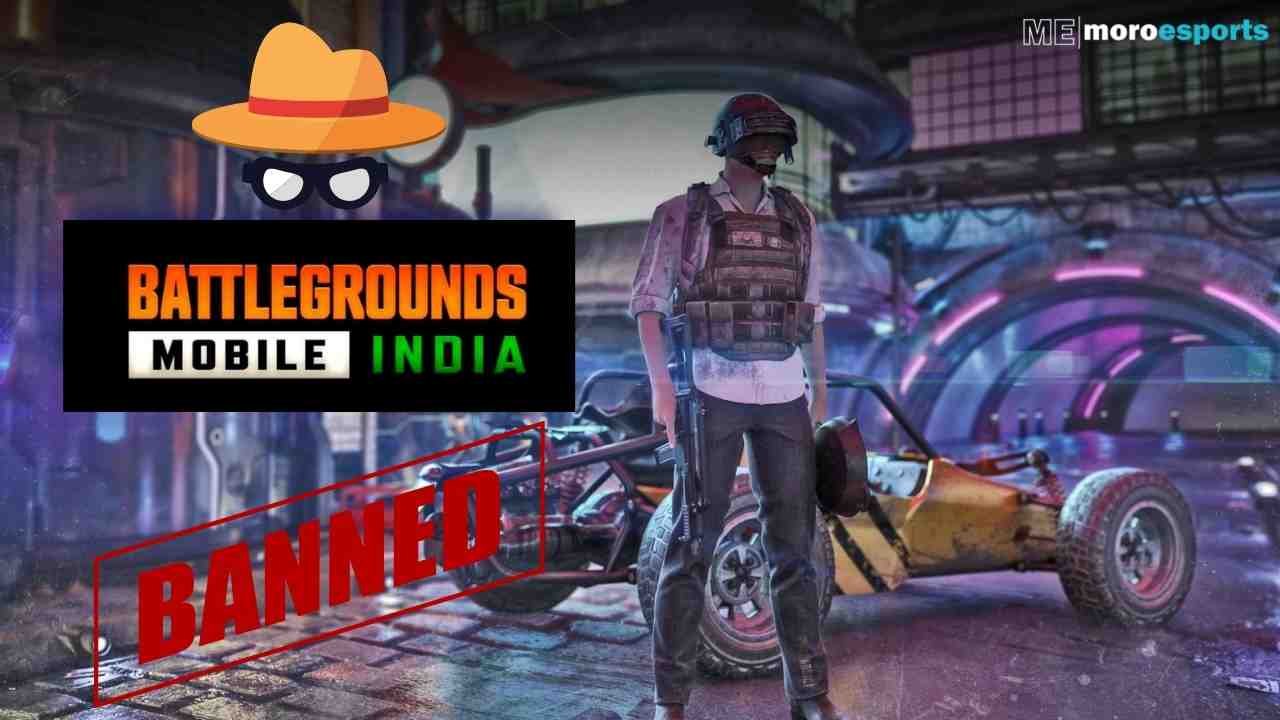 Battlegrounds mobile India game( BGMI) in India was banned three months before. But still, there is no further update about the game of BGMI returns. 
Players already lost hope regarding the BGMI game's return and they have already moved on to other shooter games.
Unlike other games, the BGMI game didn't get any 2.2 updates. At present Tencent is preparing for the PUBG 2.3 update. So, there is still no hope for the BGMI game to return in November.
BGMI 2.0 fake news
Now players get confused about the rumors spreading about the BGMI 2.0 launch. There is false news spreading on the internet about the launch of the BGMI game. But, there is no official announcement from krafton regarding the launch of the BGMI game.
There are separate massive fan groups for the BGMI game. More fans are eagerly waiting for this game's return. However, players get confused when seeing many fake website links on the internet. To resolve this issue, krafton recently launched the krafton player support YouTube channel.
Copycat YouTube channel
But in that YouTube channel players can see only videos and not content themes. This makes viewers get all new updates and the next moves about the BGMI game. This particular channel also permitted many copycats.
Unfortunately, that copycat channel uploaded a fake BGMI launch fakely to get clicks. But this was done in one year. Only by reading can players get proper information.
So players are advised not to believe any trailers related to the Battlegrounds mobile India game and its relaunch. Without resolving the problem it's not possible to restore the game.
PUBG is a restored version of the BGMI game. This BGMI game is banned for security purposes. If krafton decides to announce another game it's not considered a mistake. But we have to wait for further information until the update of the official announcement.
Fake websites
Many websites are putting fake news only to get views or clicks. Players must be aware of that and make sure not to download any links from fake websites.
There is also news spreading on many of the websites regarding the BGMI 2.3 update. Everything is fake. So players don't need to believe any fake news until getting further official information from Krafton.
Also Read: BGMI 2.3 Apk download links: Fake or Real? (Alprazolam)