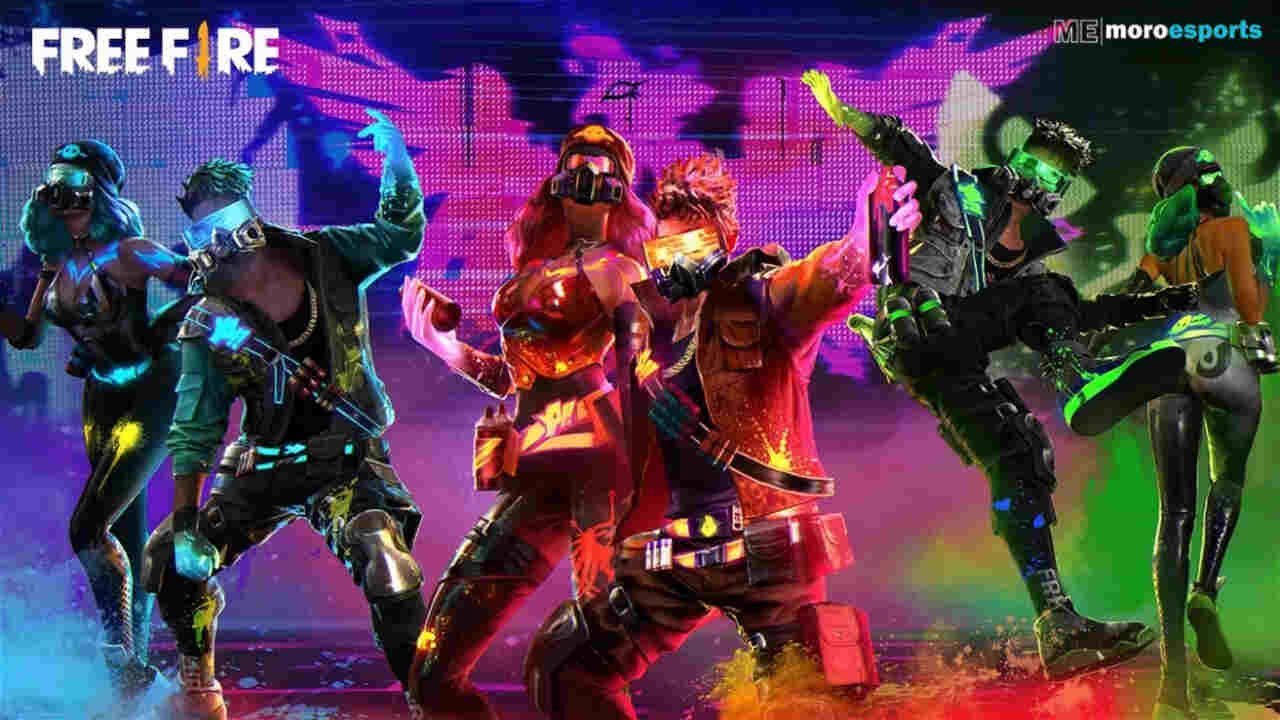 After several days of teasers, Garena has now officially launched the Free Fire OB39 update download. A new game option called 6v6 Clash Squad, which can be played in custom rooms, has been added as part of the latest update. Along with that, additional in-game features have been included, such as a replay option and a new airdrop vending machine.
The Google Play Store and Apple App Stores now offer the Free Fire OB39 update for download, although it could take some time for it to reach all devices. If you're impatient and want to install the newest version right now on your Android smartphone. Download the APK and OBB files first. Even though the game servers will be offline until noon GMT for maintenance, users may still download the Free Fire OB39 update.
Free Fire OB39 Download
You need at least 1.5 GB of storage on your Android smartphone to install the Free Fire OB 39 update. The APK and OBB files are around 53 MB and 684 MB each.
The APK file and OBB file update for the Free Fire OB 39 update may be found here in their worldwide version:
Download and install the Free Fire OB39 update APK and OBB file by following the instructions below.
By selecting "Install applications from Unknown Sources" under "Settings > Safety and Privacy," you may allow apps from untrusted sources to be installed on your smartphone.
Install the APK file by hitting the Install button after navigating to the "Downloads" folder.
The OBB files should be placed in the "Android > OBB > co free-firefireth" directory.
Start the game, then take advantage of the Free Fire OB39 upgrade.
Free Fire OB39 Features
The battle royale game's whole character system will be revamped with the release of the OB39 update. Characters will eventually be obtained by players using gold, and they will come with the maximum number of skill slots and levels. It's interesting that the same modifications also apply to pet skills.
To balance the game, Garena probably will make changes to several characters in Free Fire. Characters Dasha, Otho, Xayne, and Ford will undergo formal alterations. Alvaro Awakens should also be replaced entirely in the game.
In the standard edition, a new Super Revival Card will be made accessible as shown on the Advance Server. In-game tasks will also be included in the BR mode, along with faster transportation. Next, the BR/CS Map projection tool with prior season history has undoubtedly caught the player base's interest.
The additions and modifications stated above will only be verified once the patch notes go online, even though Garena has already confirmed several features.
ALSO READ: Free Fire OB39 Update Official Release Date