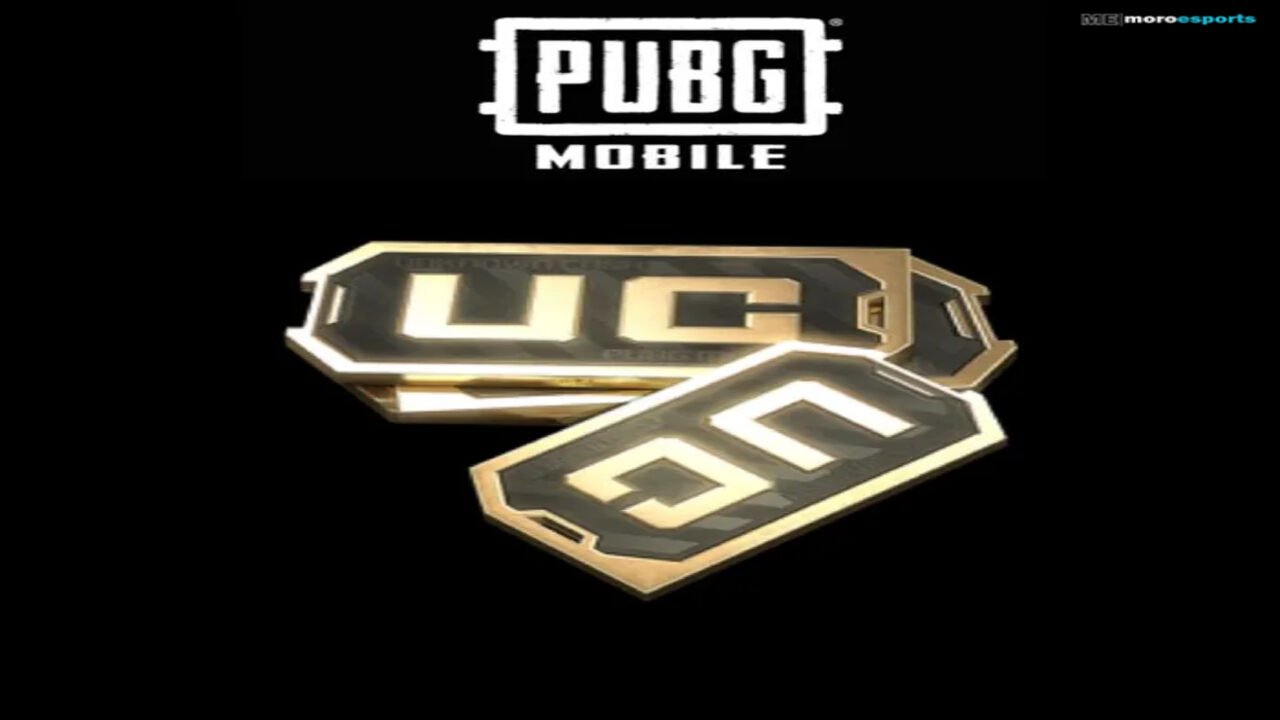 Even after being available for a while, PUBG Mobile is still one of the most popular free-to-play games on Google Play and Apple's App Store. Despite being free UC in PUBG Mobile, it still offers a ton of in-game items that can be purchased with UC (Unknown Cash/Credits).
In PUBG Mobile, users may purchase UC, a sort of in-game currency, with real money. UC also has special conversion rates for various bundles, much like any other in-game currency. As a result, to finish the transaction, one can select their ideal UC package and preferred payment method.
The best ways to get free UC (Unknown Cash/Credits) in PUBG Mobile
In the well-known Battle Royale game, one cannot obtain UC for free via cheats or other methods. Instead of spending real money, some techniques enable players to collect gift cards or virtual currency prizes that they can use in the game to unlock UC.
The following are some of the finest free methods to obtain UC:
Google Opinion Rewards
Nearly everyone uses "Google search" to look for various items on the Internet. Many people even regularly use Google products like Chrome and Maps. Another Google tool, Google Opinion Rewards, creates surveys based on a user's search and travel history. The software also gives users the option to periodically participate in surveys on arbitrary themes.
Every survey offers the chance to accrue credits toward one's Google Play balance, which may be used to make in-app purchases in the majority of Play Store applications. So, if one has accumulated enough Google Play balance, they may use it as a form of payment and get UC for free in PUBG Mobile.
Taking part in streamer giveaways
Players may also witness certain producers doing giveaway events on their YouTube channels if they follow the PUBG Mobile streams. Even if no awards are guaranteed, one can still try their luck by taking part in these competitions.
In addition to gifts, content producers and streamers set up unique room challenges with collectables or UC as the prizes. As a result, one may follow giveaways or custom room matches on a creator's Discord servers and YouTube channels.
Players should be aware that this strategy does not 100% ensure in-game rewards or UC. So they may concentrate on the first two free methods of earning Unknown Cash/Credits.
ALSO READ: BGMI Name Generator Create Unique Nicknames with Symbols