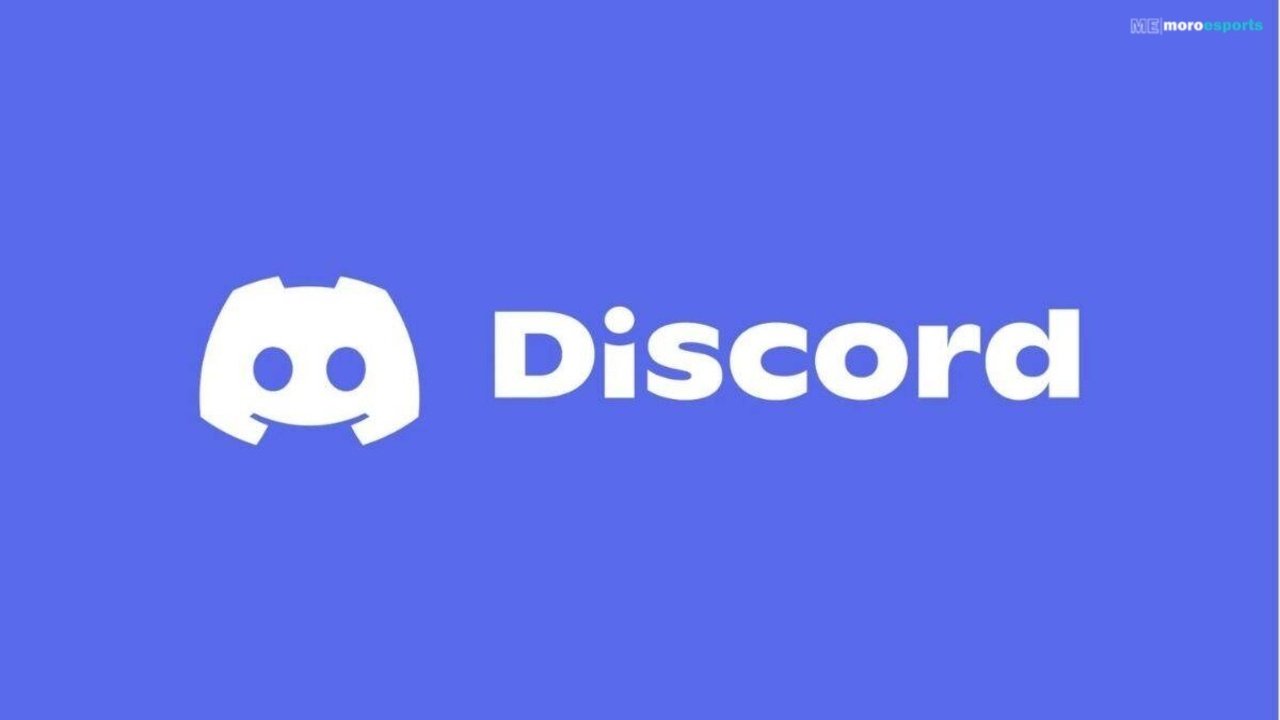 Do you want to find your Discord ID or the ID of another person? Before accessing this secret function, which might be useful to server owners and bot creators, users must activate a few options.
The classic VoIP and instant messaging services are renowned for their adaptable features that let users interact without any hiccups. The social media site is renowned for its versatility when it comes to usernames. Users may be creative and use whatever username they like with the help of a four-digit number tag to maintain objects' uniqueness.
This isn't how Discord manages the uniqueness of its members, though. The software gives each new account a distinct 16-digit ID when it is established. This set of numbers enables the service to distinguish between different user accounts.
To obtain Discord IDs, activate Developer Mode on a desktop website, an Android, or an iOS app
You must first activate Developer Mode to access anyone's ID, including your own. Here's how to accomplish the same task across many platforms:
To access User Settings on the desktop website or app, click the Cog symbol next to your tag. Find and select the Advanced option under App Settings. Toggle the Developer Mode button to make it active now.
Within the iOS app: To open the profile, tap the symbol. To access User Settings, scroll down. Toggle the Developer Mode by going to Appearance > Advanced under App Settings.
Within the Android app: To open the profile, tap the symbol. To access User Settings, scroll down.
Once Developer Mode is on, anyone's ID is accessible. Here's how to go about it:
Visit the user's profile on the desktop, Android, or iOS app.
Find the symbol with three horizontal dots next to the tag. To expand the choices, tap it.
To copy a user's Discord ID to the clipboard, find it and hit the Copy ID button.
Additionally, you have access to a special server, channel, and direct message IDs. The procedures below can be used to access Server IDs.
To find Copy ID, right-click the server's name above its channel list on the desktop application or online and scroll down.
Tap and hold the server name above the channel list on the iOS/Android app to expand possibilities. Tap on Copy ID after finding it.
Similar to this, right-click or press and hold the channel name and choose Copy ID to access Channel IDs on a server.
ALSO READ: How to Get Free Discord Nitro in Fortnite: Easy and Complete Guide