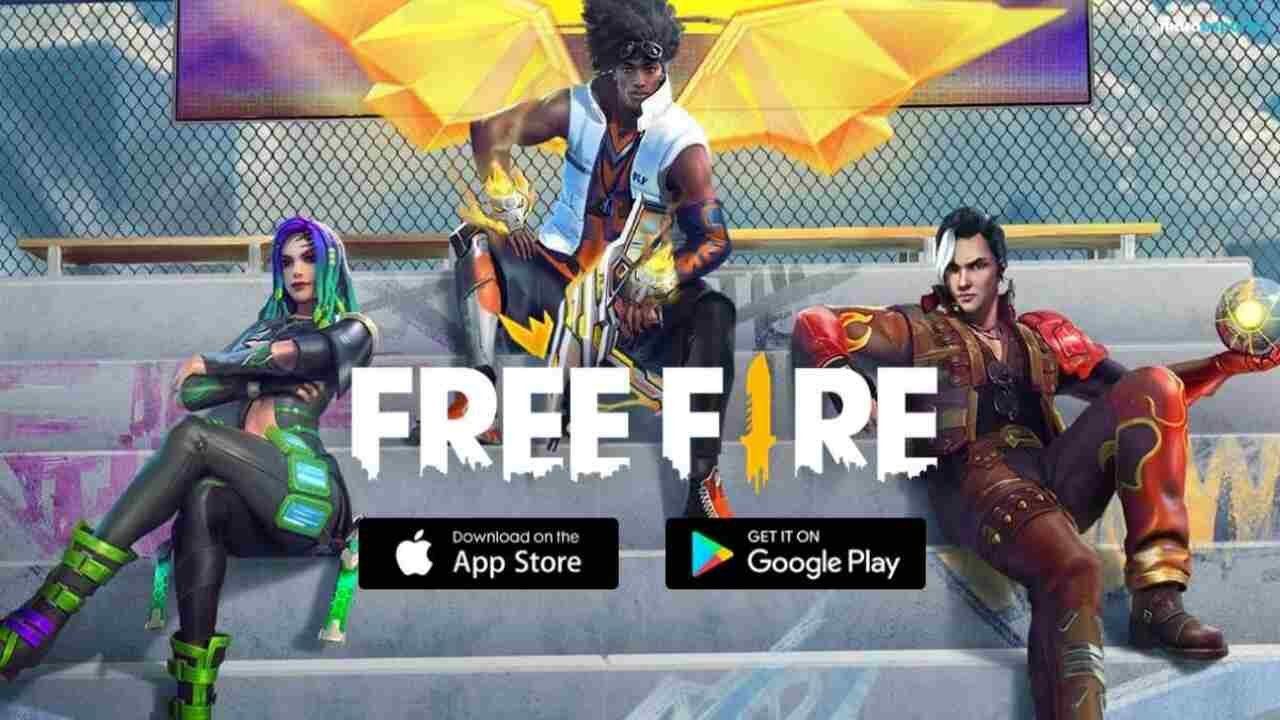 Free Fire, created by Garena, is one of the most well-liked mobile battle royale games, attracting millions of players every day. The wait for the free fire OB39 update has begun. Garena is known for regularly updating the game with numerous new in-game treasures and aesthetic enhancements.
Earlier this month, the most recent OB38 update was released, opening up new events. And giving players access to brand-new characters, weapons, pets, utilities, and cosmetics. Players are incredibly eager for the next OB39 update to Free Fire, and rumours about its probable release date have already started.
The OB39 update is anticipated to be made available soon. Players are looking forward to brand-new activities. In-game collectables, technical advancements, bug patches, and even something is never before seen in a game.
Free Fire OB39 Update Release Date
Garena releases new updates every two months, therefore the OB39 update is anticipated to be live on March 21 or 22. The most recent OB38 update was launched on January 11, and subsequently, Garena releases new updates every two months.
Players may still sign up for the Advance Server to obtain a preview of what will be in the most recent patch, even if the creators have kept the release information and information about planned content under wraps.
A week or two before the debut of the official upgrade, the Advance Server, an online Free Fire client, is released. Players who want to beta test the update through this server must sign up for a chance to do so to test the software, report any bugs or other difficulties, and offer improvements.
Free Fire OB39 Update New Advance Servers
Garena will then launch the game with the changes made to provide gamers with the greatest experience possible. Players who want to sign up for the Advance Server should do so by following these instructions:
Step 1: Open the official Free Fire Advance Server URL in a web browser or on a mobile device, and sign in using your Google or Facebook account.
Step 2: Enter your email address in the registration form that appears and complete it.
Step 3: Press the "Join Now" button to finish the registration process.
Step 4: Watch for the activation code to arrive from Garena. You won't be able to download the app or get the update without that. Also, keep in mind that the Advance Server won't be able to support a large number of users. Consequently, the activation code will only be given to a select few candidates for testing.
Another approach to acquiring free diamonds in exchange for your input from the developers is this way. With the OB39 upgrade, the gems may be exchanged for fresh collectables.
ALSO READ: Free Fire MAX Top-Up Event Get Mythic Bamboo Dance Emote and Gun Skin for Free