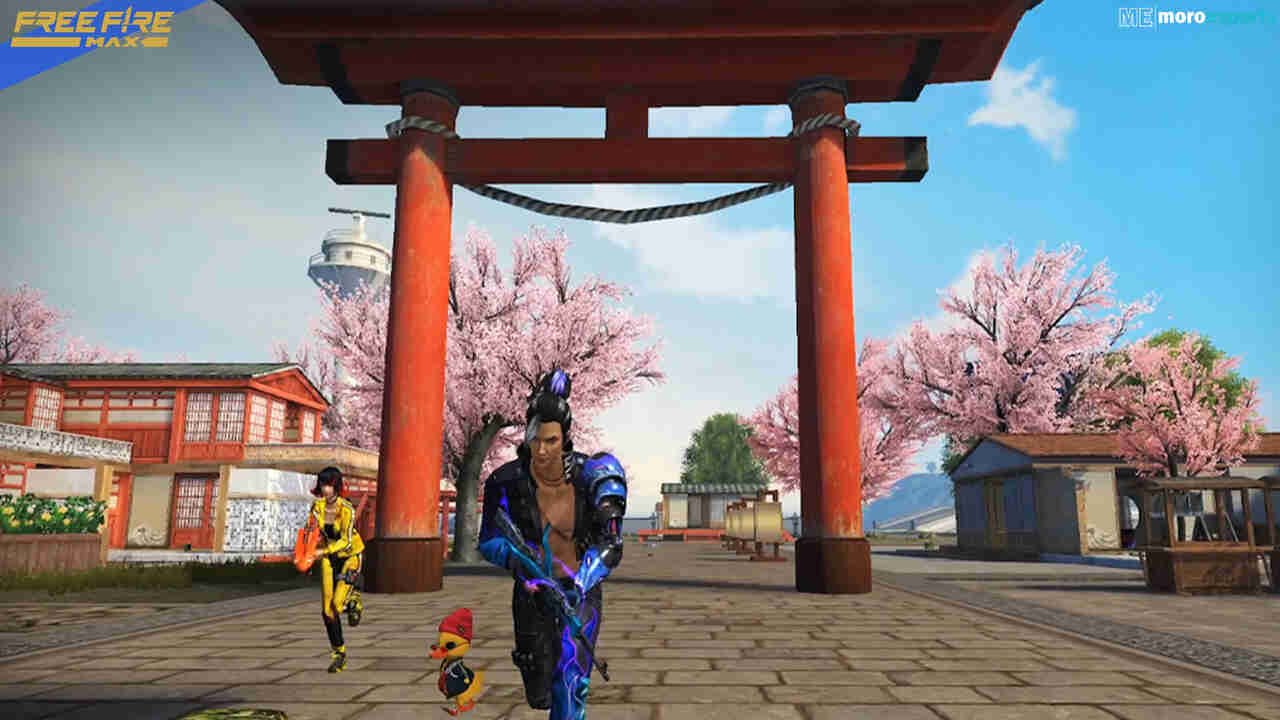 The most recent addition to Free Fire MAX is the Dance Top-Up event, which allows players to claim two appealing rewards: the VSS – Heartseeker weapon skin and the Mythic Bamboo Dance emote. By purchasing diamonds during the event, it will be simple to get these products.
The battle royale game's producers frequently provide new top-up events to encourage players to buy the expensive in-game cash, which has become a defining feature of the genre. There are two purchase thresholds in the ongoing top-up event, and each of them yields a single prize.
Free Fire MAX Top-Up Event, Get Mythic Bamboo Dance Emote
Right after the Fighter Top-Up event was finished on January 30, 2023, the Dance Top-Up event was introduced to Free Fire MAX. Users on the Indian server will have access to it till February 5, 2023.
You can buy diamonds throughout this week to fulfil the event's criteria and qualify for the awards. The following are the requirements for the event:
To receive the free VSS – Heartseeker skin, spend 100 diamonds.
Buy 300 diamonds to receive the Bamboo Dance emote for free.
Because the two prerequisites in this scenario are sequential, every diamond purchase will advance you. By spending 300 diamonds which is a terrific deal you may get both awards.
Steps to collect the bamboo dance emote
You must first buy diamonds using your Free Fire MAX account before you can claim your prizes on the event page. You can achieve this by following the instructions listed in the section below:
Step 1: Go to the battle royale game's top-up area and buy the number of diamonds you want. Since 300 diamonds are the maximum quantity needed, spending more than that effectively lowers the value of the bonus offered. The best choice is to get a bundle that costs INR 240 in diamonds.
Step 2: After making your purchase, click on the Dance Top-Up area under the Events page.
Step 3: To claim the prizes that qualify, click the Claim button next to them.
When you have both the gun skin and the emote, you may equip the emote in the vault while using the weapon section to equip the gun skin.
ALSO READ: Free Fire MAX New Diamond Royale and Weapon Royale Leaks