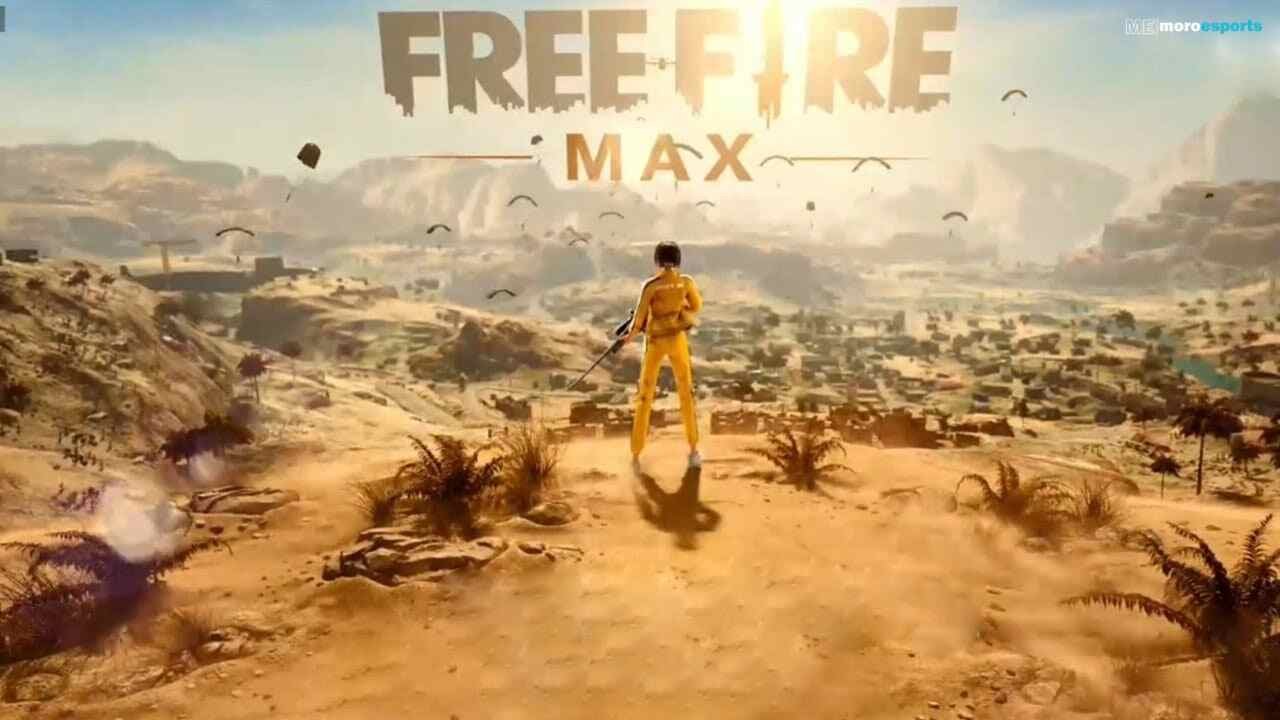 Within Free Fire MAX, the "Bermuda Dreams" event series has started, enabling players to take part in numerous activities that offer thrilling prizes. To receive a variety of exclusive products, users must fulfill the developer's conditions.
The "Maid Gone Mayhem" package, a stunning outfit set for female characters, is one of the most sought-after rewards offered throughout this event series. Players will need to spend some time gathering Diner Tokens if they want to get the outfit.
How to Get Maid Gone Mayhem in Free Fire MAX
The Maid Gone Mayhem package in Free Fire MAX is the subject of an online event that started today, January 27, 2023, and will end on February 9, 2023. Users will have around two weeks to acquire Diner Tokens and use them to give visitors meals.
For each selected meal that is served to a visitor, players will receive one point, three points, and five points respectively. Once the satisfaction meter reaches the necessary points, developers will give the prizes connected to the particular visitor.
The many benefits offered to visitors include the following:
1st guest (Kelly): Maid Gone Mayhem (Shoes)
2nd guest (Maxim): Maid Gone Mayhem (Mask)
3rd guest (Hayato): Maid Gone Mayhem (Head)
4th guest (Alvaro): Maid Gone Mayhem (Bottom)
5th guest (Kapella): Maid Gone Mayhem (Top)
6th guest onwards: Cozy Diner Box
How to claim the rewards
The obtain the Maid Gone Mayhem package in Free Fire MAX, go to following steps:
Step 1: Open the game's app on your phone and choose the "Bermuda Dreams" symbol as seen below.
Step 2: The second phase requires you to serve the visitors before claiming the things from the bar on the right side of the screen.
Step 3: After collecting the goodies from all five visitors, go to the "Vault" area and equip the Maid Gone Mayhem package for the female in-game characters.
Guide on how to get Diner Tokens
Diner Tokens are necessary for the brand-new Free Fire MAX event. It is available to players through missions, daily login, and after-match drops. The missions that are now accessible are as follows:
Play 45 mins: 2x Diner Tokens
Defeat 5 enemies: 2x Diner Tokens
Deal 3000 damage: 2x Diner Tokens
Play 3 matches: 2x Diner Tokens
In addition, extra tokens for "Tree of Fortune" will be hidden in various spots on the Bermuda map for players to find. It should be emphasized that each match will only see one instance of this working.
ALSO READ: How to Contact Free Fire MAX India Support in 2023