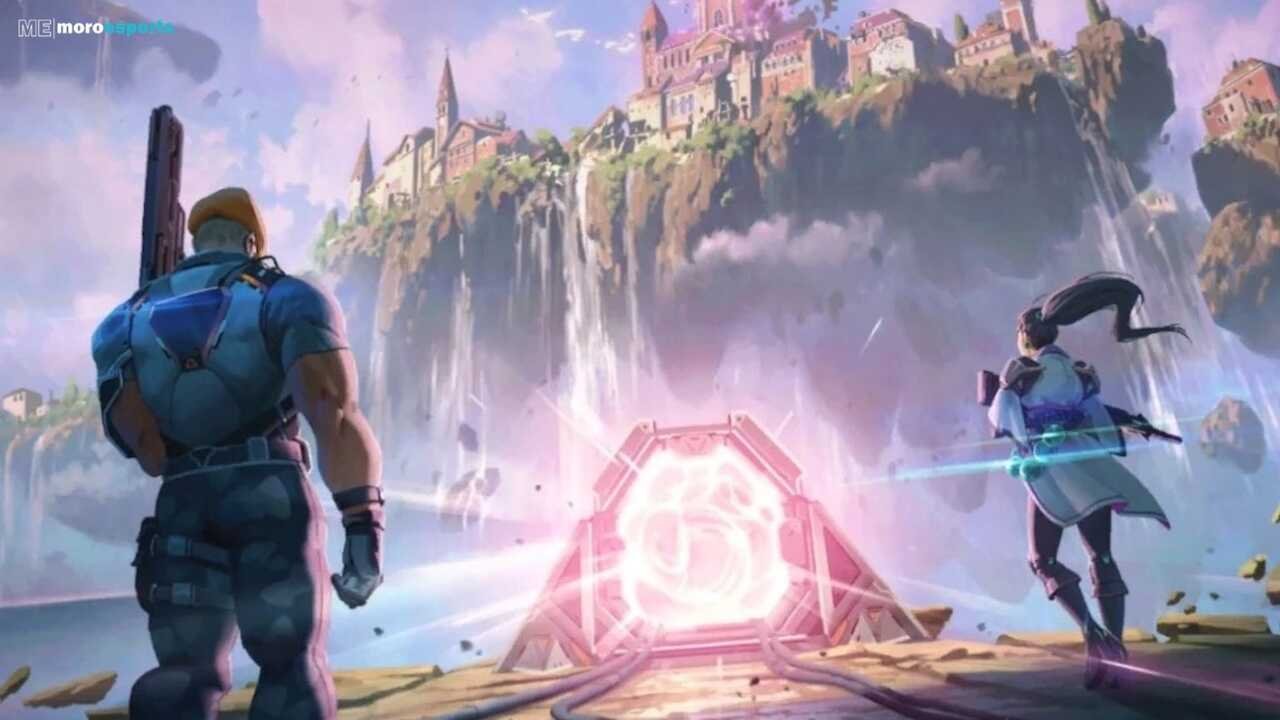 One of the most popular FPS games in the market, VALORANT, takes a lot of effort and care to maintain. Patches and updates are continually released, making sure players can land those sweet headshots without any problems and maintaining control over Agents and weapons in terms of improvements, adjustments, and modifications. They occasionally do such significant updates that a few minor adjustments can be necessary. Public beta environments (PBE) are useful in this situation.
How does the VALORANT PBE work?
Players may try out new features, improvements, and adjustments to the VALORANT meta on the PBE realm.
Players will have access to the momentary VALORANT PBE whenever a patch is released.
Players will have one weekend after each patch to test it out and see what needs to be changed.
The VALORANT test realm begins on Friday at approximately 4 PM PST and ends the following Monday at about 11 AM PST once the dates are set.
When will the next VALORANT PBE be held?
On Friday, January 20, 2023, the VALORANT developers will have another PBE. This specific environment upgrade comes after the brand-new, sizable patch Riot implemented at the start of this year. At least four or five days are anticipated for it to last. On Monday, January 23, if the VALORANT developers follow their typical timetable, it will close.
The PBE was formerly available from January 6 to January 10.
Players will be able to try out the new matchmaking Elo system, maps like Split or Lotus, and adjustments to weaponry that stand out in the meta in the PBE 6.02 environment.
In addition to introducing fresh modifications that might fundamentally revolutionize the game, these PBE testing grounds are crucial for putting an end to any issues that have been grating on VALORANT players.
The last thing an FPS gamer wants is for a new revolver to utterly destroy the game, turning their entire universe upside down (looking at you CS:GO).