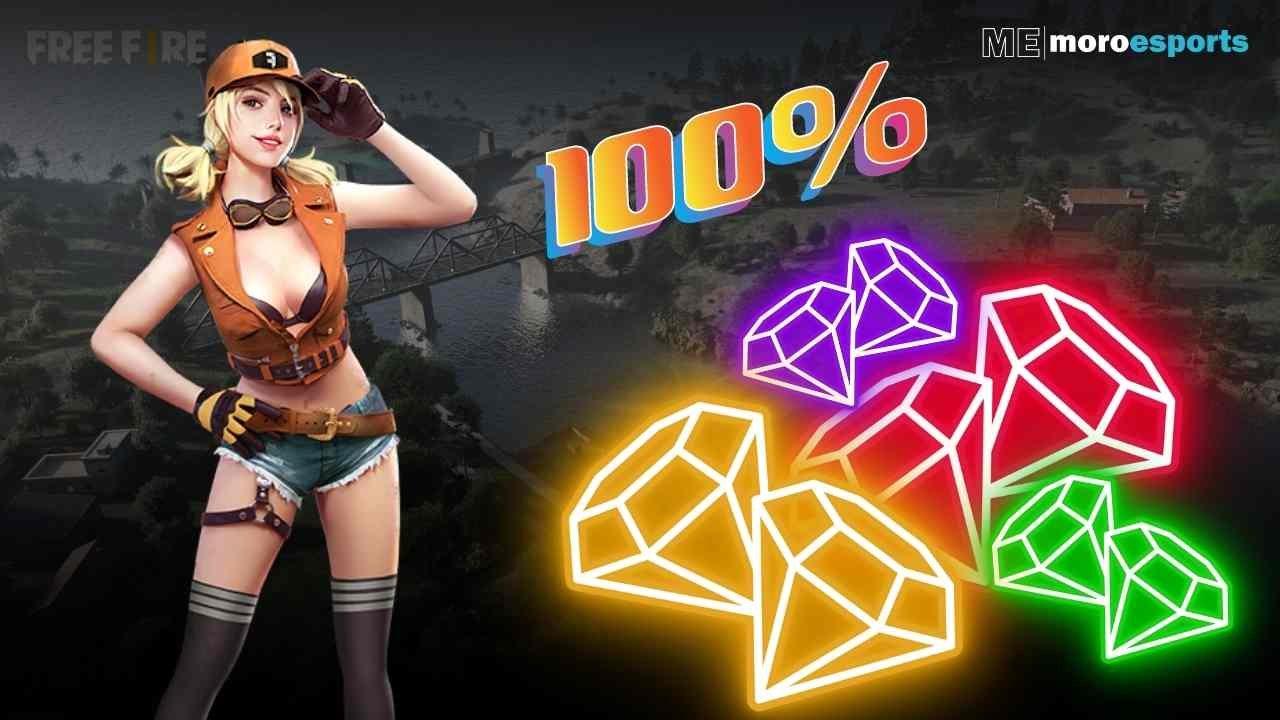 Since they are needed for the majority of in-game transactions, cheap diamonds are a constant request among Free Fire MAX players. Users may purchase visually stunning cosmetics that are otherwise out of reach with this premium currency. Diamonds must be spent even for acts like changing the nickname and guild name.
Therefore, it is reasonable for gamers to look for additional means of obtaining Free Fire Max diamonds for cheap price. They typically hold off on replenishing their wallets with cash until special occasions like Less is More and 100% bonus top-ups.
Free Fire Max Diamonds
However, they are blind to the extraordinary potential offered by subscriptions that provide diamonds all year long at a significantly lower cost. Even after being somewhat updated earlier this year, Free Fire MAX memberships still offer excellent value. Players can prefer monthly or weekly subscriptions. The first one costs INR 159 and lasts a week.
Additionally, you can turn on both of them at once to benefit from the Super VIP benefits. But only while they are active will they be accessible. By doing this, you get an extra 15 diamonds per day in addition to a free Evo Gun Token Choice Crate.
In both situations, you can subscribe to receive an extra 100 diamonds. Please be aware, nevertheless, that when the membership expires, the subscription will renew itself automatically. You should therefore use the subscription with caution. Even when only the currency is taken into account, both options offer diamonds at a significantly cheaper price than standard top-ups.
However, membership has its restrictions because you only get a small number of diamonds at first. The remainder can be accumulated throughout the membership at the same time.
Steps
You can use the instructions below to buy a membership and activate all the benefits:
Step 1: Click on the symbol for the membership area of Free Fire MAX at the top of the page to access it.
Step 2: Players can choose their preferred method and need to pay for completing the process.
Step 3: Your membership will be activated. and you'll start enjoying your benefits as soon as the payment is successful.
Step 4: You can collect the diamonds if your profile is active. Players may use the Second Chance to obtain rewards even if they miss them on a given day.
Also Read: Woo7.in Free Fire Diamond is Legit to Use?