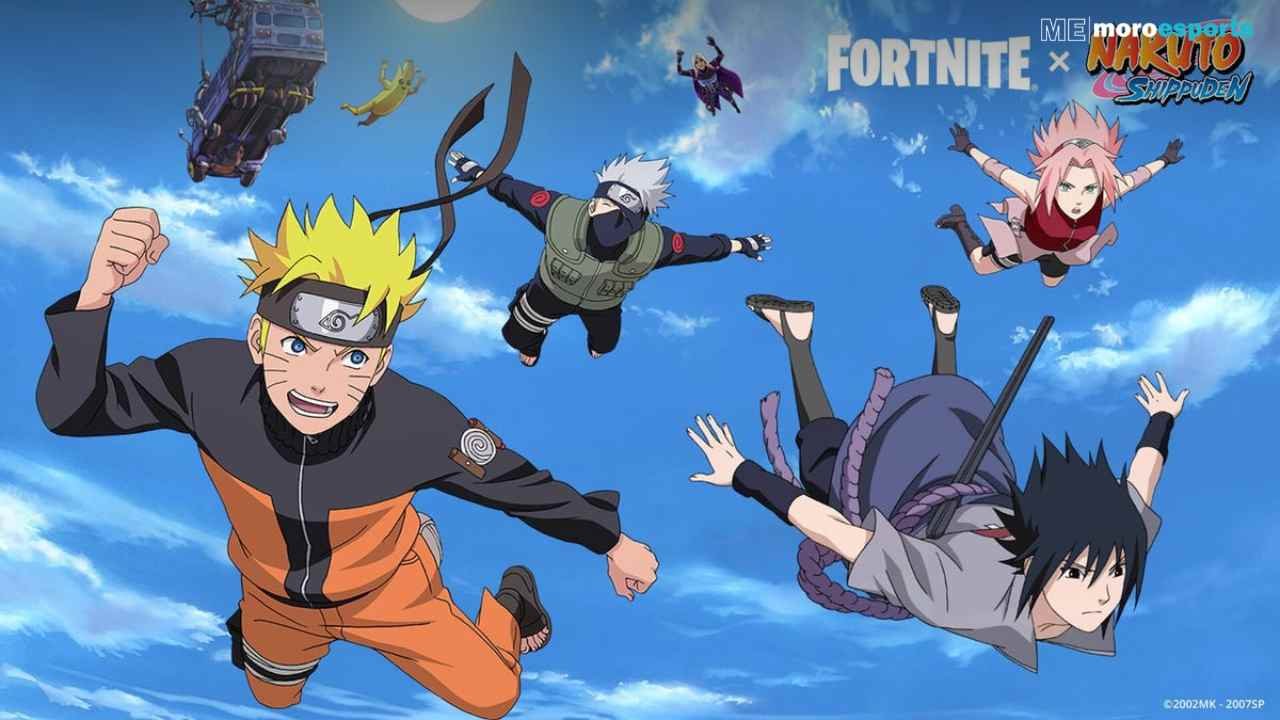 To receive all Battle Pass goodies in Fortnite Chapter 3 Season 4, players must attain seasonal level 200. There are numerous ways to accomplish this. Gamers will have earned enough battle stars once they reach level 200 to redeem all cosmetics. From this point forward, leveling up will no longer result in bonus awards or anything similar.
In all honesty, most gamers don't want to continue grinding after this. Many people followed in his footsteps and sacrificed everything to accomplish the same goal, including LootStationYT and Lele STW Moment. The community has followed along and praised Epic Games for taking on this mission, even though they do not view it as a success or award players with any further benefits.
On that topic, it should be noted that the amount of XP required to advance begins to rise exponentially after level 200. By the time they reach level 500, it increases from 80,000 XP per level to a staggering 200,000 XP.
How do players get Fortnite level 1,000?
Players will require 399,600 XP to go over the last obstacle and cross the Fortnite level 1,000-point threshold. Understandably, only a small number of players can complete this assignment each season given the enormous number of experience points required to get there.
In Fortnite's Save The World mode, PvE missions can be completed to earn experience points. It might not be the ideal approach for prolonged grinds, though, in light of the most recent nerf. Additionally, since there is a cap on the amount of XP that can be won in the BR mode, you will need to find alternative ways to level up.
Short-term power leveling is also a useful use of the Creative mode. With player-created experiences providing XP, a respectable quantity can be amassed in a short period. However, the experience points you'll get will be modest until the reset takes place because Creative mode delivers diminishing returns once the maximum amount of XP you can earn has been reached.
BR Mode
The BR mode is the tried-and-true strategy for grinding XP over the long haul in Fortnite. There is no daily cap on experience points, and players can perform a variety of activities to earn experience points. This contains tasks and quests that are daily, weekly, plot- or event-related.
Having said that, the majority of players who attempt to reach level 1,000 use a combination of all three techniques. This enables them to occasionally change things up and break the monotony of working in one mode. It also enables them to min-max the XP gained from each option.
The best results will come from using all three techniques because, after you cross 200, so much XP is needed for each level. However, it is a difficult undertaking, and playing Fortnite for extended periods will have to become a habit.
Also Read: Fortnite XP Glitch Map of Chapter 4: How to use it?