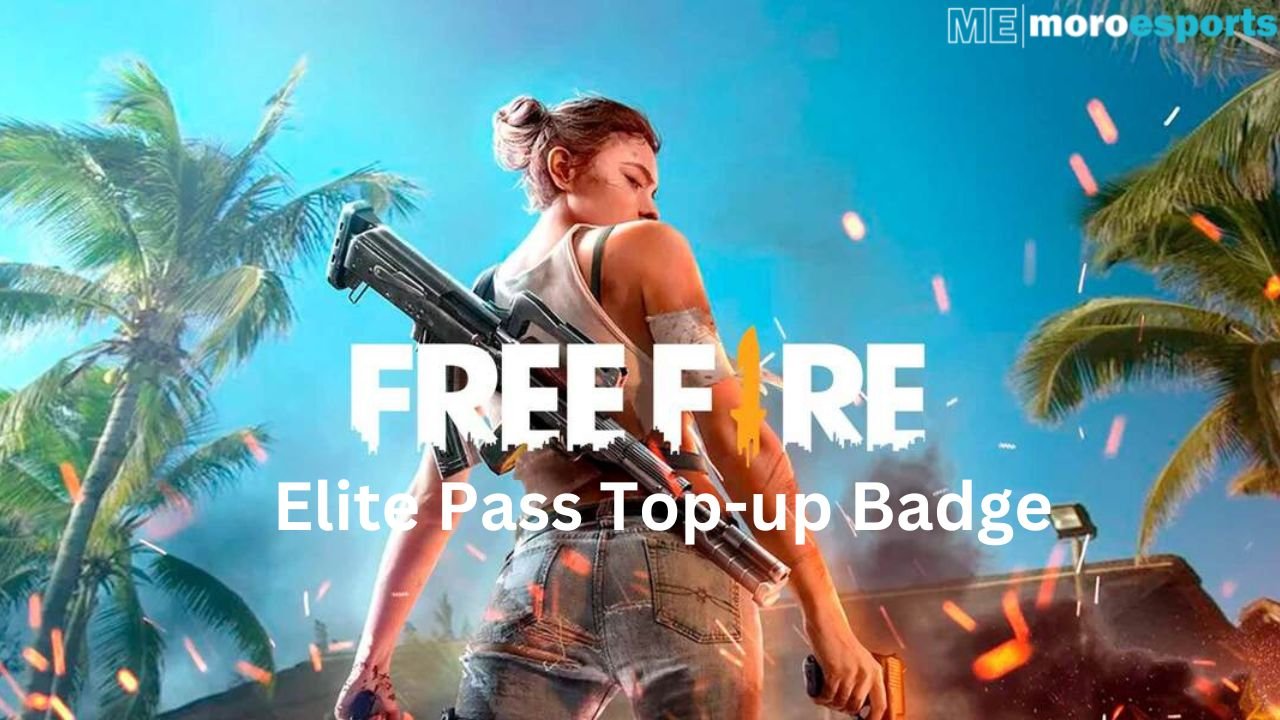 Free Fire is one of the popular games which planning to reveal free fire elite pass as free of cost to attract players more. With the aid of the game's Elite Pass, Free Fire users have access to a variety of in-game cosmetics. Every month, a new version of this VIP pass is made available, offering a wide variety of exclusive benefits to earn. On that point, the forthcoming Pass has been made available for free, which came as a great surprise to fans recently. As a result, people will be able to buy a variety of high-end cosmetics without having to spend any diamonds.
The game's official social media accounts on several servers have announced the December 2022 Elite Pass's free availability. The Free Fire elite pass is available on all the servers including the Middle East and African server.
Free Fire Elite Pass
A lot of well-known data miners have also claimed that Free Fire MAX's Indian server and all the other servers will shortly receive a similar message. Many players will benefit greatly from this choice. Because they won't have to spend any money to get thrilling incentives and fashionable things.
And the leaks suggested that the Elite pass will be revealed at the December end 2022 and from the beginning of January 2023. The following is a list of the upcoming December 2022 Elite Pass awards that have been leaked:
Cyan Iceworld's Tuk Tuk: 0 Badge

5 Badges for the Cyan Iceworld Avatar

Avatar with three triangles: 10 Badges

15 Badges: Silver Frost Jacket

30 Badges on the Bad Hat Banner

40 Badges for the Cyber Frost Jacket

50 Badges in the Witch of Glaciers Bundle

80 Badges for MAG-7 – Drowning Blizzard
T-shirt, "Cold Flow: 100 Badges"

Banner with a triangular snowflake: 115 Badges

Drowning Blizzard: 125 Badges for PLASMA

135 Badges in the Bad Hat Avatar

Stone of Evolution: 140 Badges

Backpack for Icy Dash: 180 badges

200 Badges: Winter Climb Backpack and Agile Boxer Emote

225 Badges for the Snow Broom Skyboard and Wizard of Blizzards Bundle
The incentives described above are only leaks. And haven't been confirmed by Garena, thus they should be used with caution.
Also Read: Free Fire Cheap Diamonds: How to Collect it?