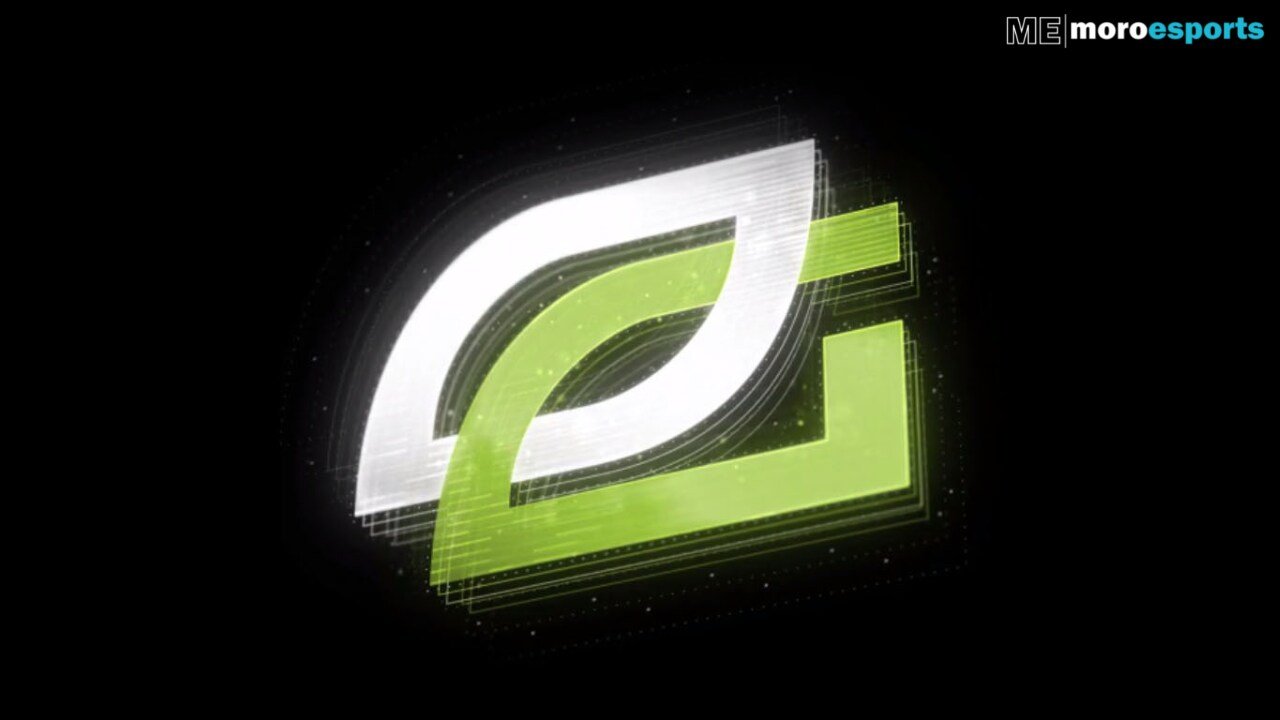 OpTic Gaming is a professional esports organization that was founded in 2006. They're best known for their teams competing in games such as Call of Duty, Gears of War, League of Legends, and Halo. And more recently, they've been dabbling in the world of battle royale games with their team competing in Apex Legends and Fortnite. They made their mark with a dominant two years in Valorant eSports. But after the list of Franchising was out, everyone had one question, why did Optic Gaming not get a Franchising slot?
OpTic players playing against each other next season pic.twitter.com/Q8hcQ3Veis

— SR moose (@mooseloff) September 21, 2022
Optic Gaming being the most dominant and consistent team over the past two years as Team Envy and then as Optic Gaming, Was expected to get a slot with no second thoughts. But as Riot Games announced the list of Franchising, Optic Gaming's name was missing from America's list. Fans surfed all around the internet to see if there was a mistake but found none. We are here to tell precisely why OpTic Gaming, despite its god-like performance failed to make it to Franchising.
Performance Didn't Matter
Valorant or Riot Games had made it clear when they announced the roadmap for Valorant 2023 that they will not be picking teams on the basis of their performance. If you have been following League of Legends. You might already know that Franchising teams are all about a stable future and business from Riot's point of view.
So what the roster or team does in the past year or two didn't affect the franchising slot chances at all. It was all about Organisation's financial stability, Ownership assurance, Fanbase, Social media, content creation presence, and so on. Therefore, in short, organizations needed to be perfect in every aspect to make it to the first 30 franchising slots. Unfortunately, OpTic Gaming lacks in a lot of fields. So let's start,
Ownership Issues
Back in 2019, The Immortals Gaming membership obtained OpTic's parent corporation Infinite Esports. The past noticed long-time OpTic owner Hector "Hecz" Rodriguez is a part of NRG as co-CEO. Many believed this to be the demise of OpTic. The corporation if truth be told misplaced the whole thing that was once synonymous. With the company inclusive of its Call of Duty roster and its outgoing CEO.
In a flip of occasions that no one may want to have predicted. Hecz would purchase OpTic returned from Immortals solely 12 months later. Hecz would no longer sever his ties to NRG. Instead, the businesses acted in unison to fund a CDL crew underneath the OpTic Gaming name. The group would be regarded as OpTic Chicago. CDL groups really aren't cheap. There's no doubt that the monetary backing from each business used to be fundamental in retaining the actual OpTic title alive in the Call of Duty community.
Organization Recognition and Structure Problems
Optic Gaming as a whole went through a lot of changes. Management changes are common in many organisations but the problems with Optic Gaming were different. For some reason, Infinite Esports. The parent company of Optic Gaming ran a lot of Organisations with similar names and 1 CEO- 'Hecz'. Optic Chicago, Optic Texas, and Optic Gaming are the primary.
So you might be thinking what is the problem exactly? The problem lies in the structure, an organization or company with the same CEO and parent company remarks a bad organizational structure. Old players have also called out the organization for a non-friendly environment. The two organizations Optic Gaming and Optic Texas had some money problems in the past which resulted in OpTic disbanding their Call of Duty Roster. At that time, OpTic Gaming was the best team in Call of Duty eSports.
In November 2021, OpTic merged with Envy aka NV to acquire their Valorant roster. This raised more eyebrows as OpTic Gaming has not had a great history in financial conditions and they back OpTic in suspicious eyes as an organization.
OpTic Gaming Dug Their Own Grave
4 years ago, in 2018 when OpTic Gaming was at the high point in League of Legends, the top eSports game to date and also Riot Games' first major hit. They secured a precious spot in franchising and everything was going well until  OpTic Gaming sold off their Franchising slot to another team(team not disclosed to date) The team played under the OpTic Gamings banner but was later found out by the officials that Optic was inactive from their end. When discovered it was too late for Optic to justify its actions and were banned from League of Legends as an org.
Valorant is the new baby of Riot Games which they are very sensitive about. Riot Games didn't want history to repeat. What happened in League of Legends was irreversible and OpTic had to pay the price of their doings in Valorant. Their relationship with Riot Games has been very rough for obvious reasons and so their history has been dug up 4 years later causing a disaster to the best team in Valorant history.
Also Read: Victor and Crashies From Optic Gaming are Now Free Agents