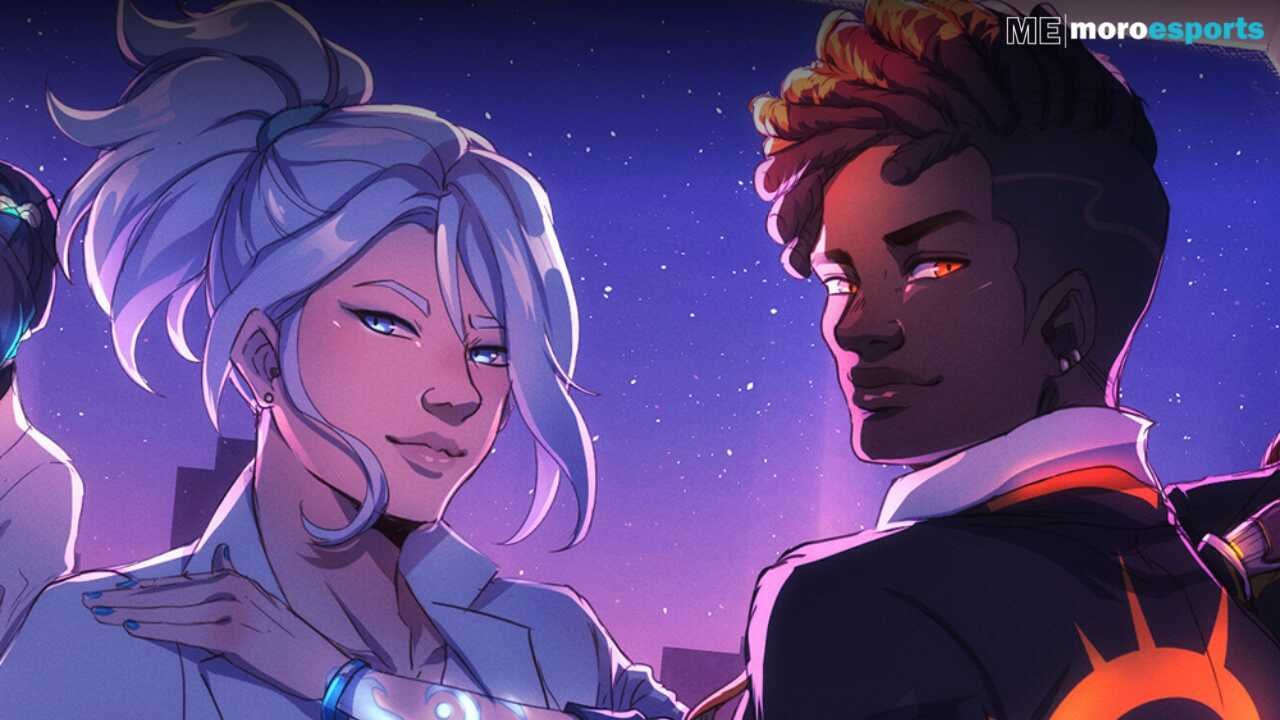 Valorant is one of the most famous games in recent times every player can agree that Riot has worked hard on their agents. Moreover, every agent has several quotes they speak of while playing the game. Agents talk to each other when the match starts or in the middle of the game also when a round ends. We have the perfect Valorant pickup lines for you.
All the agents have different lines when they use their ultimate ability. The lines represent the agents and their abilities. So, here are some pickup lines based on agents' lines that you can use while playing the game.
Valorant Pickup Lines: Funny, Stylish Lines You Can Use
Every agent in Valorant has different lines and they are so much relatable to their character or ability. Like Reyna says Hiding vision when she uses her blind ability. Furthermore, she also says 'more, more when she kills enemies during her ultimate. Every agent says Triple in a unique way when they kill three enemies in one round like Phoneix says 'Triple Baby'.
Whenever Sage wins a close round, she quotes 'I'm not just your healer'. So, before moving to the best pickup lines in Valorant let's see all the quotes of these agents when they use their ultimate ability.
You must be Reyna, cause I'd die for you to suck the soul out of me. pic.twitter.com/Vhbs62SwiH

— VALORANT Pickup Lines 🥴💦 (@VALPickupLines) June 13, 2021
General Valorant Pickup Lines
Are we sure we're on Haven? Because if you're here, then I'm pretty sure this is heaven.
Things are going really well between us. Interested in some Escalation?
If we go in two different directions, my heart will Fracture.
I'm Split between hugging you and kissing you.
I picked Icebox so we'd have a reason to cuddle.
I'd break down the Ascent doors just to see you.
Best Weapons Pickup Lines
I may prefer Phantom, but don't worry, I promise I will not Ghost you.
Bark for me, and I just may drop you a Bulldog.
I hope you won't Judge me if I watch you from the corner here.
You're like Classic: priceless, reliable, and way too powerful when you're moving with me.
You send me into a Frenzy 😉
Quotes To Use In Valorant
So, here we are with some pickup lines based on the above lines you can use in Valorant.
Hey Omen, Why do I feel scattered whenever I see you
Become my Yoru and I'll handle you
Are You Kayo because whenever you're around I feel I'm powerless
You are surely not a Killjoy because cannot run in front of you
Whenever you're around my heart finds you. But that doesn't mean I'm a Cypher
I'll be your Raze and will bring the party to your life
Please be my Viper and Welcome to your world.
ALSO READ: Valorant Episode 6 Act 1 Release Date, Speculations, and More