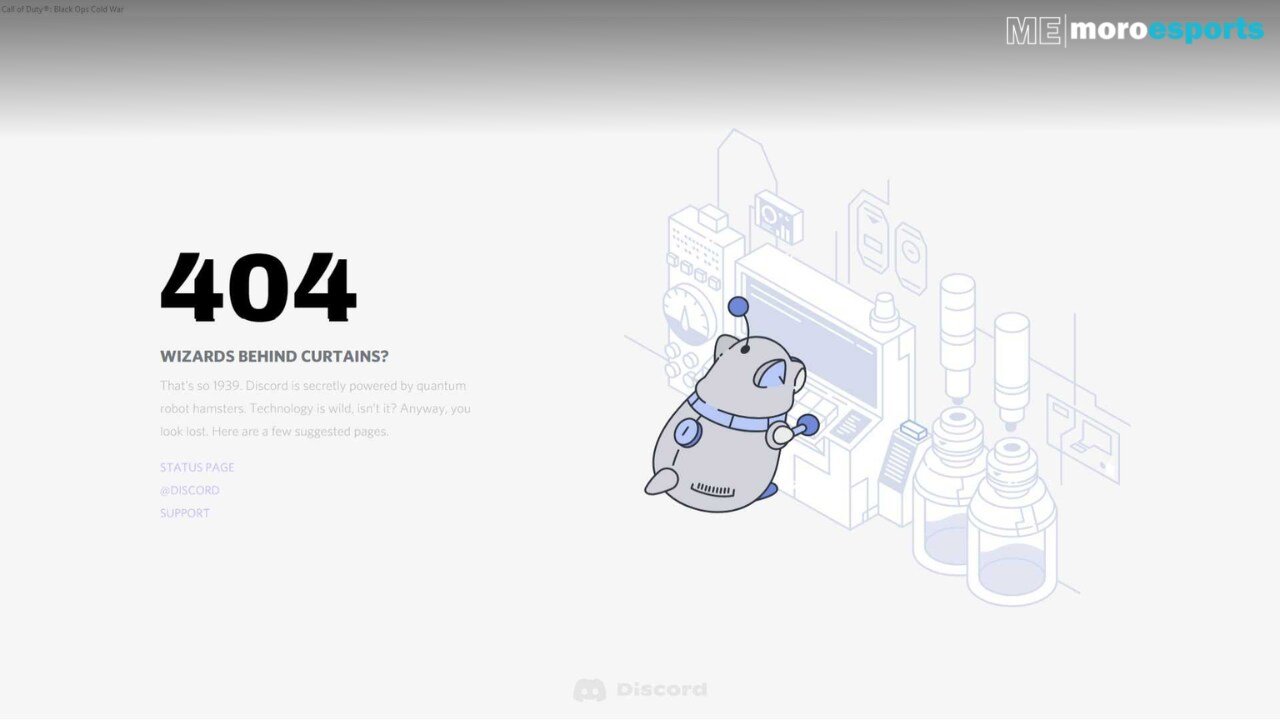 Most of the users reported a complaint that Discord is getting crashed the error says 404. This error is not only for the Valorant players but for all the other gamers like Fortnite and Call of Duty. Moreover, this is due to the overlay, and when the game turns on discord crash. So, here are all the details about how to fix the error of Valorant Discord error 404.
Valorant Discord 404: Why The Error Is Popping Up?
Discord is an application that helps players to connect. Most gamers use this application to talk with their teammates while playing any game. It is a very important part of a gamer's application and software. Recently, the application appeared to be a little weird and showed some unwanted glitches. It also appeared with an error pop-up saying Discord 404. Further, the official statement came from the company that it is due to a crash of the game client and players need to restart their PC or device.
Though the statement says it is problem from the player's end, in reality, the error is caused by the discord end. Valorant players are also facing the Discord error 404 which makes their game client crash. So, how to fix it? Let's see
How To Fix The Error?
The error is mainly caused overall. So, what players need to do is simply turn off the overlay settings from the discord.
Valorant also s getting affected by the Discord 404 error. Many players reported that the Riot client is getting crashed and the error message pops up. So, to fix all these kinds of errors, simply turn off the overlay setting.
Step 1: Go to Discord and then move forward to the sections
Step 2: Go to Overlay settings
Step 3: Turn off the overlay setting.
This will fix the discord 404 error message as now discord will not overlay your Game client. Usually, what happens is, discord is there when you play the game.
As of now, there is no update from the developer's end, but soon it will be fixed and you can keep it on your discord overall.
Also Read: SecretLab Valorant Collection with Riot Gun Buddy is Here