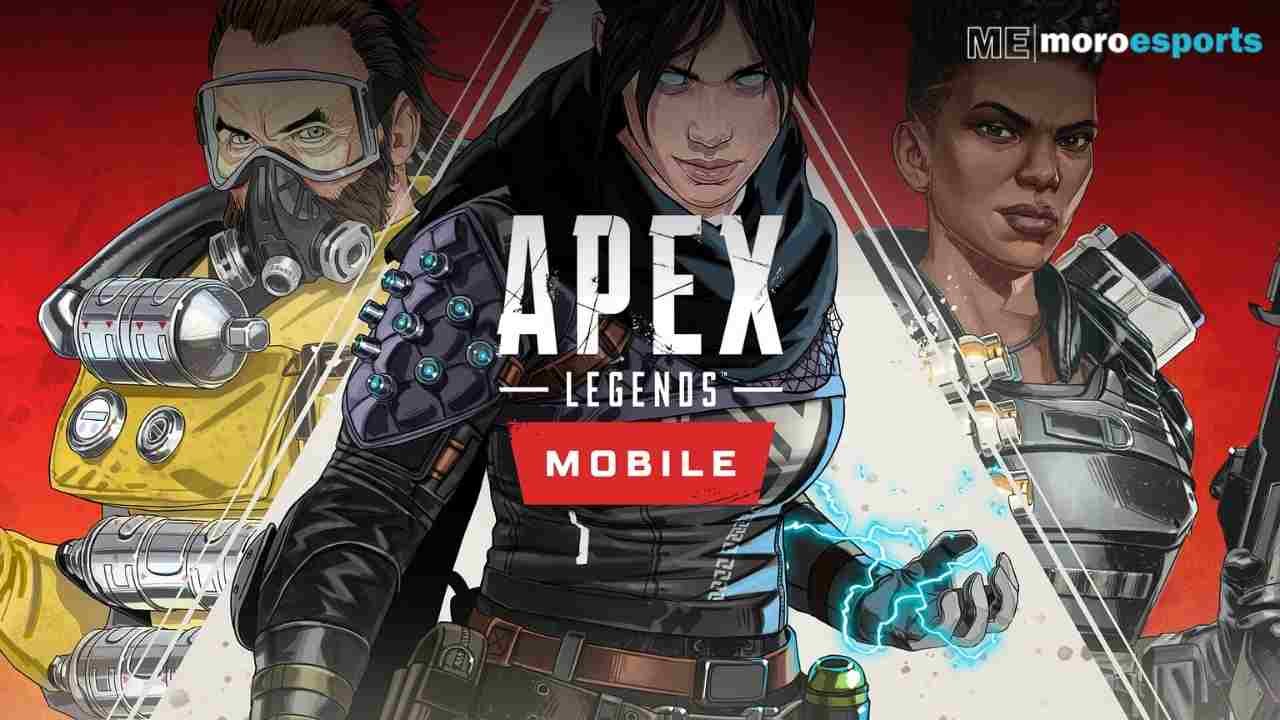 Following its soft debut, Apex Legends Mobile is now accessible in ten countries. Respawn Entertainment's popular battle royale game has been tailored for a wider audience that plays games on their smartphones and tablets.
Australian, Argentine, Colombian, Indonesian, Malaysian, Mexican, New Zealand, Peruvian and Philippine gamers can play the game on their Android or iOS devices and feel the same rush as those who play on consoles or PC.
The mobile version of Apex Legends includes the same map, modes, and characters as the other versions of the game, allowing players to quickly get started. Some controls have been adjusted for use on mobile devices, however, so gamers will need to acclimate themselves before claiming the next Apex title. Apex Legends Mobile is the perfect battle royale game to play on your mobile device.
R5 Reloaded
R5 Reloaded is the perfect way to maximize your Apex Legends experience. This community-run mod allows you to access an older version of Apex offline, complete with custom mods that provide a host of new features and options.
R5 Reloaded is constantly updated with new content, doesn't interfere with the base game, and includes tools to create custom abilities or set up an aim trainer. You can also host your private servers and play custom games with friends. If you're ready for a more immersive Apex Legends experience, here's how to install R5 Reloaded.
How To Install Apex Legends R5 Reloaded
Download the mod files from the official website to install R5 Reloaded. Once you've obtained them, unzip them to a location of your choosing. To access the game's resolution, graphical settings, and other options, open the "Config" folder and select the "settings in" file. Finally, start Apex Legends and go on to The "Mods" menu where you'll discover "R5Reloaded."
If you run into any difficulties with installation or setup, check out the official R5 Reloaded support forums for assistance. Assuming you are already itching to get your hands on the mod, then here is how to download and install R5 Reloaded.
Simple Method
The simplest method to install NEXUS is by using the Nexus Mod Manager. The most recent version of origin should already be installed on your Windows 10 computer, as that is a prerequisite for installing this mod. You may check whether you have the current edition of Origin by going to the "About" tab in the program's client.
After you ensure you have the newest version of Origin, go to the R5 Reloaded Mod Client website and download their file. The file is large- around 1.4 GB– so it may take some time based on your internet connection speed.
Open the downloaded file and extract it to a location of your choosing. Then, simply execute the "R5Client.exe" file to start up the R5 Reloaded Mod Client.
The next thing you need to do is click on the "Install" button and then select the folder where you want to install the mod.
Once the installation is done, you will see a message that reads "Successfully installed." You can now close the installer and start playing Apex Legends from within the R5 Reloaded Mod Client.
Keep in mind that you'll need Origin running in the background for this to work. That's all there is to it to get the R5 Reloaded Mod Client up and running.
With R5 Reloaded installed, you're ready to start playing Apex Legends offline with custom mods. Be sure to check out the "Mods" menu in the game to see what's available. If you're looking to take your Apex Legends experience to the next level, be sure to check out the R5 Reloaded Discord server. Where you can find other players to squad up with, share tips and tricks, and more."
Objective Of The Game
In Apex Legends, players are projected to a more concise and specialized experience. Likewise, Fortnite contains a broader and more configurable gameplay. However, this does not result in Apex being bad–it just indicates that for those who want control over their game, Fortnite is generally the better option.
The ability to play with players on different consoles and computers is another major benefit. Not only may gamers from multiple platforms compete against one another. But they may also spar against those of varying skill levels. Apex Legends does not yet provide this functionality.
The objective in Apex Legends is to be the final person standing, as you may already know. The game starts with players flying on a drop ship over a large map. Once they've picked where they want to land, their task will be to find loot (guns, armor, etc.). And also will fight against other squads.
Not only is this game fascinating, but R5 Reloaded also lets you build structures and essentially do whatever you want.
Also Read: Crypto Guide-Apex Legends: Read on for the Ultimate Game