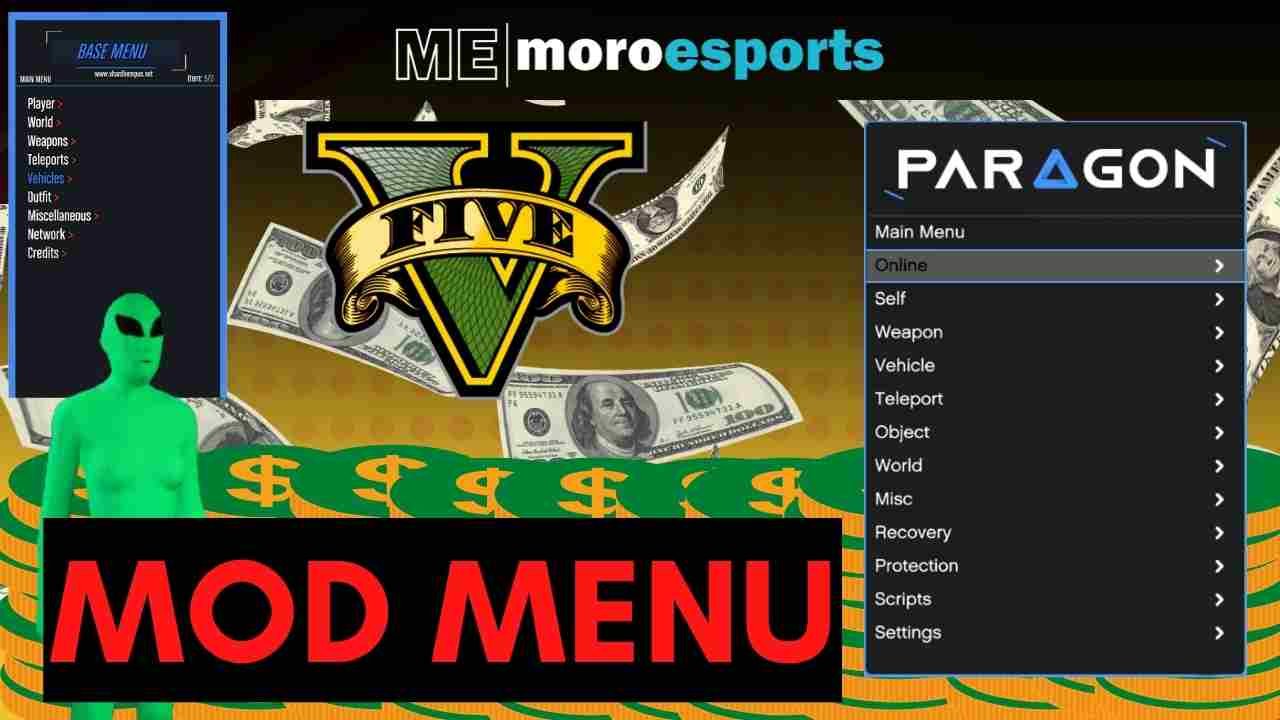 The largest and most ambitious entry in Rockstar Games' popular open-world action franchise is Grand Theft Auto V. The widely praised game takes full advantage of your PC gaming power and offers breathtakingly detailed locations, vehicles, and unmatched potential for craziness.
While GTA V is already a visually magnificent feast for the senses on PC, there is a whole thrilling world of mods for the game that increase its visual beauty and add new gameplay features and elements to the gameplay.
Before we go into the mods, a couple of words about how to use them, in general, you should only apply one mod that alters global illumination and/or shader values at a time because they frequently clash. Therefore, do not combine Intensity ENB, for instance, with Toddyhancer from our list below. Try each one out separately, then choose the one you like most.
Top Mods to Use in GTA 5:
A warning before we go, Rockstar has claimed that it does not ban players for altering their single-player games, however, this is not the case for GTA Online.
With that in mind, never use mods in GTA Online. In fact, it's wise to refrain from logging into GTA Online while single-player mods are still active.
1. Grand Theft Space: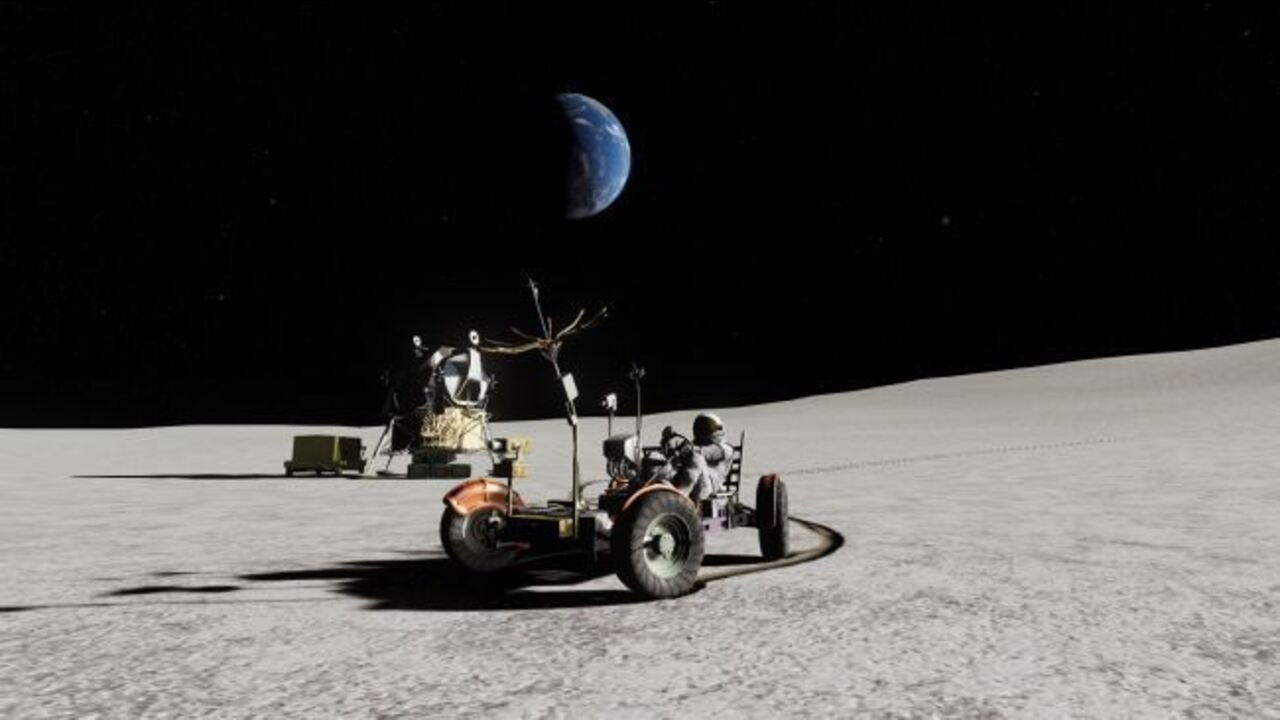 Players are taken to space by Grand Theft Space from the metropolises of GTA 5. It now has 11 planets, three moons, a functioning space shuttle, and very little alien life. Although modest, this ongoing open-source project has the potential to become the fully customizable space sandbox we've always desired since it successfully combines science fiction with real-world research.
2. Complex Control:
DEVELOPER THEAETIK has made a mod called Complex Control to ensure that GTA 5 players do not miss out on the pleasure. Players will have to be the last one standing to win a match while acting out missions as avatars. There are no plans for a multiplayer mode in this mod; it is strictly single-player only. Players will spawn with a random set of abilities and in random locations every time. It will be extremely difficult to win if you don't make use of your blink teleportation ability.
3. NaturalVision Evolved:
Graphics mods are nothing new in Grand Theft Auto games, with tools like ENBseries and SweetFX letting modders hijack the game's renderer and adjust its output. However, the quality is heavily dependent on the preset you use with those tools, and even then, the results might vary greatly based on in-game lighting conditions. NaturalVision, in comparison, focuses more on simply changing game assets like textures and models, is more steadily improved, and has a smaller effect on performance.
4. Iron Man Armor: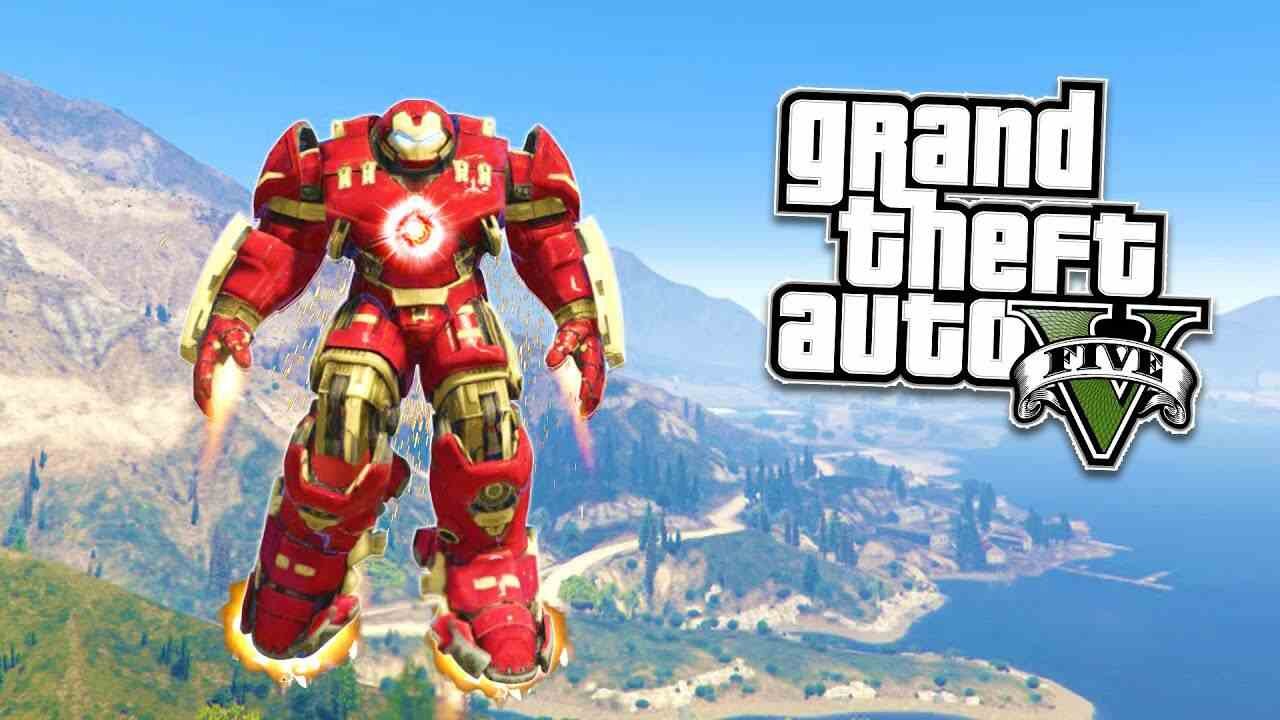 The last MCU phase's climactic conclusion left many fans heartbroken. Not many people want to accept Robert Downey Jr.'s Iron Man's demise.
But despite this, there has never really been a fantastic Iron Man game that allows players to relive Tony Stark's most extraordinary exploits. Players need to search no further thanks to the GTA V – Ironman Mark III Armor mod by JulioNIB.
It transports Tony's OG Mark 3 armor into Los Santos. This outfit not only pays homage to Downey's greatest suit, but it is also fully functioning. The missiles and repulsor blasters can both be used by players, along with instantaneous flight.
5.Ultimate Superman Mod:
Given the mayhem you'll most likely cause, this is more of a Homelander mod than a Superman mod. But even though it doesn't perfectly replicate Superman's morality, the Ultimate Superman Mod is still a fantastic replication of Superman's abilities. Exceptional melee strikes, laser vision, a tornado throw, and freezing wind are just a few of its unique features. It even allows you to perform the well-known crouch-leap, a leap into the air followed by a hard landing.
Also Read: GTA 5 Gets Title Update 1.62 on PS4: What's New to Experience?