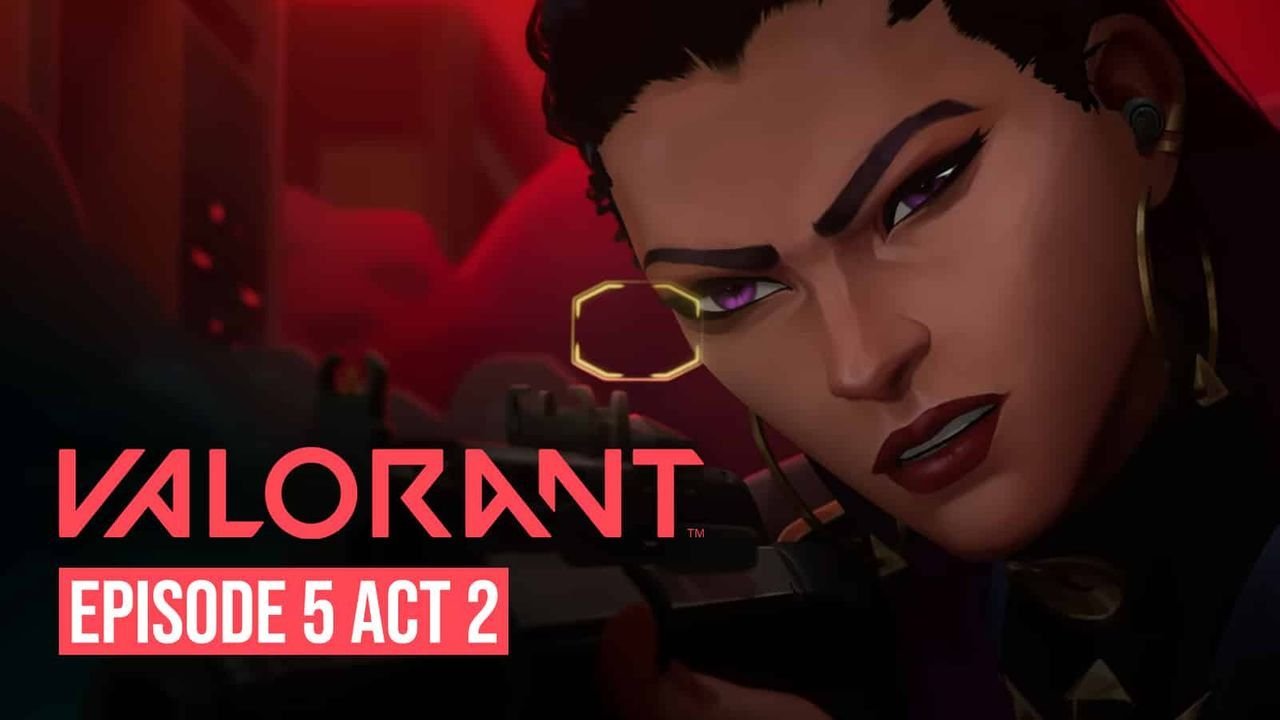 Valorant Episode 5 Act 2: Battlepass, Skins, Player cards, and More. Riot Games adds a new skin line and a few melee cosmetic items. A new Battlepass with each new Act in Valorant. Chapter 5 Act 2 won't include the recently teased Indian Agent. However, fans may anticipate a whole new Battlepass with tiers and rewards to grind for.
Although the skins available in the Battlepass do not have upgradeable animations that players can earn. They do have a single skin line with a variety of versions. The pass offers a tonne of extra cosmetic goods for just 1000 VP Valorant Points. The new Valorant Act will be made available on August 24 for Indian servers and August 23 for US timezones.
Valorant Episode 5 Act 2 Weapon Skins
Immortalized, Piedra del Sol, and Premiere Collision are the three different weapon skin lines that will be available in Act 2's Battle pass. For each set, Only the side-arm weapon skin is anticipated to be included in the Battlepass's free tier; all other skins must be purchased separately.
Valorant gamers can express themselves on their profiles by playing cards. Each card has artwork that shows game-related characters or accessories. 13 new player cards will be included with the new Battlepass, some of which may even be free. Gun Buddies is a weapon charm option that aids in further customizing firearms. The Gun Buddies that each Battlepass includes are the ones that gamers look forward to the most. Each Act's Battlepass includes a variety of sprays, some of which make references to popular culture and local culture.
Given the VCT 2022 is the Act's central topic, the Chapter 5 Act 2 battle pass will not devote much attention to aesthetic modifications. All of the aforementioned items, as well as a few free tiers with Radianite Points, will be part of the Battle pass.
Also Read: Valorant Episode 5 Act 2: Everything You Need To Know