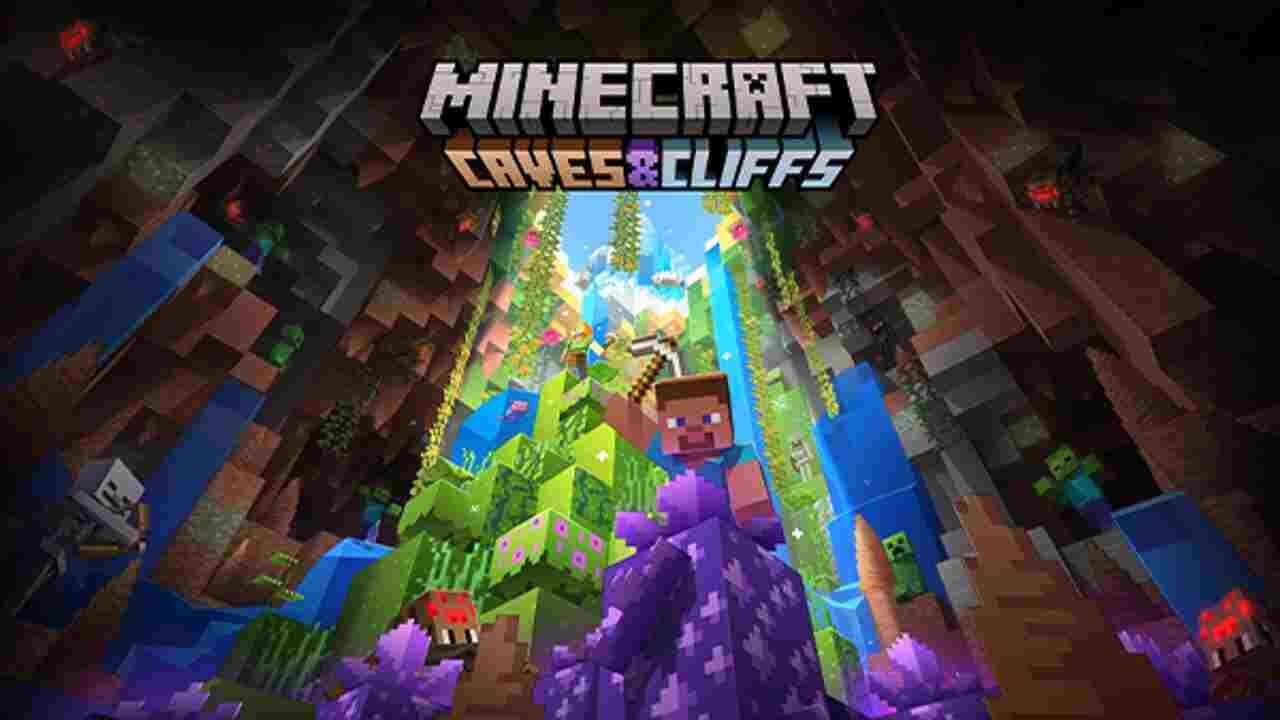 In Minecraft, it would be hard for a player to find the diamonds or the diamond ores. This is because diamonds are such a rare material in this game. Whether it is to find diamonds in the chest or the ores of diamonds, in both the cases diamonds here are rare. This is the reason one should have to use this rare Material in a way that it shouldn't be wasted. So, if you want to know all the best possible uses of diamonds then keep reading until the end.
Top 5 Best Uses of Minecraft Diamonds in 2022 
Weapons and Tools 
Whenever an individual plays this game and gets a diamond, the first thought is always to make equipment. The main reason for players to form the equipment is because one can form nephrite with that. Diamond equipment is a must for a person to form a nephrite. Diamonds increase the efficiency of the equipment formed from them. Diamond increases the speed of the Axes and swords as well as the damage that occurs due to it.
Additional effects 
By using diamonds for the formation of fireworks, it can change their efficiency. Diamond adds beautifulness to the fireworks when they are made up of it. Diamonds also change the effects of the fireworks beautifully as it does with the efficiency of weapons.
RELATED | Top 5 Most useful Minecraft Mob Drops in 2022
Enchanted Table
Enchantment is a special power that can be given to the materials in this game. Enchanting the materials increases their efficiency to work. These materials can be books, weapons, tools, armors, etc. The whole process of enchanting these materials is done on the enchantment table. Things that are necessary to form the enchantment table are as follows,
Two pieces of Diamonds

One book

Four blocks of obsidian
Trading
In the Minecraft game, the players are free to trade. Players can trade between diamonds and emeralds with the villagers. As, if the player has no use for diamonds then he or she can invest those diamonds in trading. This process can benefit them with the emeralds.
Creation of Jukeboxes
In the real world, jukeboxes are there to listen to the songs. This is the same as in the game. To play the music an Individual should have to insert a disc into the jukebox so that the music will be played. To find the discs one has to roam around the world. 
The reason behind this is that one can find the discs as the dropped material. To craft, the jukebox one has to get the following things in front of them,
8 planks (any)

One diamond
RELATED | Top 5 Strongest (& Useful) Nether Mobs in Minecraft