Do you like water types of Pokemon in the game like Lapras, Azumaril, and many more like them? If your answer is yes then get yourself ready for a brand new water event in Pokemon Go. In this blog post, you will read about the upcoming Pokemon Go Water Festival event where you can do everything around water. For example, more water-type pokemon will appear in the wild. 
This upcoming event is going to give a great opportunity to all Pokemon Go players to catch these pokemon. Moreover, the developers are going to launch some new pokemon like Lapras with Scarf with two other pokemon. These pokemon are going to be exclusive and only available during this event. 
The May Content Update is all about the water-type pokemon along with the Alola region and the new legendary pokemon. If you don't know about the contents of May 2022 in Pokemon Go then you can read our post about it. 
READ | Pokemon Go Paradise Battle Day Event: Rewards, Missions, and More!
Pokemon Go Water Festival Update: Lapras Wearing Scarf!
Yes, the biggest attraction of this water festival is three brand new pokemon. These top pokemon are going to debut in the game and are exclusively available during the festival. First, is Lapras wearing Scarf, second is Devpider, and last but not least is Araquanid. 
Another most exclusive gift for all Pokemon players this month is the debut of a legendary pokemon. The name of this legendary pokemon is Tapu Fini which is also a water-type pokemon. The legendary pokemon are only available during the 5-star raids the same for this pokemon. 
Last but not least, the special pokemon of the water festival is none other than our Shiny Binnacle. Shiny Binnacle is going to appear more frequently and players can get them with the help of incense. So, it's time to move to the special events of the water festival which is going to be quite exclusive.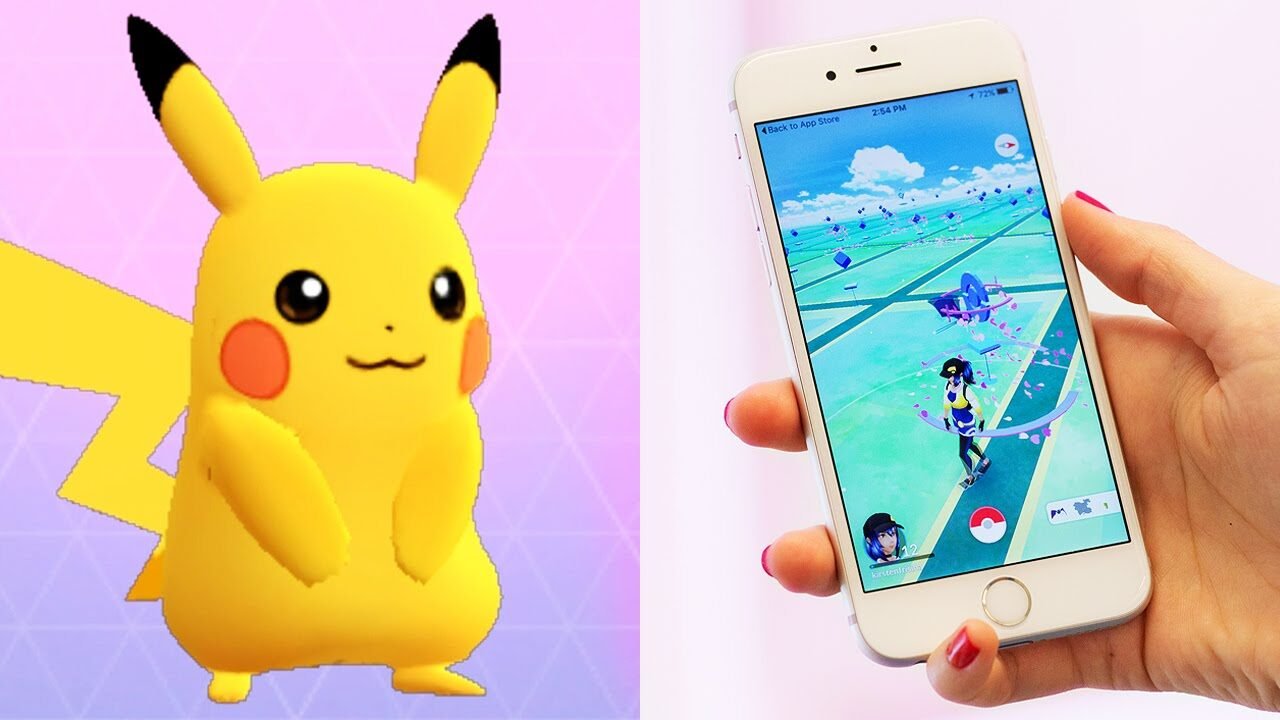 Special Events:
The water festival will run for 8 days and it's going to start on 12th May 2022. Moreover, it will end on 20th May 2022. If you want to get your hands on these exclusive pokemon then make sure to play actively during this week of the water festival. 
The second most important event is that Tapu Fini, the legendary pokemon, is going to debut in Pokemon Go. During the water festival, week players can participate in the 5-star raids and catch Tapu Fini. 
The last and most important event is already live in the game at the time of writing this article. From now till the end of the event players will have a bonus on every water type pokemon they will catch. 
READ | Pokemon Go Sustainability Week 2022: Research, Missions, and Rewards!