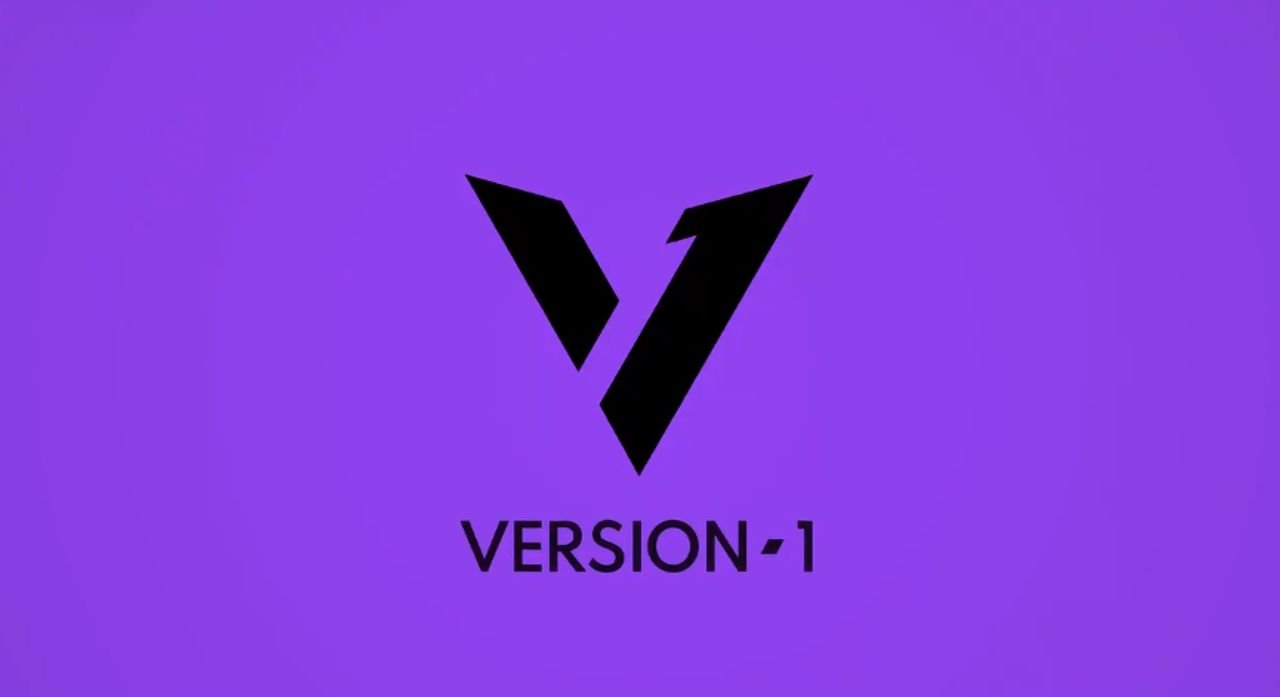 The VCT 2022 North America Stage 2 Open Qualifier 2 has ended. All 12 teams that will take part in the VCT NA main group stage are currently determined, and Version1 is not among them. Version 1 showed a promising Stage 1 with Wardell playing as a stand-in and fans were confident about their qualification in Stage 2 Qualifiers. But, not-to-be.
Tough one, but we'll be back. pic.twitter.com/7xbVvTjUIi

— Version1 (@version1gg) May 7, 2022
The Team performed below expectations and was ruled out of the competitions losing both matches in the upper bracket and the lower bracket against Girl Kissers and Complexity, respectively. Both matches were against the favor of V1 in 2a -1 series in Best Of 3.
WHEN IT RAINS, IT POURS
The second qualifier started well and everyone expected, Version1 would stop EG and later Knights or DarkZero and make it through. However, Girl Kissers a mix of former Renegades/Basilisk players had other plans. They sent V1 to the lower bracket, where Complexity finished the job.
Suddenly, one of the best teams in North America finds itself out of the VCT Challengers circuit.
100 THIEVES & GHOST BREEZE THROUGH
After the end of Stage 1, 100 Thieves went through a big change. The team, which could not get the desired results and started to stay out of international tournaments, first changed its technical staff. The organization brought names that are known well by the community. Sgares to as the head coach, Mikes to the role of assistant coach, and ddk to as the general manager.
EARNED IT. #100T pic.twitter.com/G44GxfcQau

— 100 Thieves Esports (@100T_Esports) May 7, 2022
These were only the first steps of the alteration, as roster changes followed shortly thereafter. First, veteran player Hiko, who has been part of the team since day one, announced his retirement. Then, it was announced that Ethan and jcStani parted ways. The new coaching staff kept both Asuna and bang from the old roster. Then, Derrek completed the squad with the transfer of Steller and Will.
Although 100 Thieves performed quite well in the 1st Open Qualifier with their renewed roster, they lost their chance to advance to the main stage by losing to TSM in the last match. They were on the roster among the favorites of the 2nd Qualifiers, and they delivered in style. No lower bracket shenanigans just win after win and an easy mode entry into Challengers.
Ghost Gaming was on a similar path to Version 1, and pretty much achieved what V1 couldn't. After losing to EG, they went on a lower bracket run, beating Complexity, NYFU, BBG, and Knights to make it into Challengers. This was the same path Version1 would take if they beat Complexity in the previous duel.
Five BO3's all led to this very moment. The rest is history 👏@1johnqt @brawku @koalanoob @NiSMO_VAL @OfficialAproto @itskaplan #GoingGhost | #VCT pic.twitter.com/2g0H6UUaJh

— Ghost Gaming (@GhostGaming) May 9, 2022
Alex "aproto" Protopapas is the winning roster signing that pushed Ghost forward. Something clicked with this roster after hey got signed, and they are looking superb coming into VCT NA Stage 2.
Also Read- OG Esports and LDN UTD merge in Valorant!