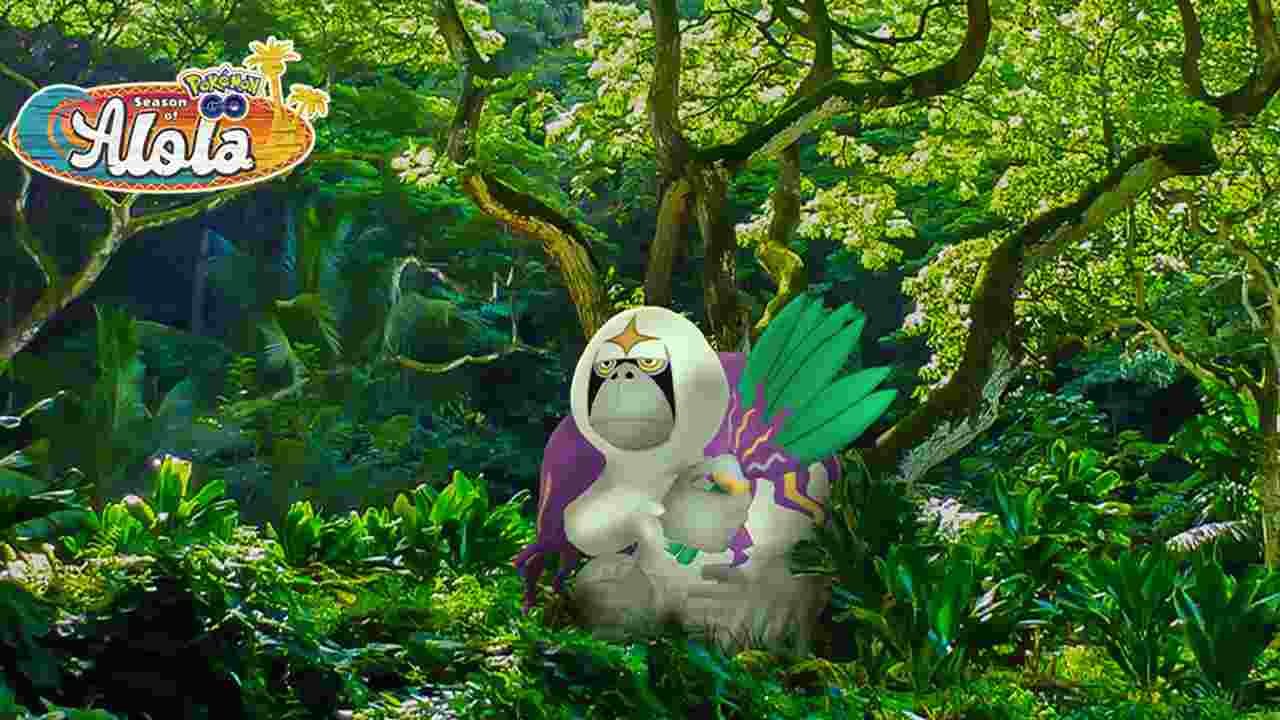 Get yourself ready for the upcoming sustainability week, new rewards, and pokemon. Niantic (creator of the Pokemon Go game) every year celebrates Earth Day with all its players. This week, they promote healthy and environmentally friendly Earth Day but also spread awareness about the environment. In this blog post, you will read about the running sustainability week, Earth Day, research, and rewards for this week. 
What is Sustainability Week in Pokemon Go? 
If you are new to Pokemon Go and don't know about sustainability week then it is an annual event of the game. In this event, they celebrate Earth Day and spread awareness about Earth Day to all players. It's a great time of the year because Niantic always comes up with something interesting for all players. 
This year is no exception because two new pokemon, thousands of XP, and much more. Moreover, along with these rewards, the two types of Pokemon will appear more frequently.
Pokemon Go Sustainability Week 2022 special: Grass-Type pokemon who represent nature and pokemon like Trubbish who is the creation of bad human behavior will appear more frequently. 
Not to mention the Alola region is now live in the game but also with its events. With more than 3 types of events, the Alola region is rocking in the game. If you want to get your hands on some amazing and exclusive rewards in Pokemon Go then keep reading this blog. 
Missions and Rewards of the Sustainability Week
Below you will get the list of challenges that you need to complete to get 10,000 XP, 15 Great Balls, and Mangium Encounter. Yes, these are the exclusive rewards of the week and players need to complete or catch the pokemon. 
Weepinbell

Google

Cherubi

Gloom

Grimer

Trubbish

Pokemon Go Sustainability Week 2022 bonus would be if you can do 5 Km walking during this sustainability week. 
How to Complete and Obtain Rewards on Pokemon Go Earth Day? 
If you want a quiet guide to complete all challenges and research tasks then you can follow the given guide below. It's a step-by-step guide that will help you not just complete all Pokemon Go Sustainability Week 2022 challenges but avoid skipping any research. 
First, get your phone and start walking 3 km for a Phantom Encounter.

Next is to Power Up Pokemon 5 times and it will help you to get 50 Abomasnow Mega Energy and 50 Venusaur Mega Energy.

The third one is what walking try to find and catch Catch three Grimer for a Trubbish Encounter. We recommend you to use incense while walking because it will increase the number of pokemon. 

The next one is to Catch three Trubbish and you will get One Silver Pinap Berry for free.

Last but not least it automatically comes to you while completing all the given challenges below which is Walk 1km for a Cherubi Encounter.