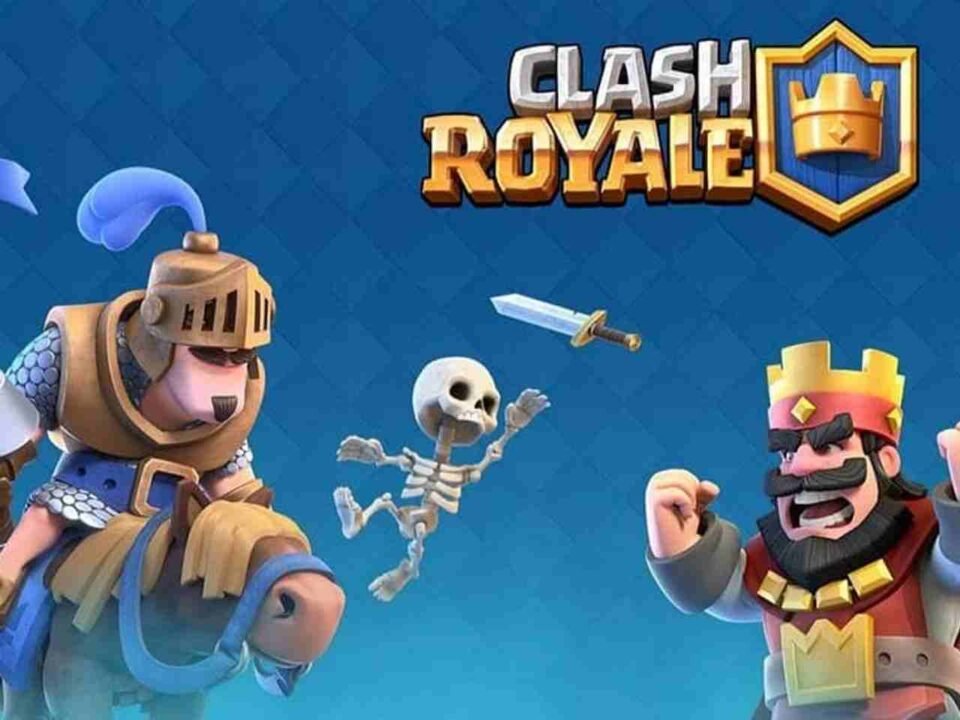 When we talk about the modern card game then Clash Royale always takes the first spot. Moreover, it's not just an amazing card game but also engaging. For example, developers of Clash Royales always come up with new events and tournaments for amazing rewards. Well, in this blog post you will read about one of the latest events which are Clash Royale Royal Tournament. 
Clash Royale is one of the first 1v1 games on mobile smartphones. There are many other options available to obtain free rewards like everyday free rewards, trophy leader, XP level, and tournaments. 
These events are important because they help Free-2-Play players to level up their cards without spending real money. If you want rewards like tons of Gold, Legendary Chest, and Magical items then you should participate in the Royale Tournament. If you want to know the other details about the tournament like the participation process and challenges then keep reading this blog. 
READ | What Kinds of Spell We Have in Clash of Clans?
Clash Royale Royal Tournament Details!
Let The Royale Crown Down begin! 📯

Play in the Royal Tournament, in-game now! Get as many victories as possible to help your team earn points to climb the ranking and progress on the gameboard! 👑
If you haven't signed up yet 👇https://t.co/LFu0VgVeyr pic.twitter.com/4Mf4ZH2iCO

— Clash Royale (@ClashRoyale) March 12, 2022
First, the start date of the Royal Tournament is 11th April 2022 (or the time of writing this article). Do not worry if you are late or reading about this after 11th April because there is a way to participate. 
Yes, Players can participate and enjoy the event anytime between the start and end of the event. The only disadvantage you will face is less time to complete all the challenges. 
The first rule of the event is, that in order to participate in the Royal Tournament players need king level 8 or above. Well, that's quite a common rule and if you are reading this blog then you must have level 8 King. 
After that, you need to create a deck of 8 cards (you must choose the best combination from Google). Furthermore, you can read the game description of the Clash Royale below: 
"Bring your best deck into battle! Win as many battles as you can to earn Rewards! Make it to the top 100 to earn an Exclusive Emote + 100000 bonus gold!"
Another special thing about the Royal Tournament is the "Top 100" in the game. The top 100 players will get a set of special rewards at the end of the event day. 
Furthermore, another common rule you should know is that all card levels are going to be level 11. To make the match fair and equal, It doesn't matter if you have a low-level card because the only thing that matters in the tournament is your own ability. 
Conclusion
Even if you did not win the tournament or get a rank in the top 100 list, you still have many things to obtain. For example, you can get the all given items below: 
500 Gems: Bonus tier goodie
Free rewards: Magic Items, Gold, Gems, and Chests
Extra: Special Chests, extra Gold, Magic Items, Gems, Troop cards, and other bonuses
READ | Supercell Super Diwali 2021: Brawl Stars, Clash Royale, and Clash of Clans.