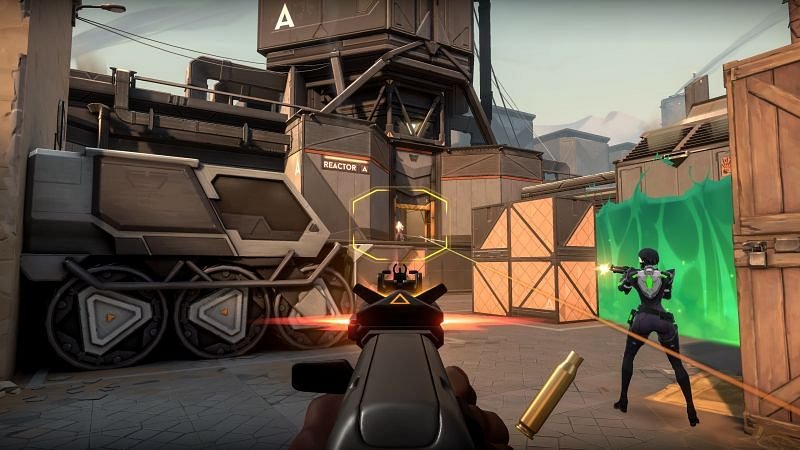 VCT 2022 Stage 1 Challengers NA: Riot adds VCT stream-sniping rule after competitive integrity concerns. Riot Games have added an additional rule to protect the users against stream sniping which was again a growing issue reducing the competitive spirits of the VCT. After a plethora of concerns from players, Valorant teams will no longer be able to tune into the broadcast of their VCT match while the game is live.
"During official matches, coaches may only watch from the perspective of the in-game coach's slot," NSG tournament admin Josie said. "They are prohibited from watching live broadcasts as that provides additional information on the behavior of the opposing team beyond what is visible from the PoV of the coach's team."
This rule of preventing any further stream snipers will be regulated further for the VCT games. Previously, Josie had relayed the message that there was no VCT rule disallowing teams from watching their official matches as it's being streamed.
This sparked reactions from players and fans due to the ambiguity of Valorant teams seemingly being allowed to stream-snipe during VCT Challengers qualifiers and beyond. At the time, Valorant Head coach for Soniqs Esports Reid 'x0tek' Johnson was baffled after getting clarification on the rule, knowing that other teams and players had done so before.
Before the rule change, Josie explained that Riot Games lacked any rule for watching a stream during a match. NSG permits it since broadcasts have a stream delay and the TO has "no way to police who's watching the stream to enforce" this type of rule.
This comes on the heels of T1's head coach being suspended after Riot ruled his communications to the team during its VCT NA Stage 1 Challengers qualifying series against TSM.
Nurfed has further gone on to state that the rule could provide an unfair advantage to the people involved and the gamers alike. Riot has not amended the issue of stream sniping in VCT and they expect more proactive measures.
Also Read- Damaged Stone Slate Quest: Find Them in Genshin Impact