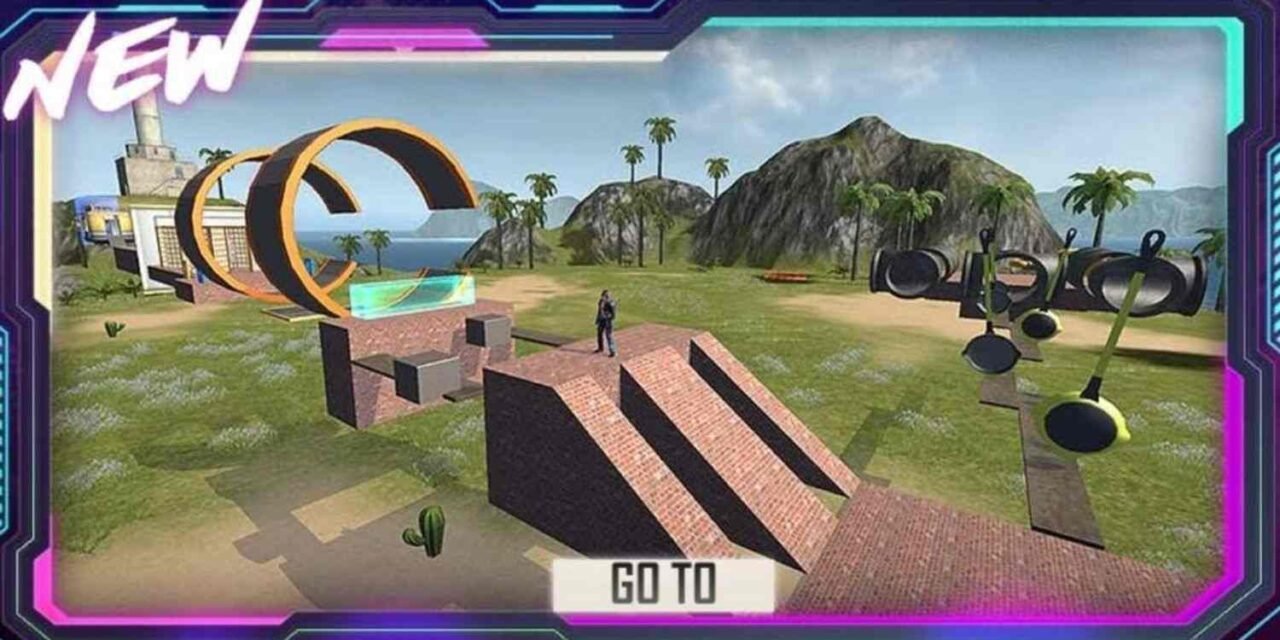 Garena Free Fire Parkour Mode and Creative Mode: Garena always keeps its games up to date with the latest trends and features. To keep their players interested the developers are going to release a new update with a new model. Like any other major update, this update will also come with different types of events and rewards. Currently, there are only a few modes available in Free Fire in comparison to PUBG Mobile or BGMI.
In India, Garena stand #1 in the standing of the best mobile battle royal game even after the release of PUBG New state. To maintain their position they need to make sure they serve what their players want in Free Fire. That's why a new Parkour Mode is going to be included in the game. If you also want to know the latest update and details about this new mode then keep reading the blog.
Free Fire Parkour Mode and New Creative Mode
The game mode is quite enjoyable because it helps players to take a break from regular battle royale games. Moreover, the playtime modes are quite less than a regular mode game. Currently, two major modes Battle Royale, and Clash Squad mode are available in Free Fire. But to expand the game a new model is coming and it's Parkour Mode.
It's a celebration time since the new Garena Free Fire Parkour mode is part of the Creative Mode section. You check the social media of the developer where you get to see a banner of the events. Yes, the new model is also coming with a brand new event to get free rewards. Everyone loves free rewards and that's why the current modes are going to make a huge impact. Nevertheless, the model is already live in the game and players can experience the new pleasure.
Details: 
There is good and bad news about this new parkour mode in Free Fire. First, as we know the mode is already live in the game. Second is the developers also rewelce some screenshots of the new features and mechanics. The third but most depressing is that there is not any Parkouk Mode information unveiled yet.
Garena Free Fire Players need to wait for a few more days or even weeks to get information. If you can not wait for that long then visit the section of the Creative Mode in Free Fire. From there, players can easily access this mode and experience it. More likely the mode comes with an event campaign and due to current running event campaigns. There are chances that when the current events end then the Parkour Mode will be released in the game.