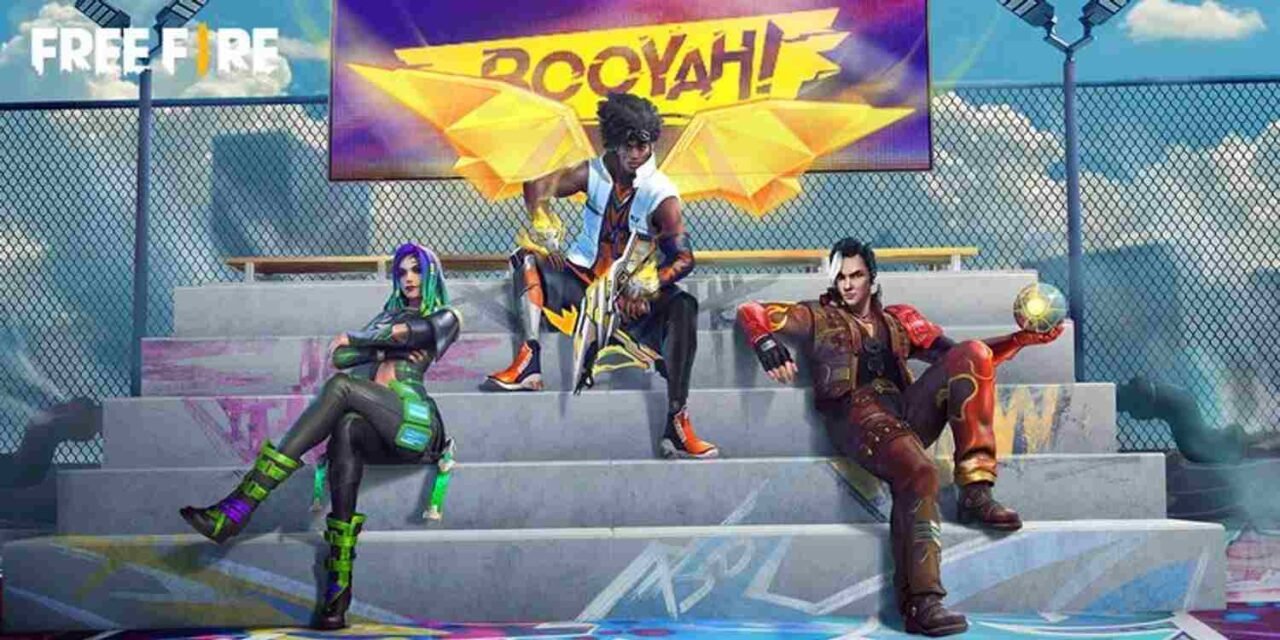 Free Fire OB32 Balance Changes: As we know, the Free Fire OB32 update is already live in the game with some major changes. Along with updates there, many new things are going to be added to the game. The events also get a great boost and many new champagnes. For example, there are new events that are going to start and many are scheduled for next week.
Furthermore, you should read our She Plays Event Calendar guide which will help you get free rewards. There is also an extremely great event going to add to the game for the Indian region. You can also check our Happy Republic Day event and free rewards. Currently, the Emote Party event is also running in the game where you get a chance to obtain legendary emotes.
Now, back to the topic of updates and changes of the new OB32. If you also want to know about the upcoming changes which include buffs, and nerfs then keep reading the blog.
RELATED: Free Fire Welcome New Year Event: How to Get Legendary Gun Skins?
Free Fire OB32 Balance Changes: Nerfs and Buffs!
The first big change in OB32 is the character rebalance update. Due to this update, Olivia and Maxim have got buffs and nerfs respectively. As we know, Garena Free Fire launched many new characters like DJ Alok, Chrono, and many more. However, because of these extraordinary characters, former basic characters like Olivia become quite weak.
But, because of the new balance update, they will get buffs to keep them balanced. After the update, Olivia's passive ability "Healing Touch" will get a buff. Now, she will heal her user's HP from 70 to 80 HP. If you already have Olivia in your inventory then it's good but does not buy this character.
The next update in the game is with Maxim, one of the most popular characters in the game for a year. But after too many buffs it's time for a little nerf for Maxim. Yes, Maxim's passive skill ability boost is going to reduce from 30% to 25% to all modes.
RELATED: Free Fire Welcome New Year Event: How to Get Legendary Gun Skins?
Shotguns in Free Fire
Another bad news or you can say the update is going to come in Free Fire Shotguns nerfs. All shotguns will get some sort of nerfing to balance the game. As we know, Shotguns are one of the most powerful weapons in the game and we are also going to get some new weapons.
We hope you like our blog about the OB32 changes and updates. If you want to read more similar stuff then keep reading our blog of MoroEsports. We also have a great guide to get Free Diamonds in Free Fire in 2022. It will help you generate some extra diamonds in the game and purchase expensive characters.
Also read: PUBG Mobile Jinx: Collaboration with League of Legends