PlayersUnknown's Battlegrounds: Krafton has filed a lawsuit against the prestigious Google, Apple, YouTube, and Garena for the launch of two mobile games named Free Fire: Max and Free Fire: battlegrounds. Krafton files the lawsuit featuring that Garena has copied their main in-game mechanics of the groundbreaking game called PUBG.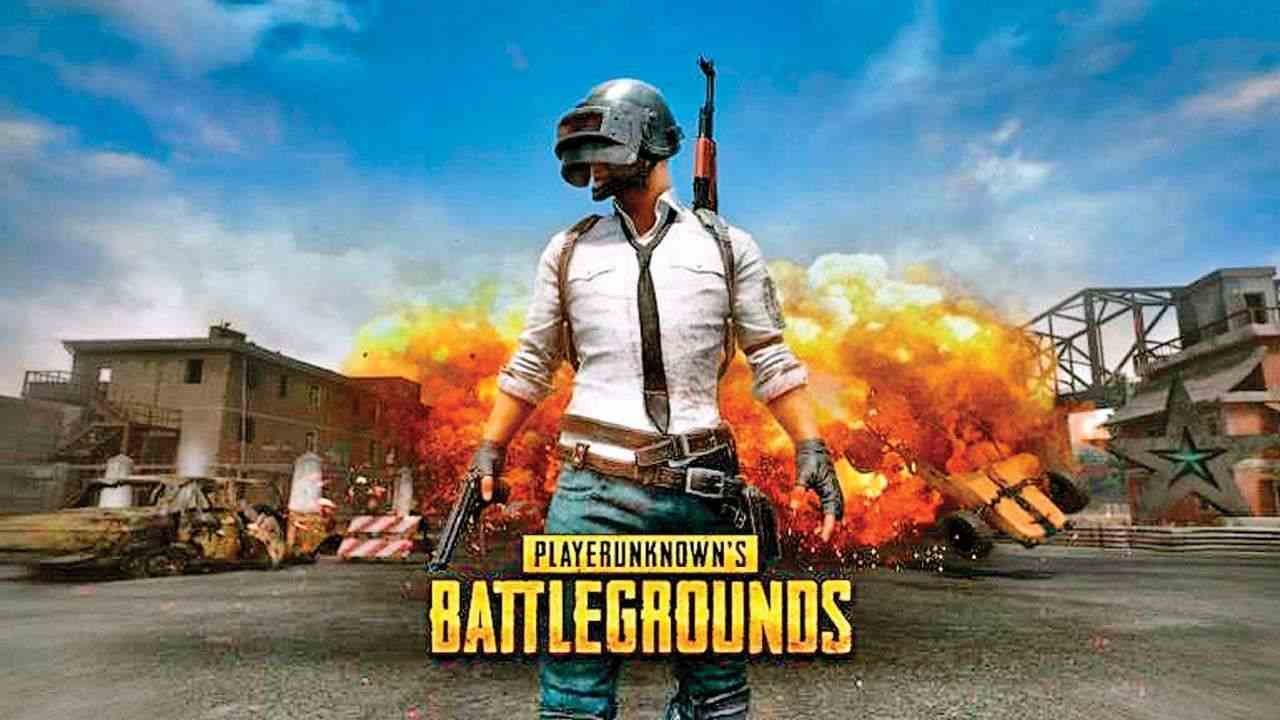 Why did Krafton sue Google, Apple, and Garena?
It all started in 2017 when Garena started selling FreeFire in the Singapore market. Right after the launch of PUBG, Garena released FreeFire in App Store and Google Play. As per the information in the lawsuit(The Verge) that led to a complaint and settlement. No enclosed statement validated the sale of the game or licensing of the game. Despite all the measures taken by Krafton, Garena continued to release and launch FreeFire in the online stores in 2018.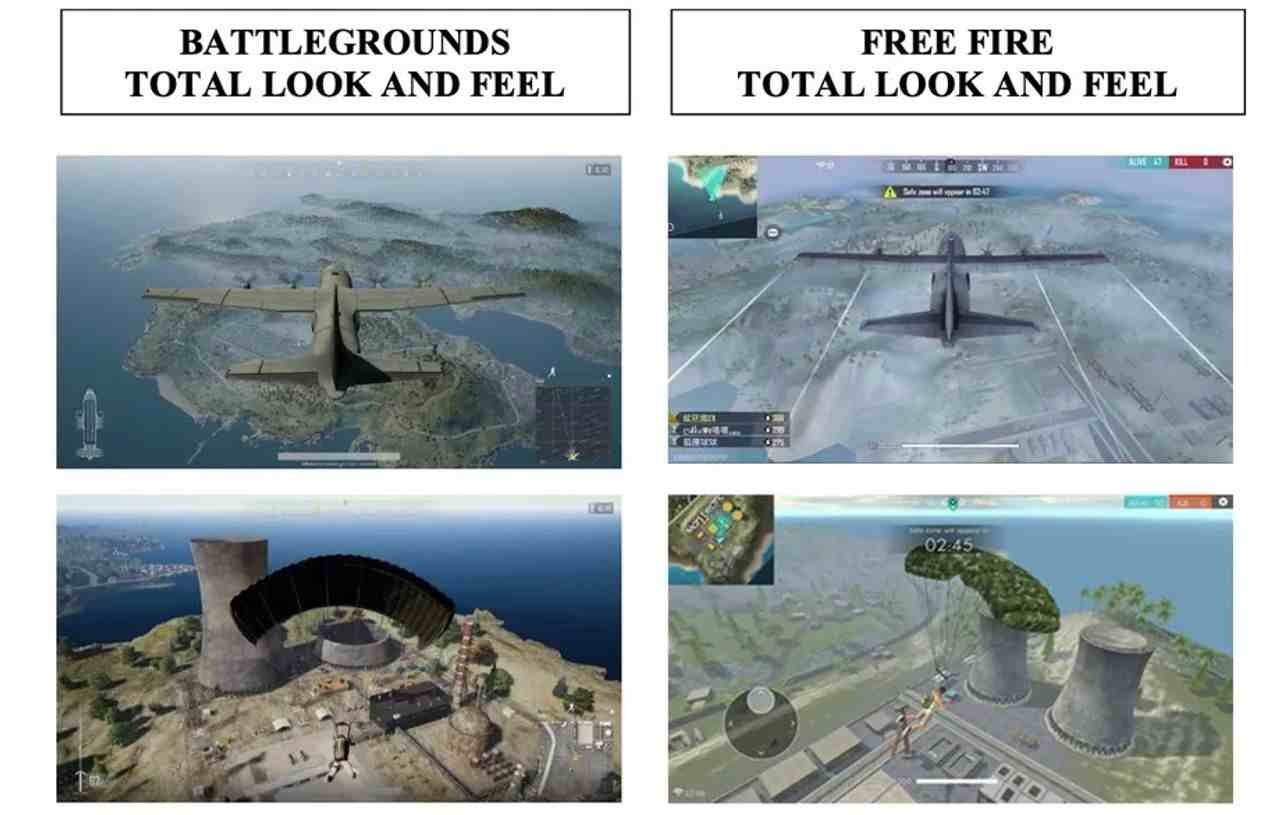 FreeFire has allegedly claimed and copied all the unique in-game content from PUBG. Krafton states that Garena has earned "Millions of dollars" through in-app purchases. Google and Apple each took a percentage of purchases through the in-app purchases after refusing the proposal from Krafton to stop the sales.
Also Read: PUBG PC and Console will be Free to Play in 2022: All you need to know 
So there is this new movie announced for the China market called 'Biubiubiu' which is billing itself as the first esports battle royale film.

It's about a down and out streamer that forms an esports team with old friends with some custody battle drama thrown in for some reason pic.twitter.com/jn1lSU30AW

— Daniel Ahmad (@ZhugeEX) July 24, 2021
YouTube is also a defendant, for displaying (and refusing to remove) videos of Free Fire and Free Fire Max gameplay. Also, the Chinese feature film Biubiubiu, which is described as "an unlicensed adaptation of Battlegrounds. It presented a live-action dramatized rendition of Battlegrounds gameplay."
Interestingly, the suit says that before attempting to have Biubiubiu removed, Krafton filed a copyright infringement notice for a PUBG-like film called Run Amuck. Individual users have submitted The Run Amuck videos. Who lack the large pockets necessary to fully shield YouTube from liability for copyright infringement, the suit alleges.
Apple and Google Didn't reply immediately to the claims that were charged on. On the other hand Jason Golz, a spokesperson for Garena parent company Sea, tells that "Krafton's claims are groundless".