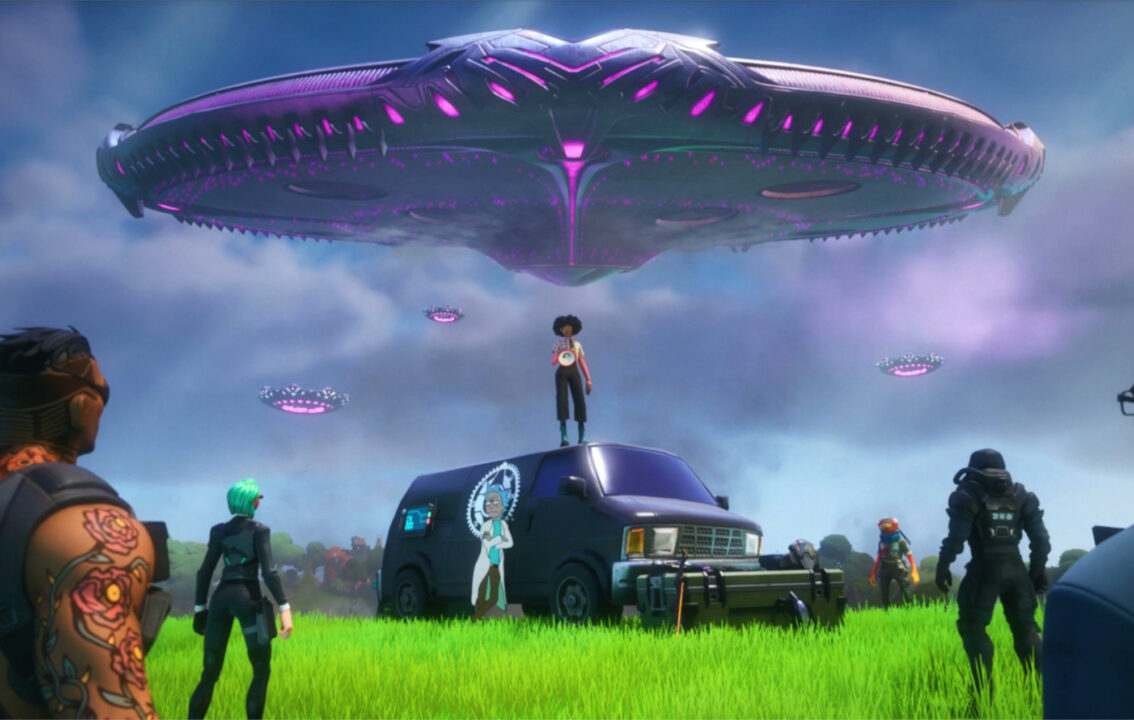 Epic Games is no stranger when it comes to collaborating with big franchises and billion-dollar corporations. Epic's title is essentially known to provide its player with unique skins and in-game content that is based on fan-favorite TV shows and movies. We have seen everything from Marvel's Spidermen to DC's Batman and John Wick, just to name a few, this is essentially the bread of the free multiplayer title. Now, it is rumored Paramount will become the latest company to license its media empire to Epic Games for use within Fortnite.
This means we could be seeing our favorite characters from Spongebob, TMNT, Shrek, Star Trek, coming to the Battle Royale.
🍕 Fortnite x Paramount Rumor 🍕

According to @Shpeshal_Nick's source, Paramount has signed a deal with Epic Games to bring properties to Fortnite.

The main one that has been stated to come to Fortnite in the future is The Teenage Mutant Ninja Turtles. pic.twitter.com/Xe4CwZdtri

— iFireMonkey (@iFireMonkey) January 9, 2022
@Shpeshal_Nick quoted on XboxEra podcast, "I've been told that apparently, Paramount has signed a deal with Epic to bring properties to Fortnite. The main one that I had heard about was the Teenage Mutant Ninja Turtles […] If they've done the deal with Fortnite, it obviously opens the door. So, for example, we've got two Venoms, like, three Spider-Men […] We've already got [Master] Chief, so do we get Halo TV Chief?"
The shelled vigilantes Teenage Mutant Ninja Turtle, are not the only saviors from our childhood that are owned by Paramount. It also owns the rights to the legendary Star Trek Franchise, something which Fortnite has already teased in the past, with the addition of a Vulcan salute emote. Paramount also owns SpongeBob SquarePants, South Park, Rugrats, Frasier, The Twilight Zone, and more.
Though wouldn't be the first time, that we will be seeing TNMT in a game, as the group of 4 saviors has already made an appearance in Injustice 2 and Brawlhalla.
It is unclear how this will work exactly as the rights to the TMNT franchise are owned by Nickelodeon. However, Nickelodeon's shows are featured on streaming service Paramount+, and both Nickelodeon and Paramount are owned by ViacomCBS.
Details about when this collection will come to the game are also unclear.
Also read: Fortnite Bash Bundle Soon Coming To Chapter 3 Season 1