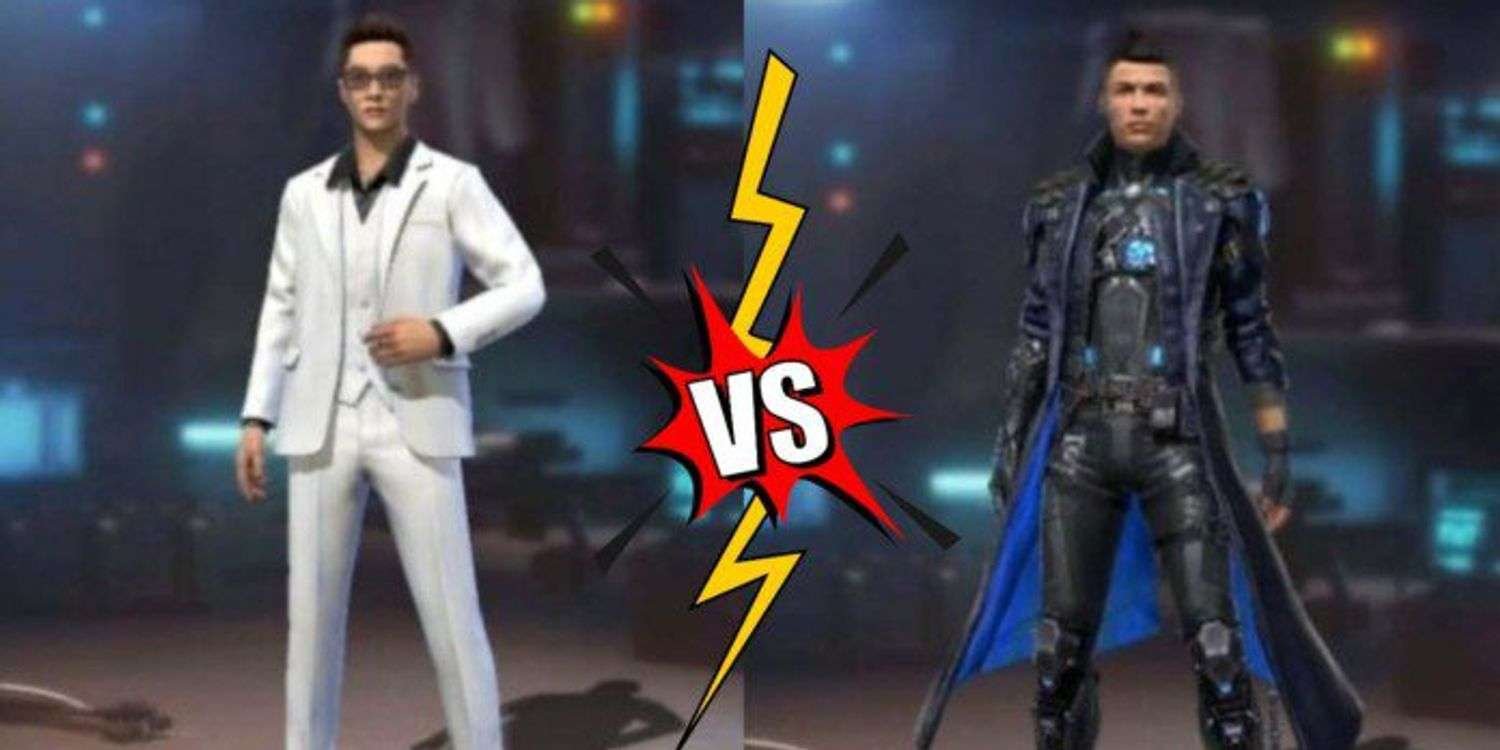 The most popular characters in Garena Free Fire are DJ Alok, Chrono, and Skyler. However, it's become quite confusing when players need to choose one of them. Each character is expensive and players want to get the best character in Free Fire. Even some players have all three characters in their inventory but still, think twice when it comes to choosing between them. Moreover, in recent updates, many characters get nerfs and buffs including Chrono vs Skyler. 
Furthermore, the real question is which is the best character in Free Fire in 2022? In short DJ Alok is still the best character in the game but Skyler and Chrono have many similar abilities. If you want to know which character is best, Chrono or Skyler then this blog is going to be helpful for you.
RELATED: Free Fire Diamond Hack Link in 2022: How To Get Free Diamonds Without Ban?
Chrono Vs Skyler in Garena Free Fire
We will compare both characters' abilities and skills according to their current stats. Garena is a Game of characters that have around 40 characters under their belt. Moreover, the number is increasing with every update and event. But it doesn't mean every character is good or best for you and your gameplay. Some characters are made for special occasions like team scout or clash squad.
Chrono
Ability: Time Turner
In Skyler vs Chrono let's check Chrono first, The special ability of Chrono in Free Fire is defensive which makes him one of the hardest characters to attack. Choron's ability Time Turner allows its user to create an extremely powerful force field. This exceptional defensive capability can block up to 800 attack damage.
Moreover, the extra ability which makes it more deadly is that it lasts for a total of 6 seconds. In the meantime, you can take cover or defend yourself in an open field. Time Turner take 120 seconds to recharge or cool down for next use. However, the Chrono was deadlier till OB27 but soon it started to nerfs to balance the game.
Skyler
Ability: Riptide Rhythm
In the next part of Skyler vs Chrono we learn about Skyler: Like Chrono, Skyler is also based on a popular celebrity Son Tung M-TP (a music artist). Skyler possesses an active ability which isRiptide Rhythm in Free Fire. Unlike Choro, Skyler has an attacking ability that revolves around Gloo Walls.
Skyler can destroy up to 5 Gloo was with his Riptide Rhythm ability in Garena Free Fire. Moreover, it also recovers the HP of its user after destroying each Gloo wall in the game. If you are going solo in the game then Skyle is one the best character to take down a defensive enemy.
Who is Best: Skyler vs Chrono? 
When you observe the ability and skills of characters, Skyler is the clear winner of the game. However, the major reason why Chrono lost in this battle became Chorono lost its special ability. Now, he lost his overpowering skills which make Chrono the deadliest character in Garena Free Fire.
RELATED: Free Fire OB32 Leaks: New Free Fire M1887-X Shotgun with 3 Bullets!