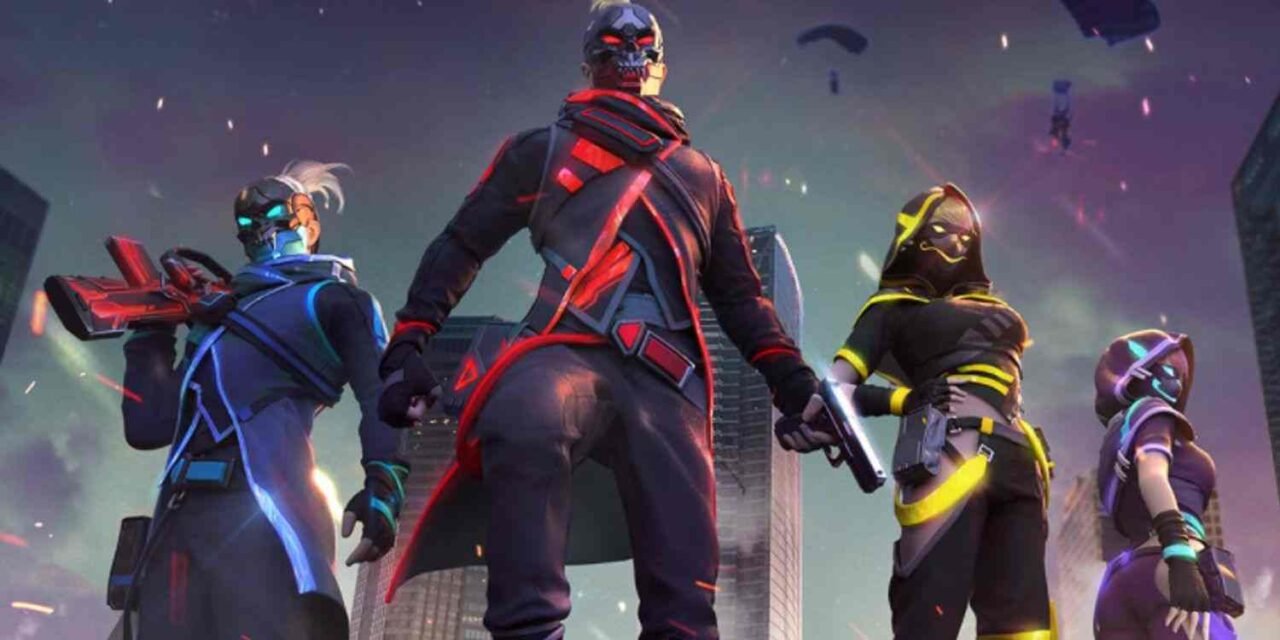 The Advanced Server OB32 is already live in the game along with new features and updates. OB is an update that happens in an interval of a few months and makes some major changes in Garena Free Fire. In the process, the first release an Advance server to check the update if that works fine or not. After that, that update officially came in the game along with new events. If you want to know about the release date of the Free Fire OB32 Updates and Mendainlane Schedule then keep reading the blog.
Furthermore, OB updates are fun and equality important because they also improve the game mechanics. And also, bug fixes along with taking care of hackers. If you do not know, there are rules that two new weapons Charge Buster and M1887-X shotgun will come in OB32. That's not it, a New Pet in Free Fire Turtle is also going to be added in the game along with a Legendary Dragon Flame Gun Skin.
The last major update OB32 was exciting, helpful, and improved the gameplay a lot. As the advanced server is going to close within a few days the OB32 will be around the corner. Let's check out the other important details later in this blog…
RELATED: Free Fire OB32 Leaks: New Free Fire M1887-X Shotgun with 3 Bullets!
Free Fire OB32 Updates Release Date
Garena Free Fire did not release the official date of release but we can assume it will be in the last week of January 2022. According to the previous pattern of the Garena Free Fire Developers, the update will happen around the end of the Clash Squad Rank season in Free Fire. It's 100% sure that the Free Fire OB update will happen within a week after the end of the Clash Squad season.
Furthermore, many times they even release the update on the next day of the New Clash Squad Season or the Same day of release. Or in best cases even bore the Clash Squad new season update but it's just too epistemic and rare.
Well, the next big question is when will the Clash Squad season end in Free Fire? The season will reset on 20th January 2022 and the OB32 update will come around 20 January.
Another important detail about the OB32 update or any other OB update is while updating it will go under a maintenance break. During this maintenance break, players will be unable to play or operate the Garena Free Fire game.
The maintenance break will depend upon the player region and other important factors. For Indian gamers, it will happen around 10 Am. However, the official range is between 6 am to 6 pm and it can happen anytime between the day.
RELATED: Free Fire Diamond Hack Link in 2022: How To Get Free Diamonds Without Ban?