Cascade Picking In Valorant: Riot's Valorant is surely listening to its fans and now they have come up with a big response on big issue names insta lock. Insta locking is not a good practice and Valorant players are now annoyed with such players.
Insta locking in Valorant means, locking the agent instantly. This annoys most of the players as players lock agents mostly to go solo and don't listen to their teammates.
DIVE DEEPER: Valorant Neon Agent Select Animation And Contract Skins
What is Cascade Picking And How It Will Work In Valorant?
Cascade picking is used in Riot's other games like League of Legends. Recently, on a stream, Valorant developers sat and announced that the picking will be soon released in the game.
https://t.co/tgvPuY9UTv i clipped it for anyone curious :3

— isa 🌨 (@puppiisa) January 10, 2022
According to famous Valorant Leaker, Mike "the first person gets around 15-20 seconds to pick the first agent, then the next person, and then the next".
For those that don't know, it'll be similar to League where the first person gets around 15-20 seconds to pick the first agent, then the next person, and then the next

— Mike – Valorant Leaks & Info (@ValorLeaks) January 10, 2022
This surely sounds interesting but players are still unsure how it will work in Valorant. Not to forget the game is considered to be filled with toxic players and insta lockers.
Moreover, the picking is best to avoid insta lockers in the game and maintain a healthy game environment. Most of the players think this pick improves team communication and players play as a team.
READ MORE: Valorant Launches Protocol 781-A bundle: Skins that Talk to You
When The Update Will Be Released?
The Cascade picking is still in its early stages and is nowhere near to release in Valorant soon. Furthermore, we can expect the new picking system to be released in Act 2 or 3. But as of now, there are no such official announcements made.
This new system might change something in the game as Insta lockers are a huge issue in ranked matches. Most of the insta lockers prefer Dualists agents which are responsible for picking up early kills and getting entry.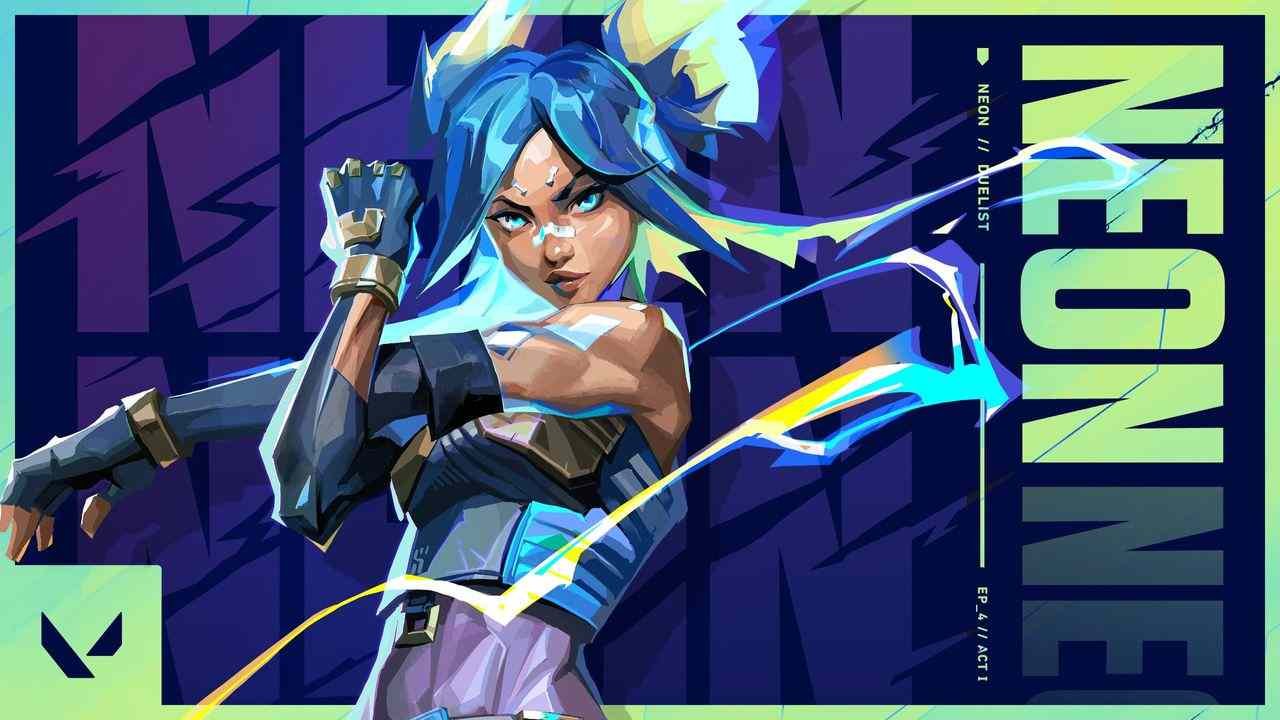 After the release of agent Neon, there are several complaints coming up for the insta lock in Valorant. This is not something new and every time Valorant releases a new agent, all the players want to try them.
So, drop your views on Cascade picking in Valorant and let us know what you think about this system.
READ MORE: What Is Instalock And How To Do It In Valorant?