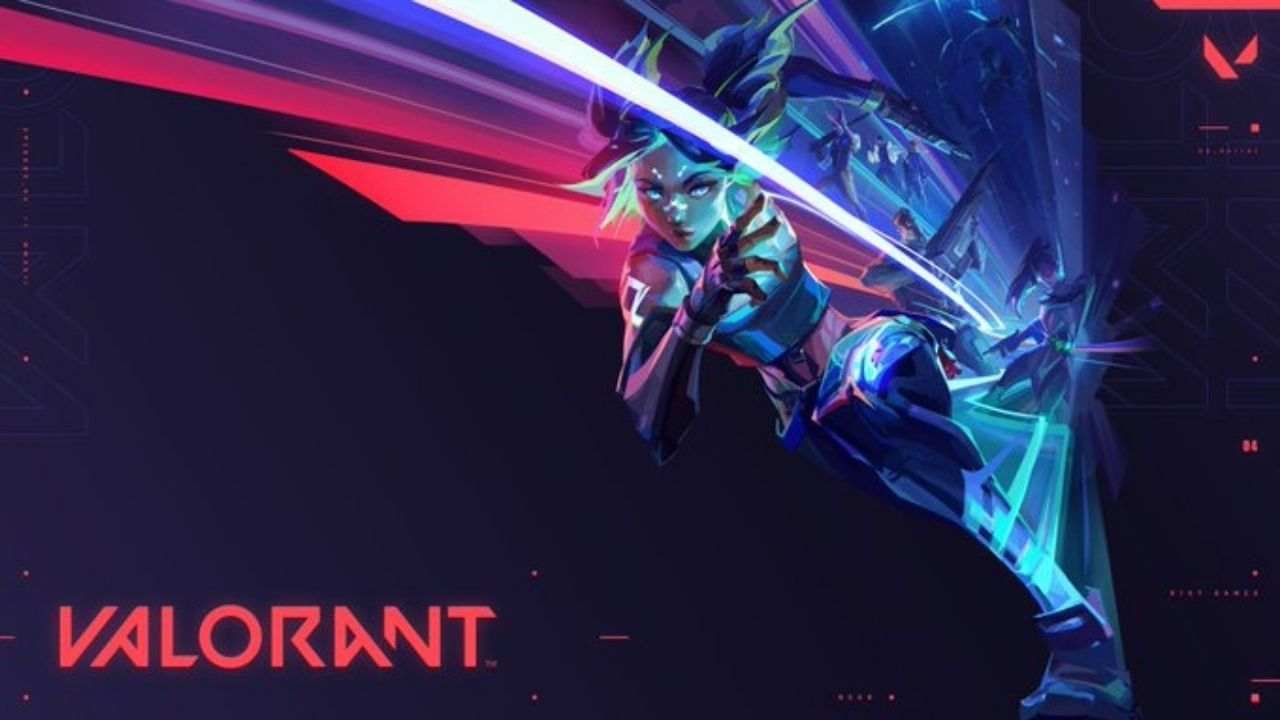 Neon Contract Skins: Valorant players are all set to get hands-on with a new duelist agent named Neon in the game. Moreover, many of the streamers and content creators gave an early glimpse of the new agent via early access.
Neon is a duelist agent coming from the Philippines. Furthermore, the agent has some unique abilities like sprinting and electric shock. So, let's jump into the details, and know more about it.
READ MORE: Valorant Voice Chat Not Working 2022: Know How To Fix It
Valorant Neon Agent Select Animation: All You Need To Know
Just like any other agent, Neon has an agent select animation. So, players who will be selecting this duelist will be able to see an agent select animation on their screen.
The agent selection gives a glimpse of some of her abilities. She can be seen sprinting and her hands are looking electric. Also, one can see some of the details about her and what her abilities are on the right side of their screen.
Recently, launched Chamber had a unique agent select animation as he was seen holding his sniper, which he gets as his ultimate ability. Drop your comment below, who do you feel has the best agent select animation in Valorant.
Neon Contract Skins
Neon Contract Skin | #VALORANT pic.twitter.com/1qtsdlehGl

— Mike – Valorant Leaks & Info (@ValorLeaks) January 8, 2022
There are a total of 10 levels in Neon's contract. Furthermore, players will be able to unlock the agent, one needs to complete at least five levels.
Here are all the items available in her contract:
Nice to Zap you spray
Valorant Neon Card
Radianite points
Hot mic spray
Agent Neon
Surge Protector Buddy
Neon Spray
Radiantie Points
Eye of the storm card
Live wire frenzy
So, players will be getting a Frenzy skin, if they unlock all the levels of Agent Neon.
DIVE DEEPER: How to Get Free Valorant Twitch Prime Skins in 2022?
How to Unlock Agent Neon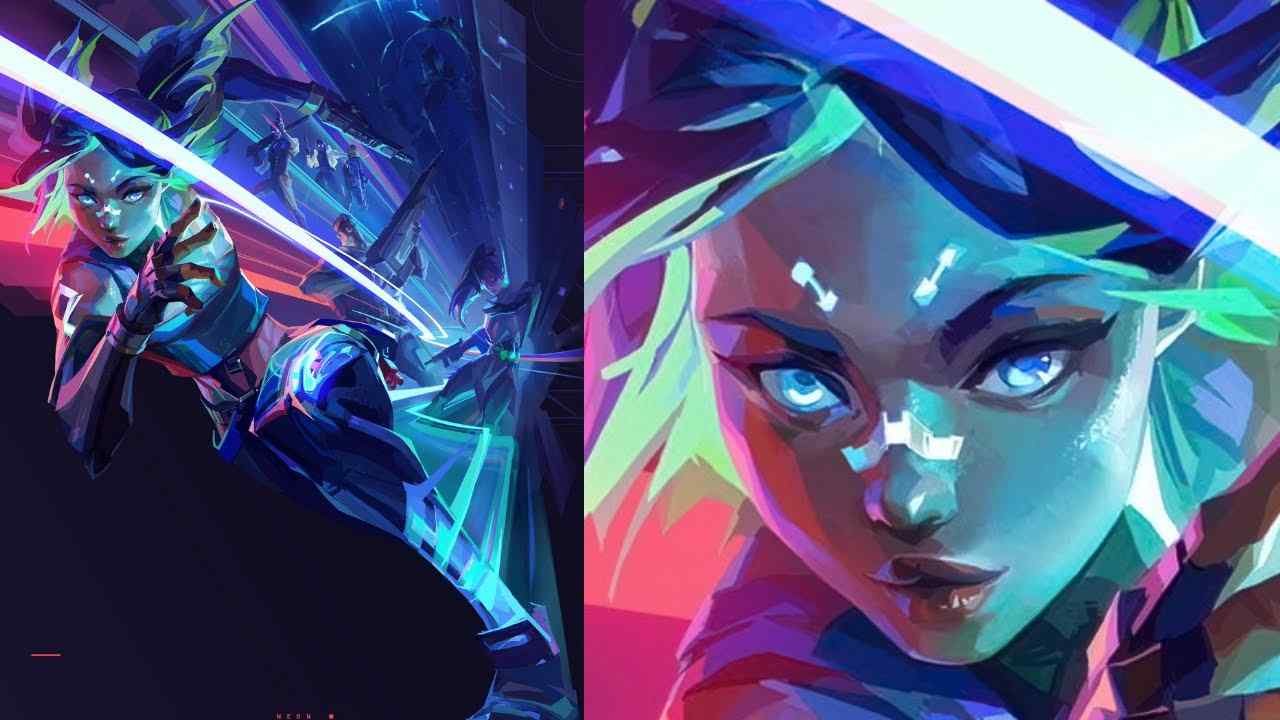 In order to unlock Neon, players need to complete the contract up to level 5, which will also give them skins. However, to unlock these levels, any player has two options.
First method is to gain XP points by playing more games. Moreover, this will at least take 5-10 matches to unlock the agent itself.
However, if one wants to unlock it soon, they need to spend Valorant points. Spending around 1000 Valorant points will unlock the agent.
Release Date
The exact date is not yet revealed but she will come when the new episode starts. Also, we'll be able to see some more changes in the new Episode along with map changes and agent buffs.
ALSO READ: Valorant Launches Protocol 781-A bundle: Skins that Talk to You