The Federal Minister for Science and Technology, Chaudhry Fawad Hussain, on Wednesday, via his Twitter handle, confirms that esports is going to be a regular sport in Pakistan. The higher authority of Pakistan has joined hands with Pakistan Sports Board (PSB) to recognize and promote esports in the country. The memorandum for the same has been signed and esports authorities are now heading their way to invest in Pakistan.
This is not the first time when esports is getting recognized in Pakistan. Earlier, the government of Pakistan has launched a certified gaming program which confirms the country's stance on stepping into the esports industry.
پاکستان سپورٹس بورڈ اور پاکستان سائنس فاونڈیشن کے درمیان یادادشت طے پا گئ ہے جس کے بعد E-Sports کو باقاعدہ کھیل کا درجہ حاصل ہو گا، اگر آپ کو ویڈیو گیمز سے دلچسپی ہے تو تیار ہو جائیے اور نئے مواقع آپ کے منتظر ہیں۔

— Ch Fawad Hussain (@fawadchaudhry) January 13, 2021
"If You're Into Esports, Get Ready to Grab Opportunities", Pakistan Government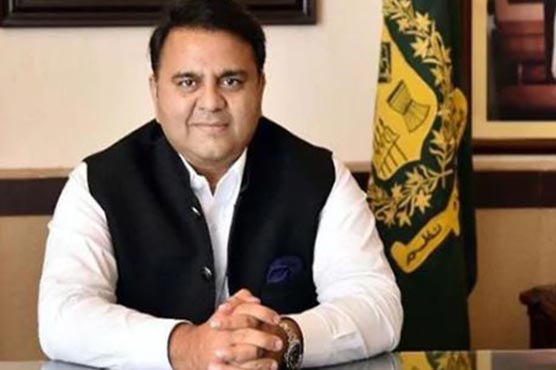 The tweet of Chaudhry Fawad Hussain has been written in the Urdu language. To make it easier to understand here's the English translation of the tweet:
"PSF and PSB have come into an agreement to give esports the status of a proper sport in Pakistan. If you are interested in esports then get ready as ample opportunities await you,"
Can we expect the same in our country? It is hard to predict anything on this. India, with the second-largest population in the world, has millions of user-base in the gaming industry. The government of India should take some steps to promote esports in the country.
"We are Billion Hungry Bears. Trailer Should Come Now", TSM-Entity Ghatak Twitter Says – Read Here
It has been more than three months since PUBG Mobile is banned in India. The government of India is yet to release its official statement on the unban of the game. Apart from PUBG, there is no national recognition of esports in the nation. In a country where esports is taken this seriously, it is hard to imagine esports getting in the limelight and recognized in the country.