Day by day, Valorant is hitting hard in the esports universe. And with that, the race for gamers to be the best valorant player has begun. It is a free-to-play multiplayer first-person shooter video game developed by Riot Games, and it's also the first game by riot games to be developed in the genre. The first announcement for this game was on October 22, 2019, with codename project A, which was then launched in summer 2020 for Microsoft Windows, with a closed beta starting on April 7, 2020.
Valorant Latest Update: New Map or a New Agent, Fans Start to Think – Read Here
The road to being the best valorant player in the game depends on the player's different attributes. But basically, these types of games require the reflexes to be fast and the brain's ability to process every information smoothly. The other small things to be remembered are by lowering mouse DPI, improving aim game, don't waste your cash every round, and don't go solo; as we all know, teamwork is critical.
'TenZ' – Rank, Carrer, KD, and More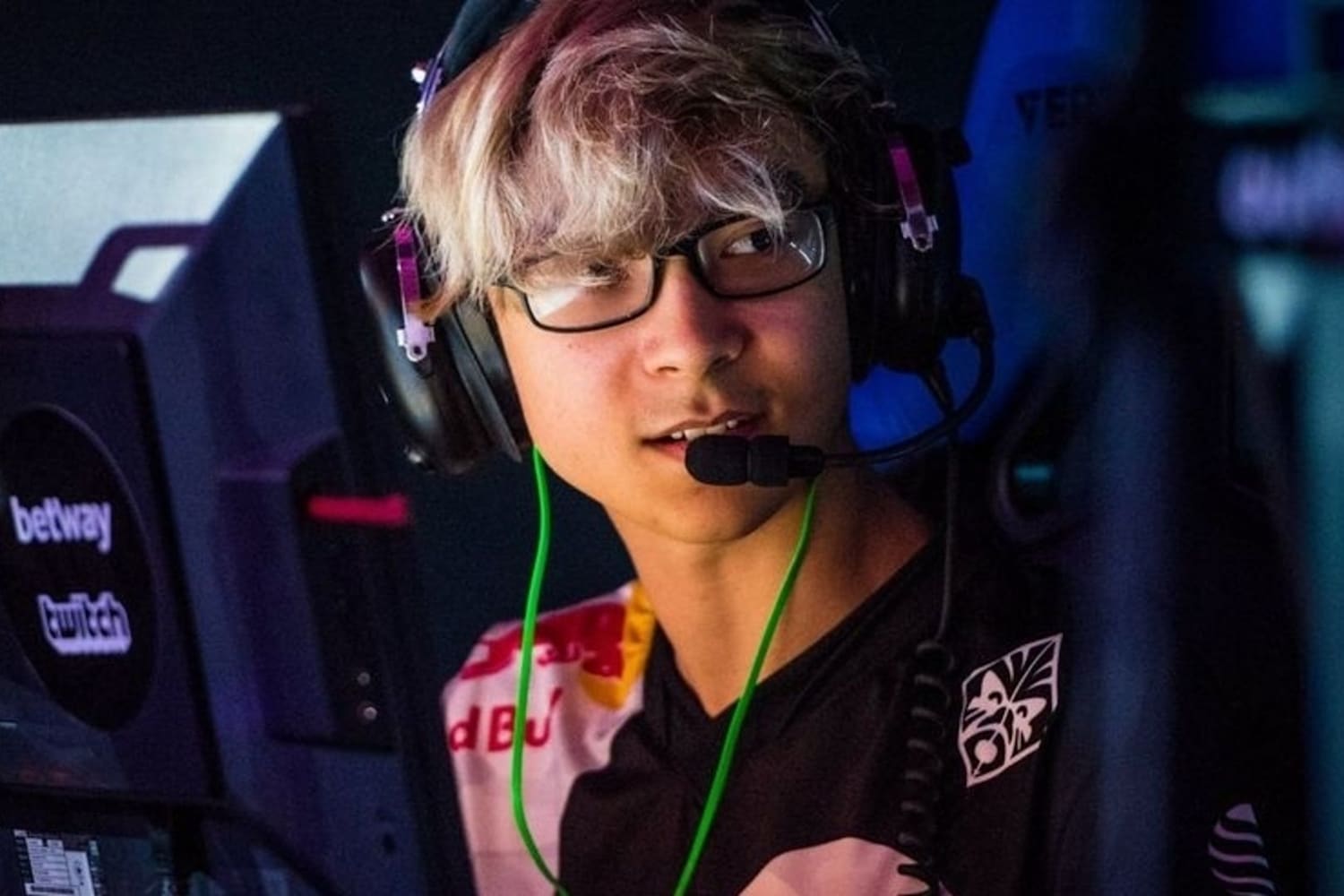 And these things change with time and practice, which changes the rankings for the best valorant player by different media platforms. Currently, the North American throne is occupied by 'TenZ'  followed by 'Doinkmachine97' at second and 'Asunacs' at third. And the European throne by 'Alive' followed by 'brams' and 'GO LoWkii' respectively.
Read | Psalm Valorant Player: Rank, Settings, All About Him – Read More
Tyson 'TenZ' is currently associated with Cloud9 and recently became the first player to reach the highest rank in valorant. Born on 5th May 2001, he started his career back in  2017, where he played for the minor Canadian team Subtle. '
In different attributes, TenZ leaves his opponents far behind by massive margin as his first kill per round ratio is 0.22, 1.01 KPR, average damage 173.1 per round, and KD of 1.40 makes him the best valorant player. Still, his best attribute, which is not mentioned in this ranking, is teamwork, making him the squad's backbone.