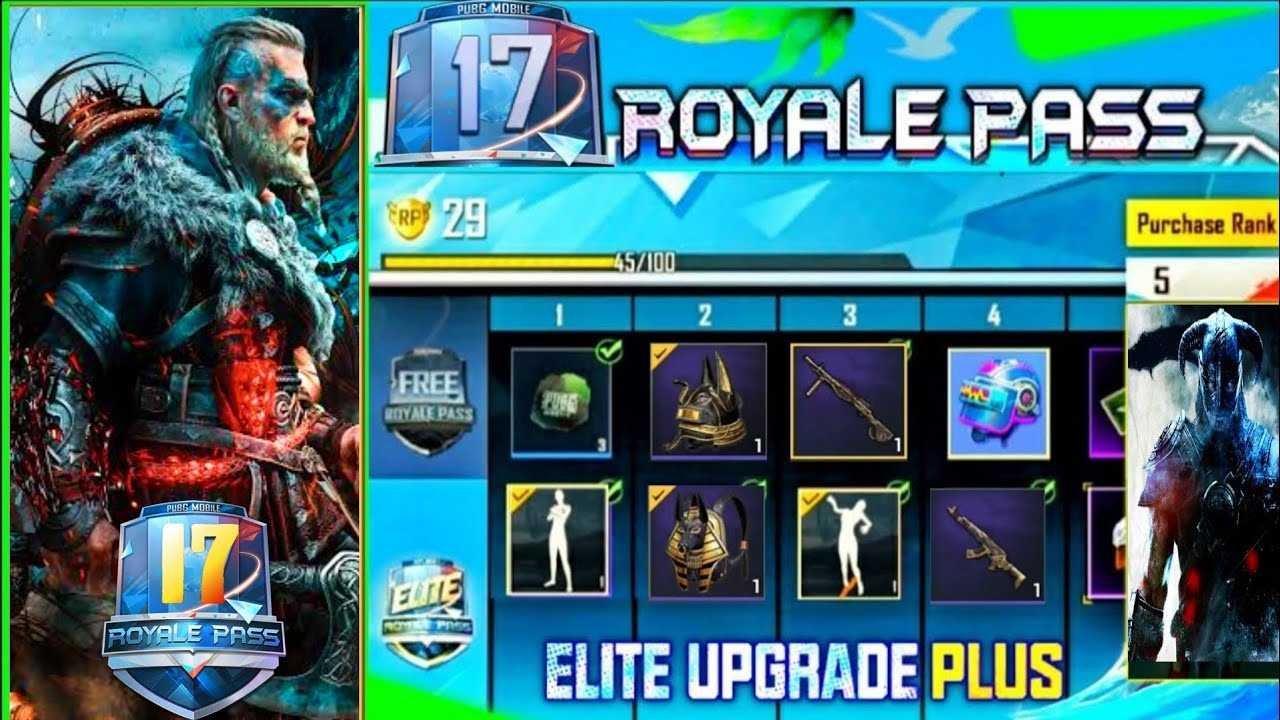 PUBG Mobile is a superior title on mobile platforms in the Royale battle category. In every season, many new outfits, weapon skins, and other additions are released by developers in the game's Royal Pass section. One can expect all this from PUBG Mobile season 17 also.
In partnership with Metro, a video game franchise, PUBG Mobile launched its Season 16 update on November 17th, 2020. This season is already underway, and as always, it will also last around two months and will terminate on January 17, 2021.
PUBG Mobile Collabs With OnePlus for a Giveaway Event: Check Details
PUBG Mobile Season 17: Release Date and Time
The Royale Pass of Season 16 will end on January 17, 2021. It will be locked for the next 24 hours, and players will not obtain rewards in the RP section as every season begins a day after a season ends. Thus, PUBG Mobile Season 17 in PUBG Mobile will unfasten on January 19th, 2021, globally at 2 AM (UTC+0). Moreover, Season 17 Royale Pass will also unlock on a similar day.
Just like preceding seasons, there will be a free Royale Pass. Players can also buy the other two paid Royale Pass – An elite royale pass for 600 UC and an upgrade plus royale pass for 1800 UC.
List of Leaked Rewards in PUBG Mobile Season 17
The following rewards, which are not official yet but worldwide suggestions from various sources, confirm the authenticity. The list goes as:
~Galaxy Key Chain Ornament
~Snowman Alert grenade
~Blue Eagle backpack
~Sea Dragon Kar98k
~Sea Dragon Dacia
~Turquoise helmet skin
~M416 New Diamond Tear Gun skin
~Sea Dragon Pan skin
~Parachute skin
~New Fighter Aug skin
~New Fighter M249 skin
PUBG Mobile Season 17 Tier Rewards are Gold Tier, Platinum Tier, Diamond Tier, Ace Tier, and Conqueror Tier. As we already know, PUBG Mobile was first launched in China, and the above rewards are based on the Chinese genre of the game.